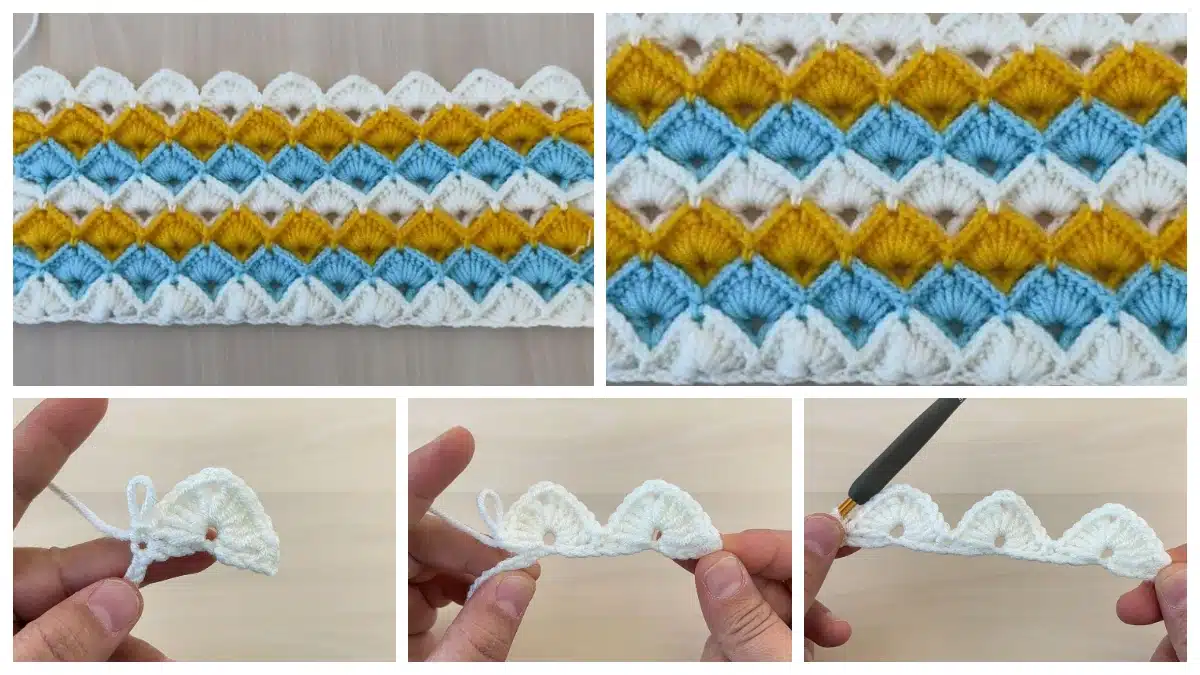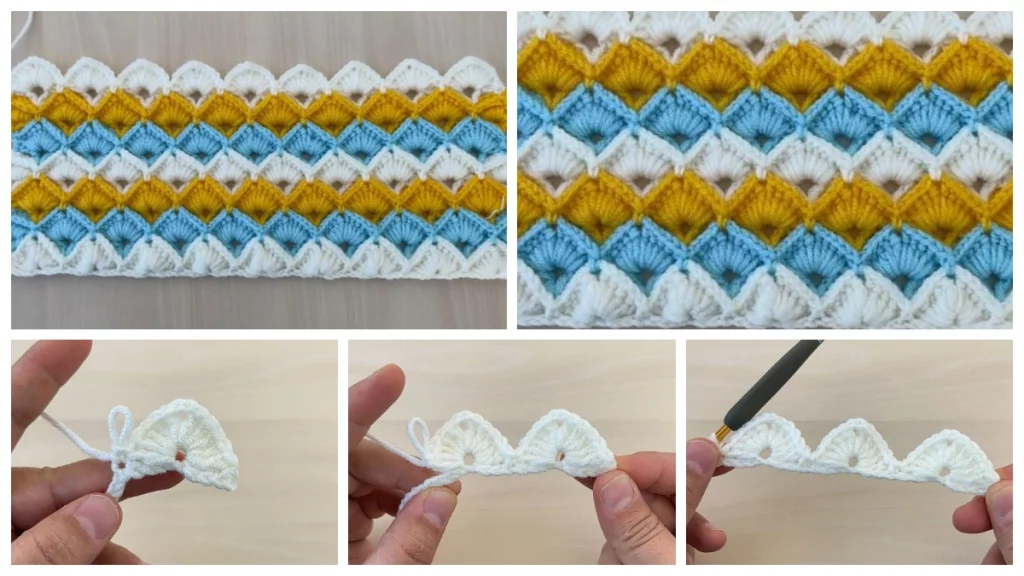 Today I have another Crochet stitch tutorial to share with you all of one of my very favorite stitch patterns – the Shell Stitch. It's a beautiful and simple crochet stitch that you can use for a variety of projects. You can use this beginner-friendly stitch to create everything from baby blankets to scarves and sweaters.
This guide will teach you how to crochet the shell stitch with plenty of step-by-step photos and detailed instructions.
I love this stitch because it creates so much pretty texture and it is simple to learn and remember.
You may also like these Crochet Stitch Patterns:
How to Crochet the Shell Stitch for Beginners
The shell stitch is a crochet stitch pattern that creates a beautifully textured, scalloped design. You can work the shell stitch in rows, in rounds, or as a border around a larger project. I will share how to crochet an easy shell stitch using four double crochets that can be applied to crocheting baby blankets, baby clothes, afghans and borders to create a great projects.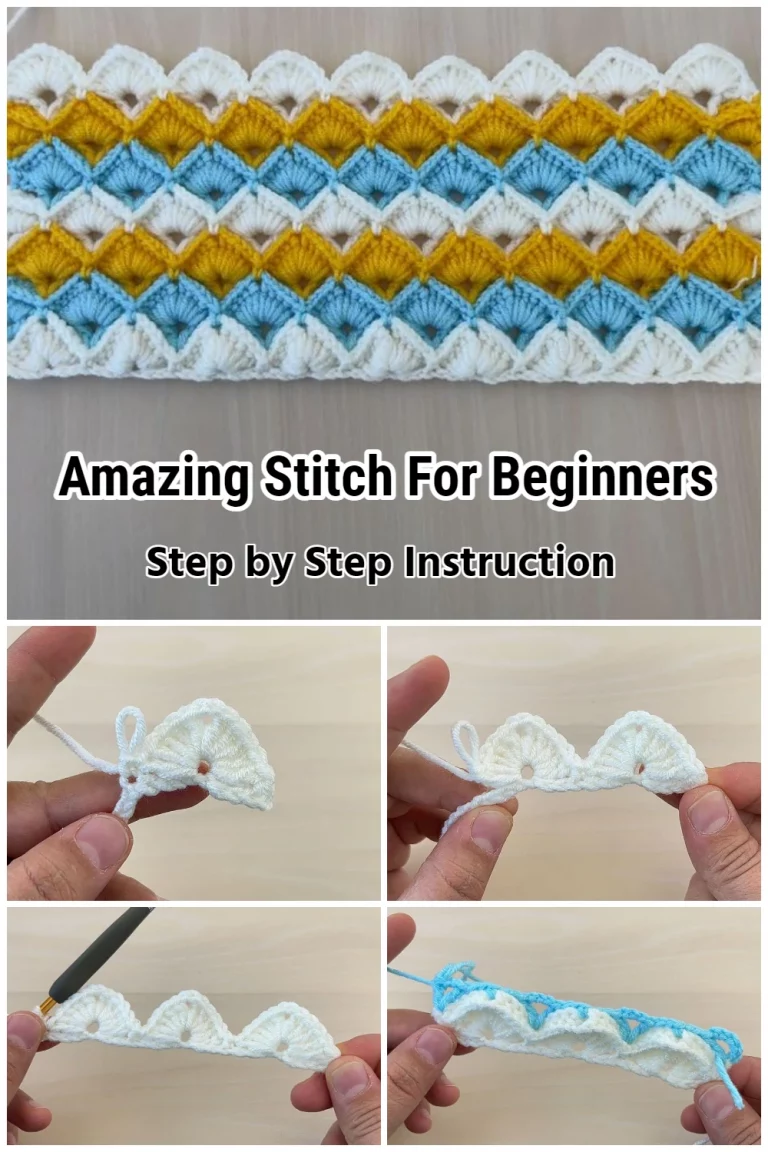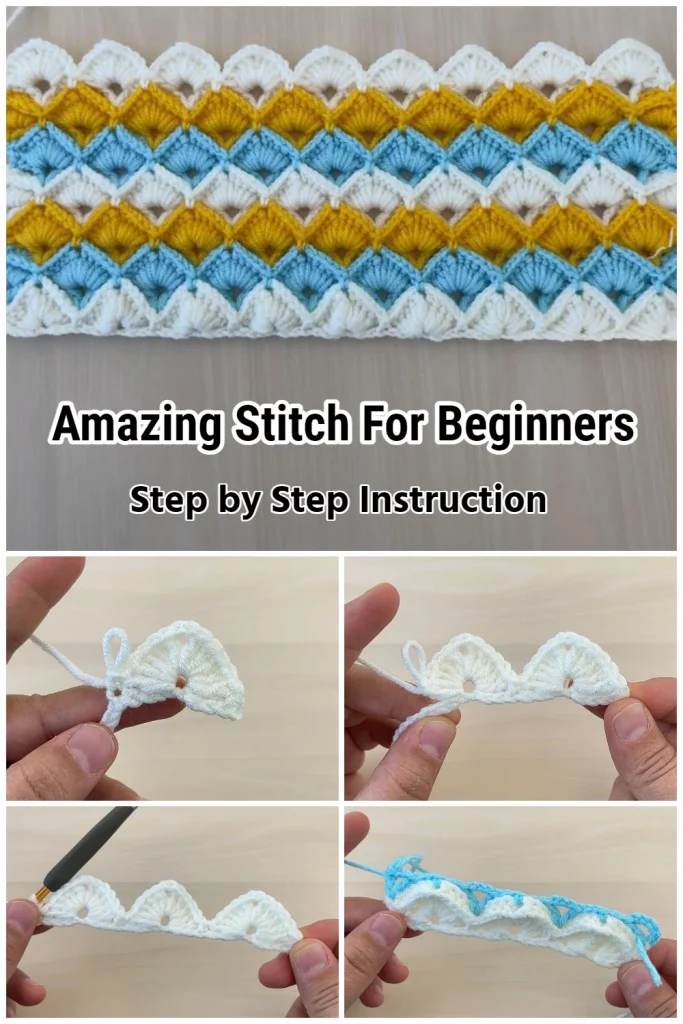 The most common shell stitch is one that uses double crochets. To make shell stitches, you can crochet anywhere from 3 to 6 double crochets (dc) in a stitch (or space) to make a shell.
While you're in the crafting mood, check out our favorite Crochet Stitch Patterns too!
If like me you're always looking for patterns, Well I am here to take the frustration out of searching for your next pattern. The crochet community has grown last few years and many designers are setting up their own websites and hosting their own patterns. I like to find and show you these independent designers and bring their fabulous projects to you. Please always visit and thank the individual designers for their generosity.
Happy Crocheting to you !