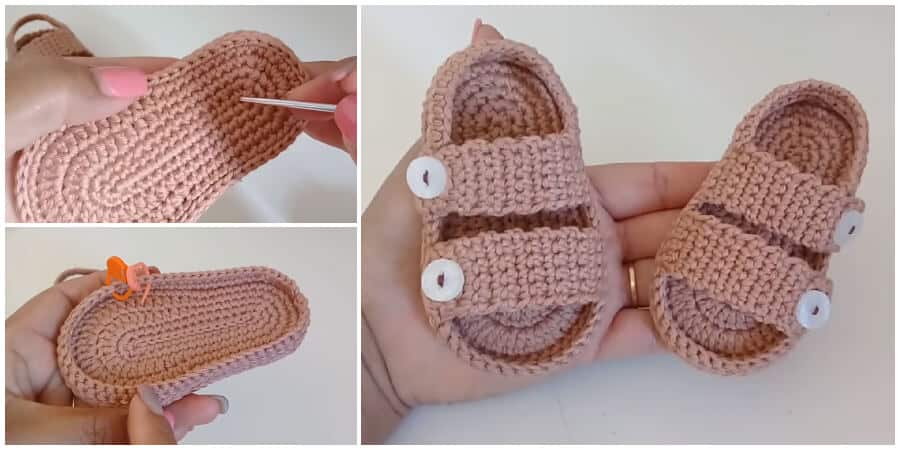 Crochet sandals with flip flop soles pattern is one that came straight from the heavens but today I will share Sandals for babies. How can anyone resist these sweet little baby feet in these cute crochet baby sandals? If you love crocheting. You can create a nice one with some yarn and a crochet hook. They are perfect for warm spring and summer days when you would rather not be barefoot, but socks are too warm. They are soft, easy to put on, and so cute! There are tons of different designs you can make and each pattern is easy to customize with your favorite colors. I've never met someone who didn't love baby shoes. Enjoy !
Keep scrolling down the page for the video tutorial and Bookmark this page to visit us again. You'll love this Crochet Sandals. Open spoiler below for tutorial…
Here is a pin for your Pinterest boards so that you can refer back to this tutorial!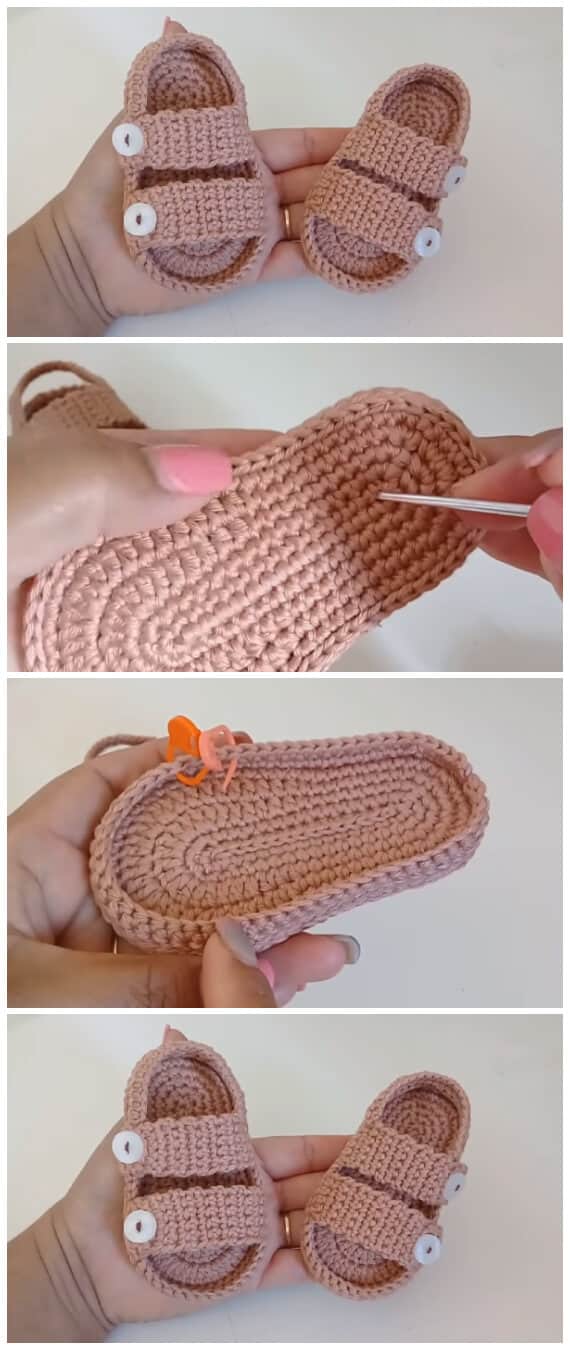 If you need to adjust the speed, go to settings (in the bottom right corner of the video) and adjust the speed. The subtitles are there as well.