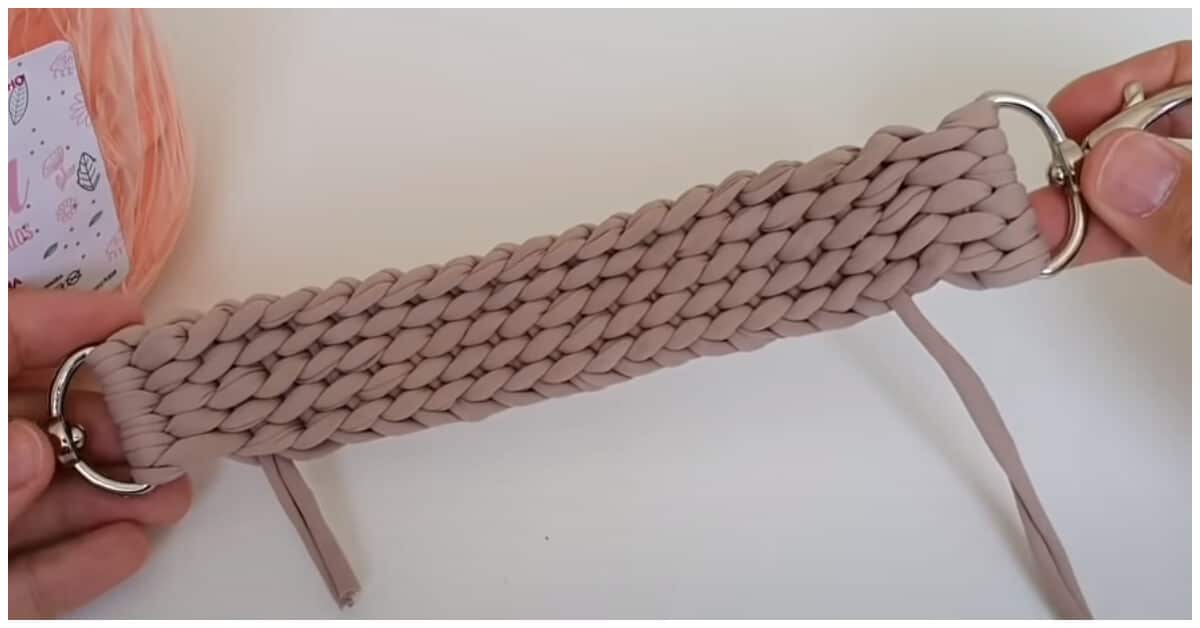 In this tutorial, I will show you how to stylish Crochet Purse Strap for your crochet purses and how to minimize the amount of stretching! Luckily I found a way to make the Crochet Purse Strap I wanted. It is sturdy, strong, easy to crochet, and does not stretch much. I wanted some strong crochet straps that would not stretch nor look sloppy. But none of the crochet stitches I knew could produce what I wanted. So I had to come up with something new and it worked beautifully! I made one larger and one smaller for my bags. If your bag is a neutral colour, you can try a fun pop of colour for the handles!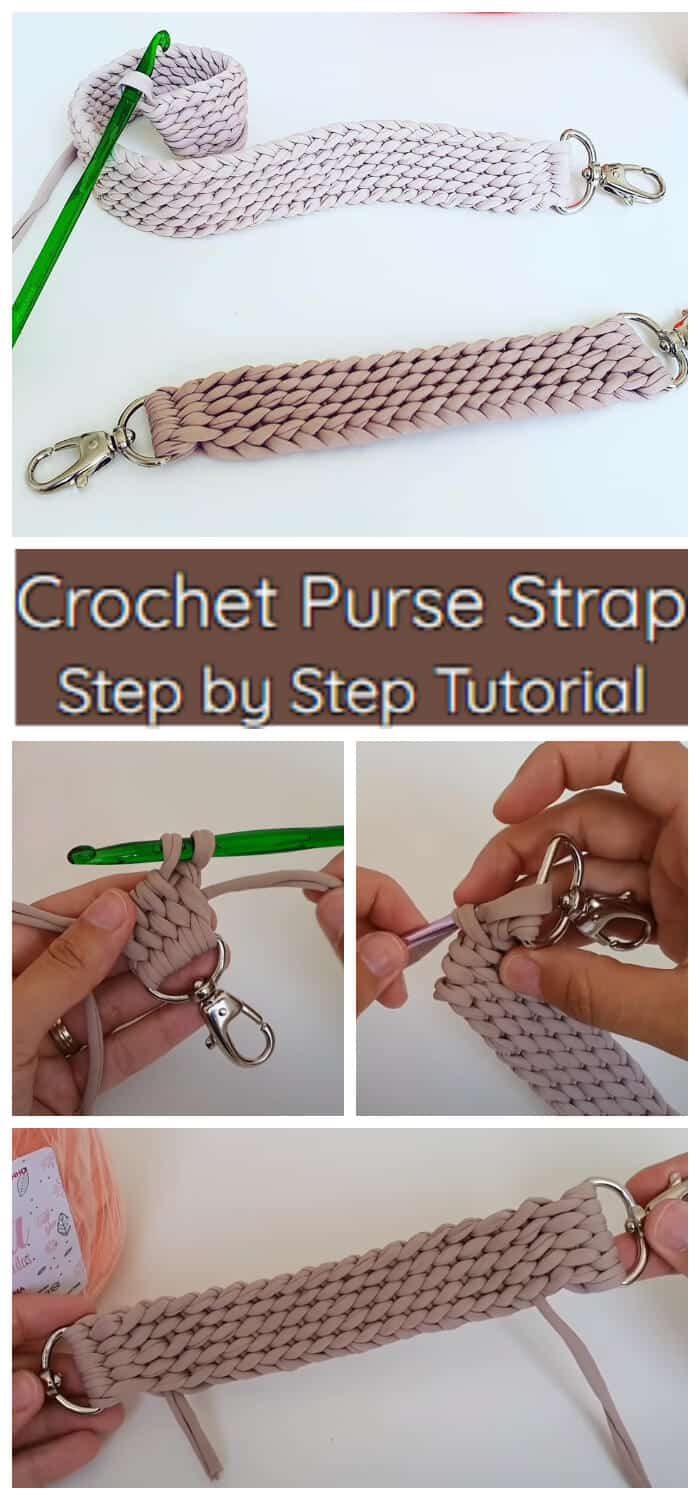 Open Video Tutorial
I would love to see a picture when you're done, so please feel free to come by our Pinterest Group and show off your project! Bookmark this page to visit us again.
Thanks for visiting! Follow Crochet-Kingdom on your favorite social media sites: Pinterest, Facebook.
If like me you're always looking for patterns, Well I am here to take the frustration out of searching for your next pattern. The crochet community has grown last few years and many designers are setting up their own websites and hosting their own patterns. I like to find and show you these independent designers and bring their fabulous projects to you. Please always visit and thank the individual designers for their generosity.