How to Crochet Tulips in a Row Stitch – Learn to Crochet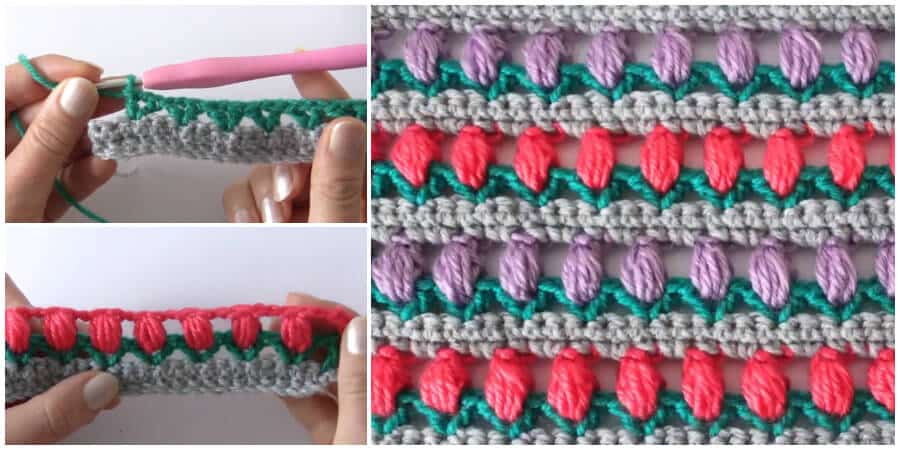 Tulips in a Row is a very easy stitch created by combining single crochet, V stitch, and puff stitch. You will need 3 different colours of yarn. This effective stitch is very quick to make and can be used for a lot of different projects. The main pattern repeat is a multiple of 3. This beautiful crochet stitch is very appealing and can be used in many ways to create beautiful crochet objects: from little ones like headbands to bigger ones like blankets. There is no limit to what you can do. This stitch looks actually very similar and almost the same as the Cornet to croner (C2C) stitch pattern, but it is made horizontally rather than diagonally. I can even imagine this stitch for a wonderful bag that has some lining inside such that the bag does not get too draggy when adding items such as your yarn skeins or crochet projects. Let's start !
Keep scrolling down the page for the video tutorial and Bookmark this page to visit us again. Also Be sure to save these projects to Pinterest by Clicking a long Image. You'll love this Tulip stitch.


Click here to show tutorial


Part I

Part II

Learn how to create the Crochet Bead Stitch. This works for any size project. Chain in multiples of even numbers, like 30, 32, 34 and whatever. Check out the source here – Crochet Box Stitch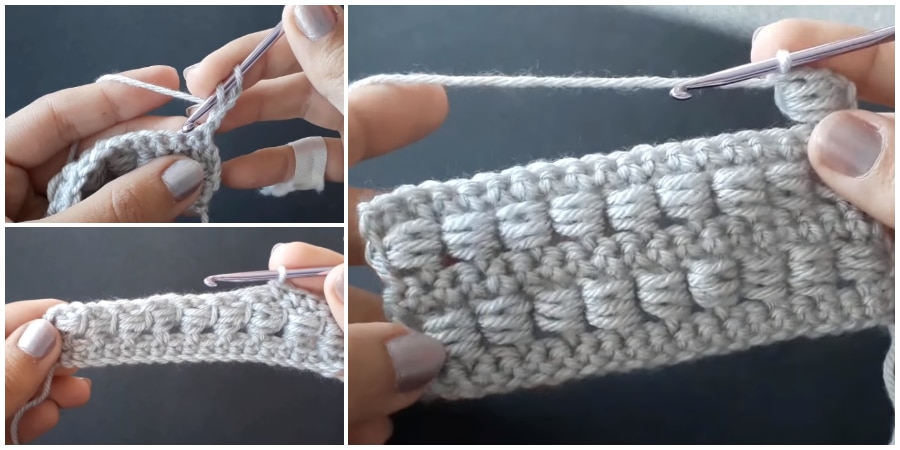 This Crochet Box Stitch step by step video tutorial, allows you to learn a new crochet stitch quickly and easily. You will also know what stitches to use to crochet this pattern, what yarn to buy and what hooks are the best. – Check out the source for the video tutorial here – Crochet Box Stitch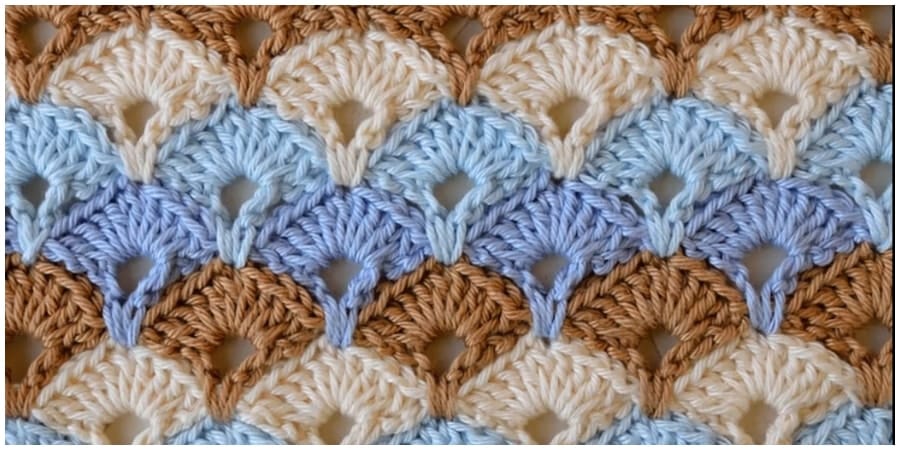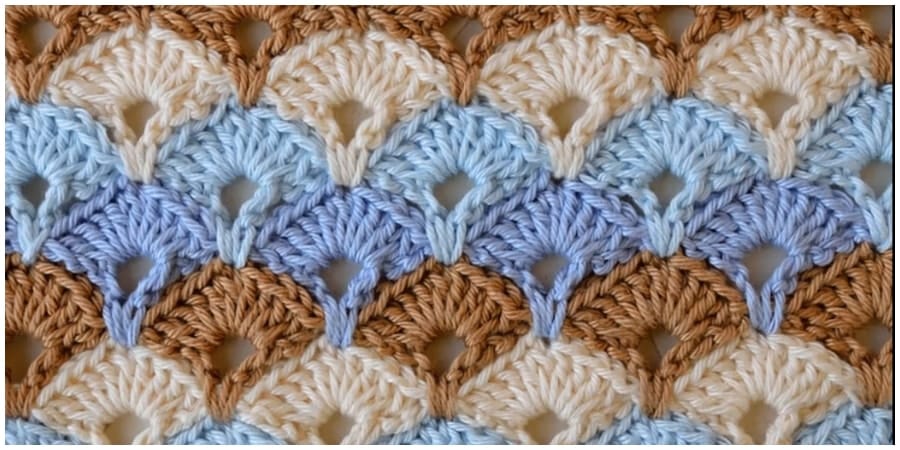 This pretty stitch is simple to learn and great for many different types of crochet projects. The crochet shell stitch can be made by placing several stitches into the same stitch. – Check out the source for the video tutorial here – Crochet Shell Stitch