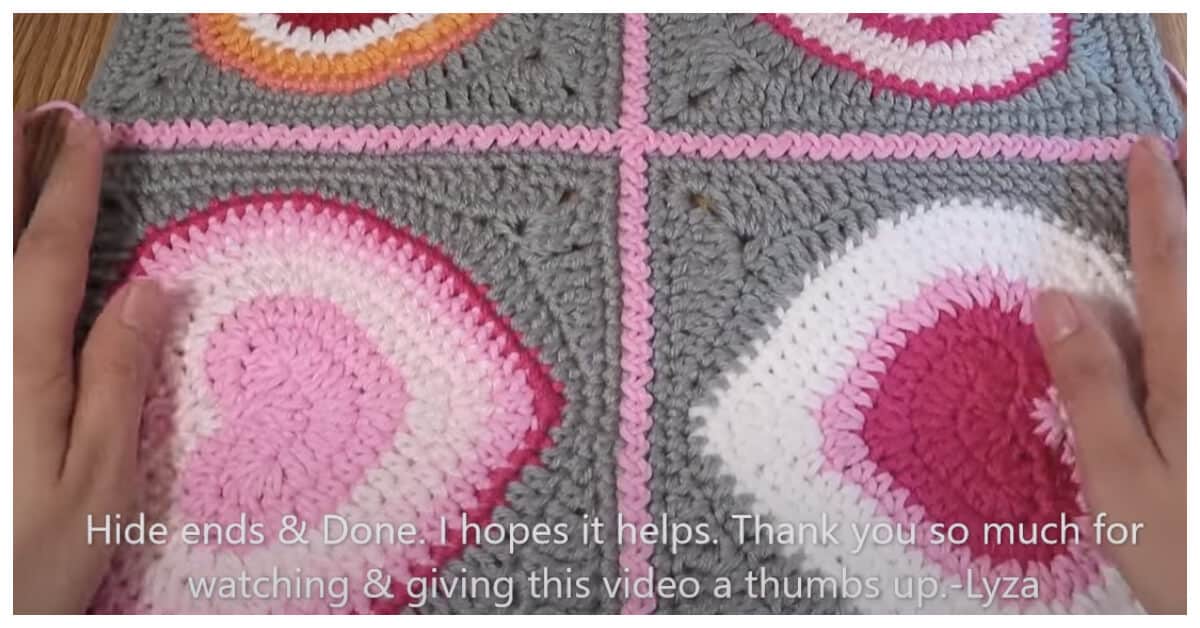 There are so many methods for Joining Squares Idea in Crochet. This one is my favourite, though, both for how it looks and for how flat the resulting seams are. There are so many techniques and styles and I am glad to be able to find one to use for my blanket. I have used 3 of the basic ways to join granny squares in my previous projects and I will definitely try out those Zigzag Slip Stitch and Castle Line Slip Stitch methods for my future granny square projects. This join is tight, flat & has a nice & neat seam in both sides even when stretch, very easy and it works fast.
You may also like the following free pattern tutorials :
1. Join Squares Idea in Crochet – Castle Line Slip Stitch
2. Granny square crochet and Brioche knitting
3. Crochet Granny Square Lace Motif
I would love to see a picture when you're done, so please feel free to come by our Pinterest Group and show off your project! Bookmark this page to visit us again.
Thanks for visiting! Follow Crochet-Kingdom on your favorite social media sites: Pinterest, Facebook.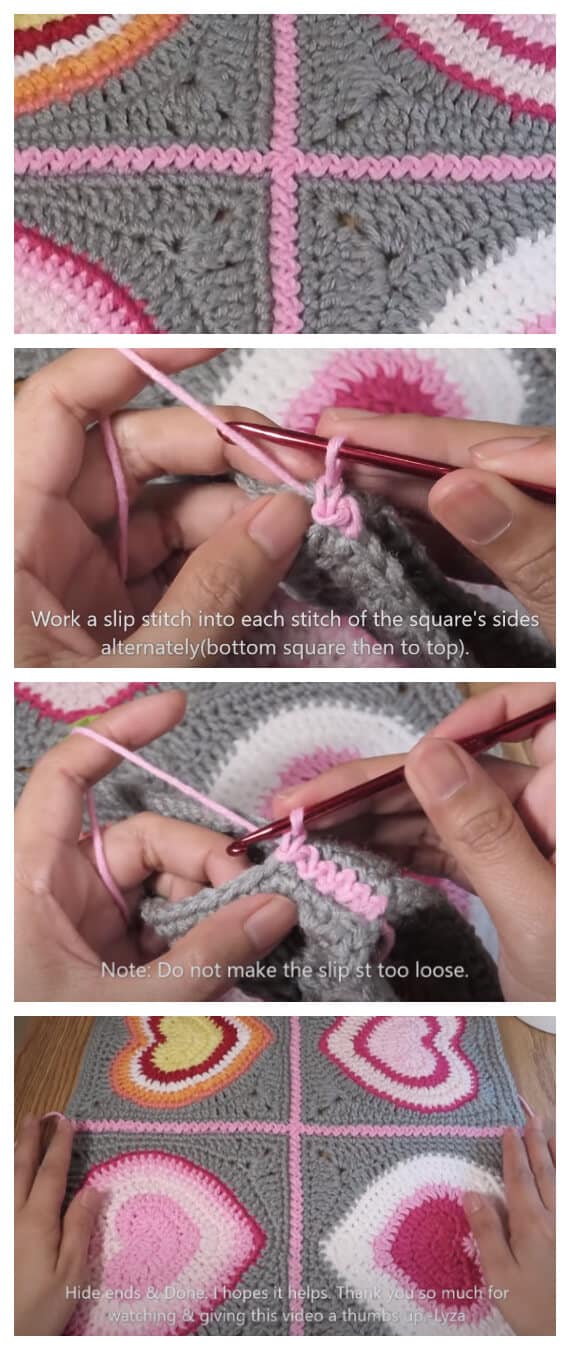 Open Video Tutorial
Did you know that Join Squares Idea in Crochet can be just as creative as crocheting them in the first place? There are so many ways to join crochet squares and afghan blocks, today we will show you Castle Line Slip Stitch method.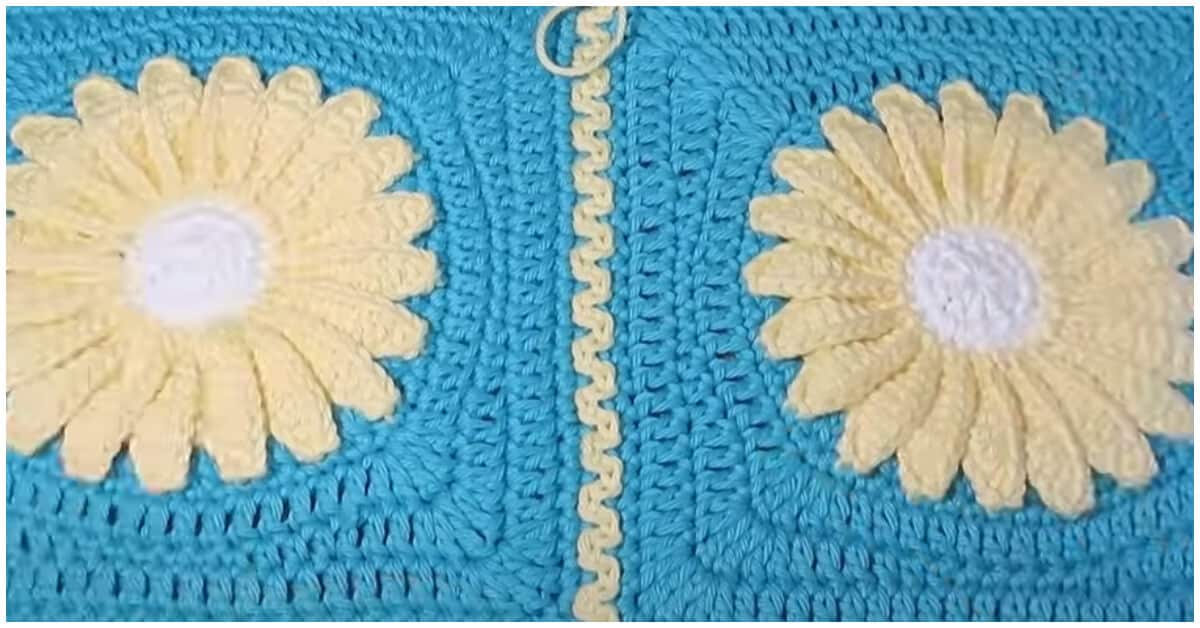 If like me you're always looking for patterns, Well I am here to take the frustration out of searching for your next pattern. The crochet community has grown last few years and many designers are setting up their own websites and hosting their own patterns. I like to find and show you these independent designers and bring their fabulous projects to you. Please always visit and thank the individual designers for their generosity.