Puff Shell Crochet stitch – Learn to Crochet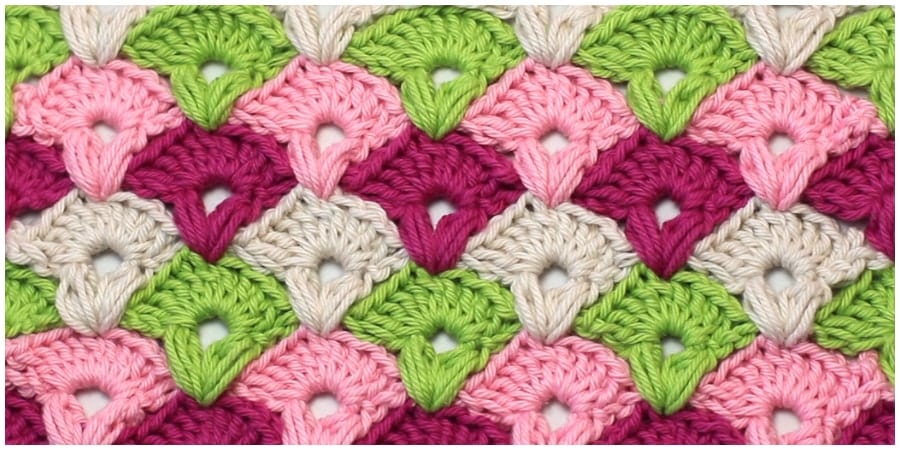 Puff Shell Crochet stitch can be made by placing several stitches into the same stitch. There are also many alternatives to creating this stitch. I love this stitch because it creates so much pretty texture and it is simple to learn. This crochet tutorial is another wonderful creation by the talented designers over at LoveCrochet.com. Puff Shell Crochet stitch is an advanced beginner crochet stitch that adds decorative appeal to projects. It makes a great border, or you can work it in rows. Crochet the shell stitch in a single color to create a beautiful texture or change colors from row to row for a more intricate design. Ready to learn how to crochet shell stitch? Grab a hook in a size that matches your yarn weight and get started!
Bookmark this page to visit us again. Also Be sure to save these projects to Pinterest by Clicking Image and Be sure to scroll down and watch the video tutorials too, you'll love this Puff Shell Crochet stitch.
Click here to show tutorial
This Crochet Box Stitch step by step video tutorial, allows you to learn a new crochet stitch quickly and easily. You will also know what stitches to use to crochet this pattern, what yarn to buy and what hooks are the best. – Check out the source for the video tutorial here – Crochet Box Stitch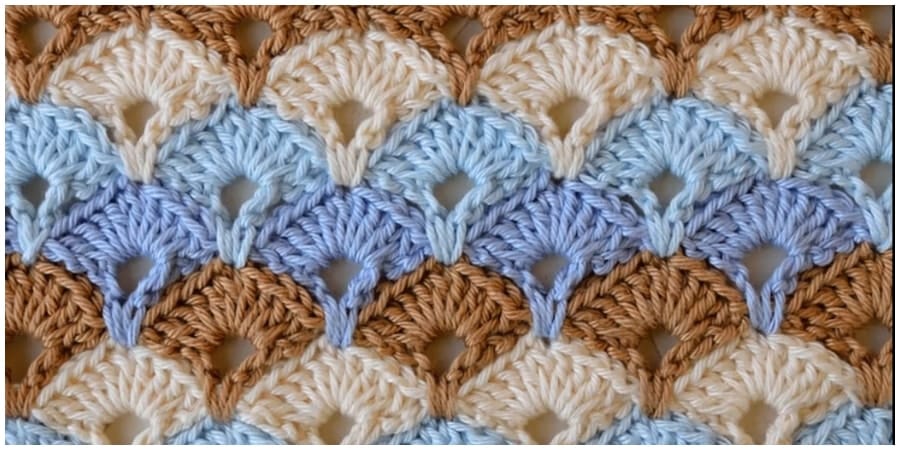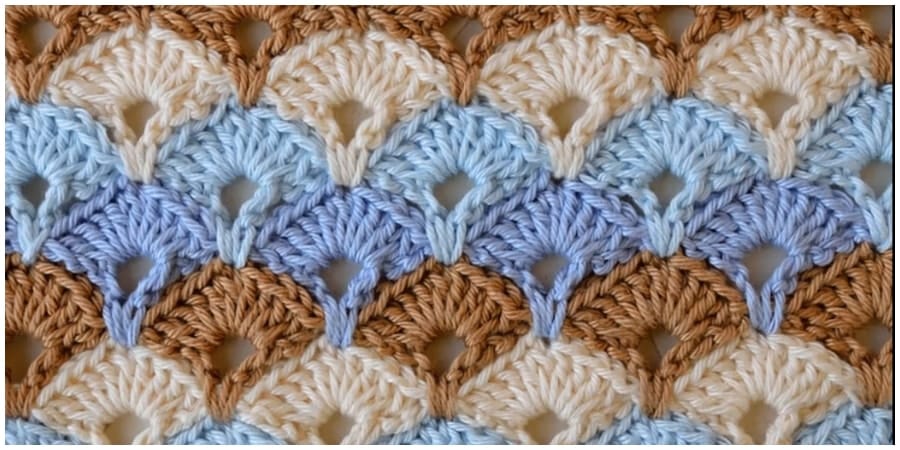 This pretty stitch is simple to learn and great for many different types of crochet projects. The crochet shell stitch can be made by placing several stitches into the same stitch. – Check out the source for the video tutorial here – Crochet Shell Stitch