3-Petal Crochet Flower – Video Tutorial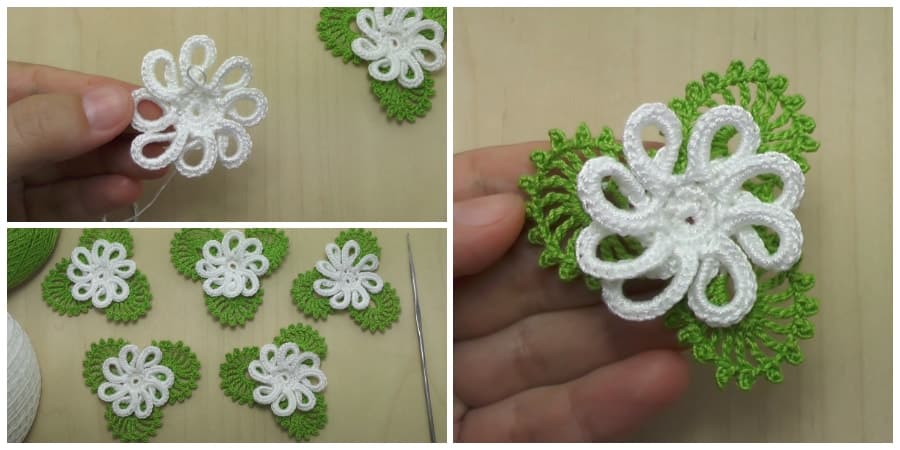 We hope you have never seen Crochet Flower beautiful like this. Flower is the one of the most beautiful creation on the earth and women love them. I am always looking for adornments for my projects, so I found this 3-Petal Crochet Flower for future use on things. I love these flowers because they can give a warm and fuzzy feeling to any crochet project you'll make! This project is so simple that it can be a great choice for those with no experience in the art of crochet. The following links will guide you through the basic stitches that you will need to learn in order to crochet this flowers. A video tutorial is also available with each stitch! Super easy!
Be sure to save this project to Pinterest by Clicking Here and Be sure to scroll down and watch the video tutorial too, you'll love this 3-Petal Crochet Flower.

Click here to show tutorial