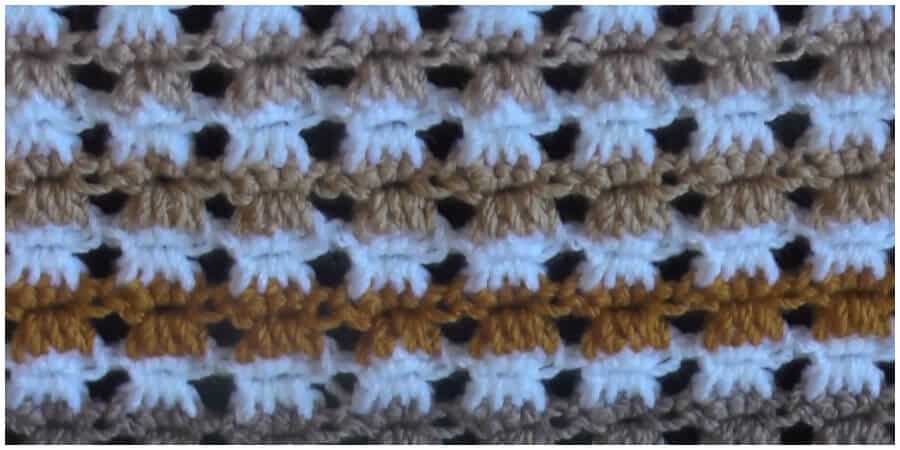 Crochet tutorial that teaches you how to create this beautiful double row Angel Crochet Stitch. This tutorial is being offered on both written (with pictures) and video format by Meladoras Creations. This stitch works great for hats, gloves, scarves, blankets or other similar crochet projects. The video has been created for the beginners; with crocheting being done and explained in slow motion. It's easy to learn the Angel stitch with this picture tutorial and step by step directions. Enjoy !
Keep scrolling down the page for the video tutorial and Bookmark this page to visit us again. You'll love this Angel Crochet Stitch Tutorial. Open spoiler below for tutorial…
Here is a pin for your Pinterest boards so that you can refer back to this tutorial!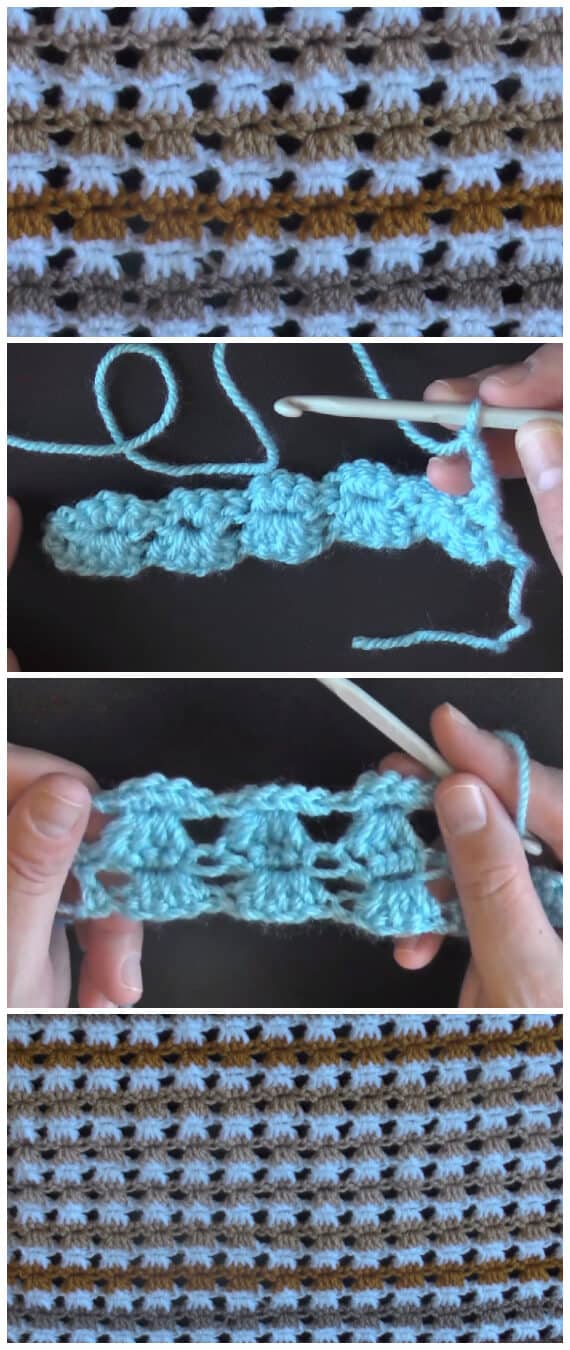 Click here to show tutorial


If you need to adjust the speed, go to settings (in the bottom right corner of the video) and adjust the speed. The subtitles are there as well.
Right Handed

Left Handed

Written Pattern