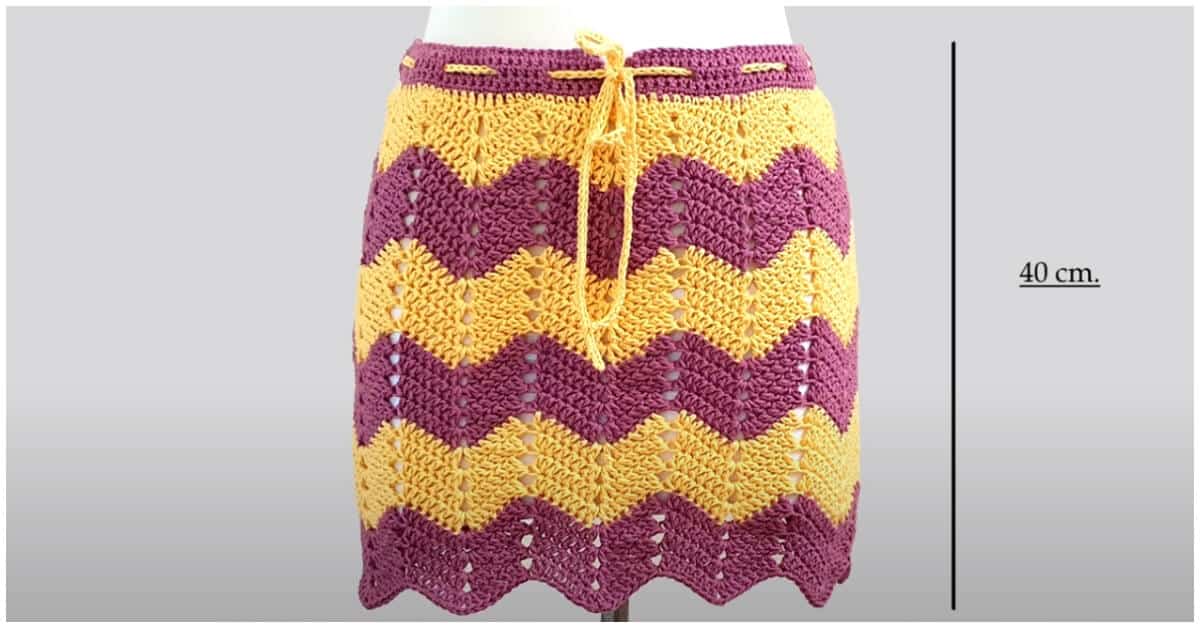 You would look super classy and elegant while wearing this Best Crochet Skirt. So the summers are here and if you still have not tried crocheting a few lovely crochet skirts for you then gear up as it's the right time for it. Crochet skirts can be made in all different designs, styles and length and they can be made to suit women of all ages, sizes and fashion preferences. They also look extremely trendy in their classic designs and can be used as gifts for both friends and relatives. For a family dinner gathering, a fun party with the friends and a visit to beach no matter what is the occasion and time this crochet skirt is just a perfect pick from wardrobe for each of them. So take your crochet needles and your favorite yarn colors to crochet yourself the prettiest skirt ever. Skirts being an integral part of the outfit of women play a pivotal role in the personalization of the woman's dress.
I would love to see a picture when you're done, so please feel free to come by my Pinterest and show off your project!
Thanks for visiting! Follow Crochet-Kingdom on your favorite social media sites: Pinterest, Facebook.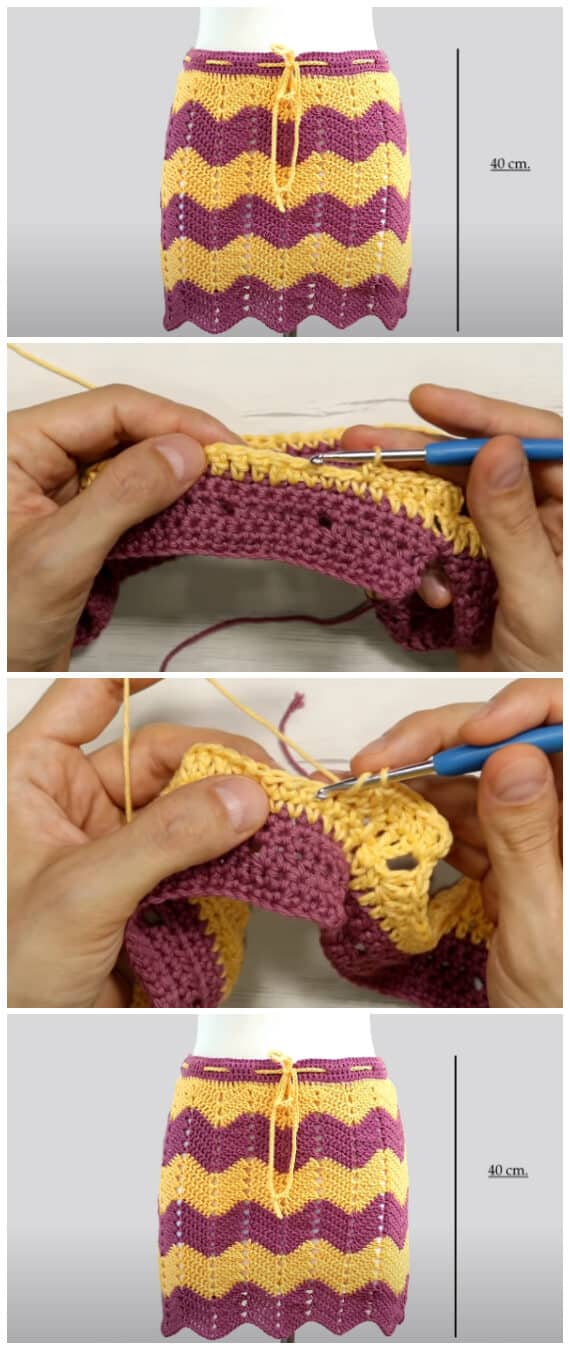 Open Video Tutorial
If like me you're always looking for patterns, Well I am here to take the frustration out of searching for your next pattern. The crochet community has grown last few years and many designers are setting up their own websites and hosting their own patterns. I like to find and show you these independent designers and bring their fabulous projects to you. Please always visit and thank the individual designers for their generosity.