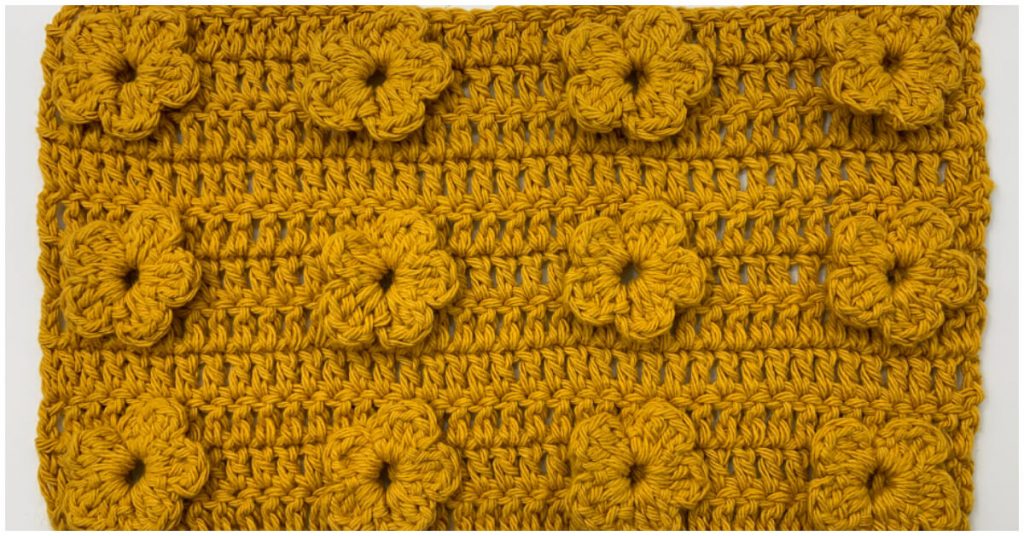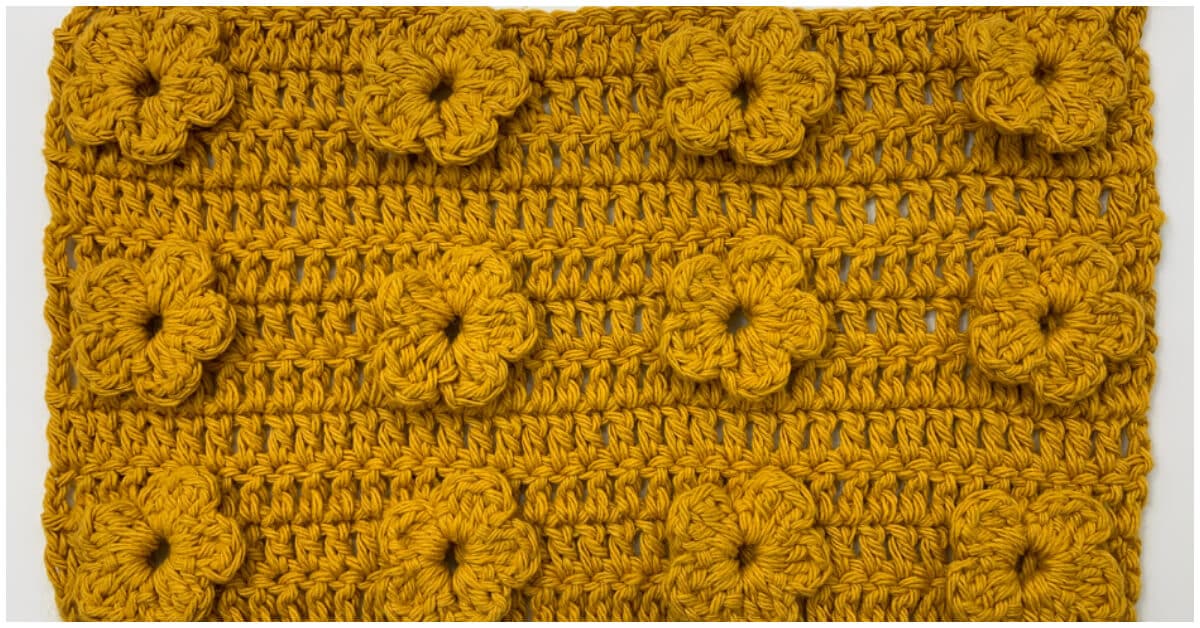 Crochet 3D Flower Stitch is a specific crocheting technique, which you may or may not already be familiar with. It gives pieces a very unique and detailed look, as opposed to your regular, beginners' stitch. This Crochet 3D Flower Stitch pattern is different from others because looks beautiful every kind of yarn. The crochet work is not difficult, all you need to do is to follow the clear instruction that are shown in the video. The flower stitch can be applied in many ways, from headbands, to blankets and to hem clothing, towels or eves curtains and pillows. If you're a crochet beginner, you may want to perfect your craft before attempting this beautiful stitch.
You may also like the following free pattern tutorials :
1. Honeycomb Trellis Stitch
2. Crochet Bead Stitch
3. Crochet Shell Stitch
Thanks for visiting! Follow Crochet-Kingdom on your favorite social media sites: Pinterest, Facebook.
The video tutorial you'll find below will take your through every step of the process from beginning to end. What's more, you'll also need very little by way of tools and supplies. Comment below if you have any question… Let's start !

Written Instructions
If like me you're always looking for patterns, Well I am here to take the frustration out of searching for your next pattern. The crochet community has grown last few years and many designers are setting up their own websites and hosting their own patterns. I like to find and show you these independent designers and bring their fabulous projects to you. Please always visit and thank the individual designers for their generosity.