Crochet Baby Sweater – Video Tutorial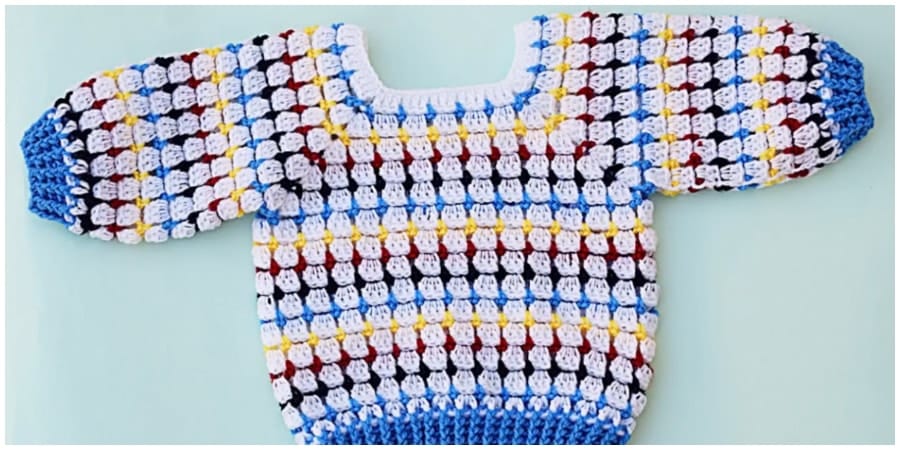 This Beautiful Crochet Baby Sweaters is just too cute. You can also make the super easy version The size is for one year, but you can do it for the size you want here I leave a link to my website where you will find some great sizes of measurements for children, men and women. If you'd like to give this pattern a truly customized look, then consider using yarn in an assortment of colors or attaching your own appliques or other embellishments to the Sweater. Your little one will love wearing such a comfortable and classic design. Plus, you'll love having the Crochet Baby Sweater option to keep your little one's body protected from the elements. Whether you make a baby sweater or a cardigan, you can't go wrong with this adorable design. If you cannot find the yarn listed on the project, the best yarn for baby crochet patterns is something machine washable and soft. Enjoy, guys !
Bookmark this page to visit us again. Also Be sure to save these projects to Pinterest by Clicking Image and Be sure to scroll down and watch the video tutorials too, you'll love this Crochet Baby Sweater.

Click here to show tutorial
Crochet Baby Sweater – Video Tutorial