Crochet Bag – Video Tutorial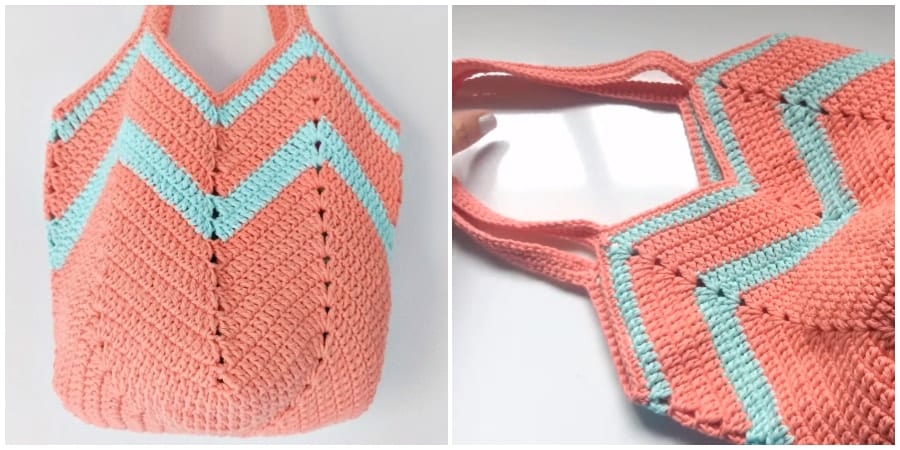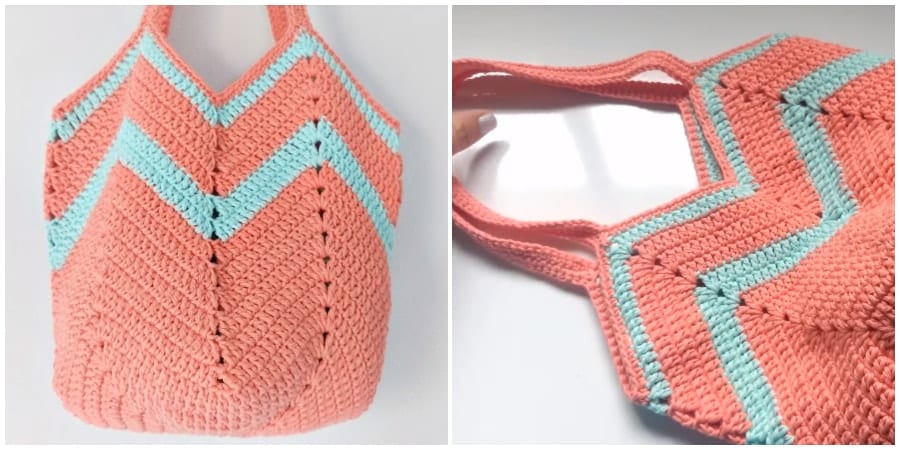 This tutorial will show you how to crochet bag. This bag is a suitable project for beginners. This beautiful crochet bag that is woven starting from a square. They can combine colors the station that want to use it. This is especially true when it's something we know how to make rather than buying! That way we get some Do it youself satisfaction out of it whenever we use it, plus we look stylish at the same time 🙂 This is exactly how we feel about the recent obsession with adorable Crochet Bags that has resulted from businesses trying to discourage the widespread use of plastic bags. Hope you guys enjoy this one, don't forget to post as a project so I can see your beautiful bags!
Bookmark this page to visit us again. Also Be sure to save these projects to Pinterest by Clicking Image and Be sure to scroll down and watch the video tutorials too, you'll love this Crochet Bag.


Click here to show tutorial
Crochet Box Stitch – Video Tutorial