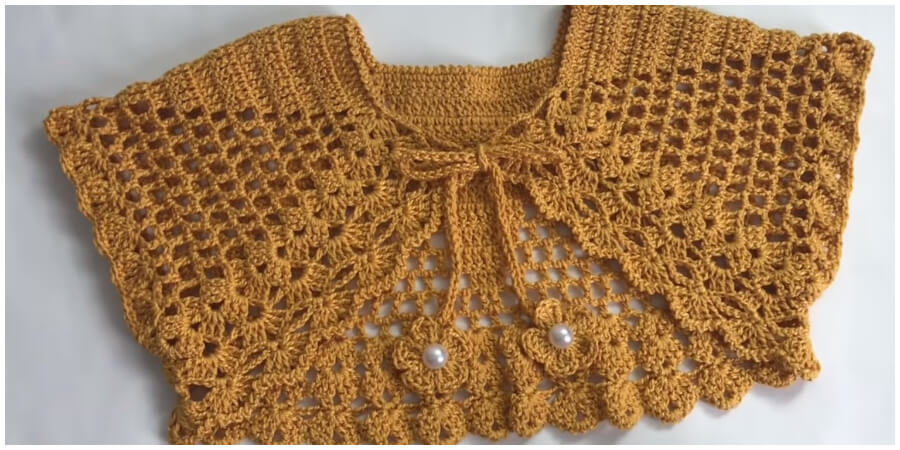 In this tutorial we will make a Crochet Bolero Jacket, using the wire Anne of the Circle. You'll always have just what you need to throw on when the weather is slightly chilly or when the air conditioning is working full blast. These patterns are also simple to work up, so you can usually start and finish in one evening. The reason is girls or women always want to look tip top regardless of what the weather is. And they have discovered amazing solutions to cope up with such problems. One of them are the lovely and stylish Jacket that they wear in the spring to look fashionable and also feel cozy and comfortable at the same time. Just like crochet shawl patterns, there's a surprising variety of styles. Enjoy !
Keep scrolling down the page for the video tutorial and Bookmark this page to visit us again. You'll love this Crochet Bolero Jacket. Open spoiler below for tutorial…
Here is a pin for your Pinterest boards so that you can refer back to this tutorial!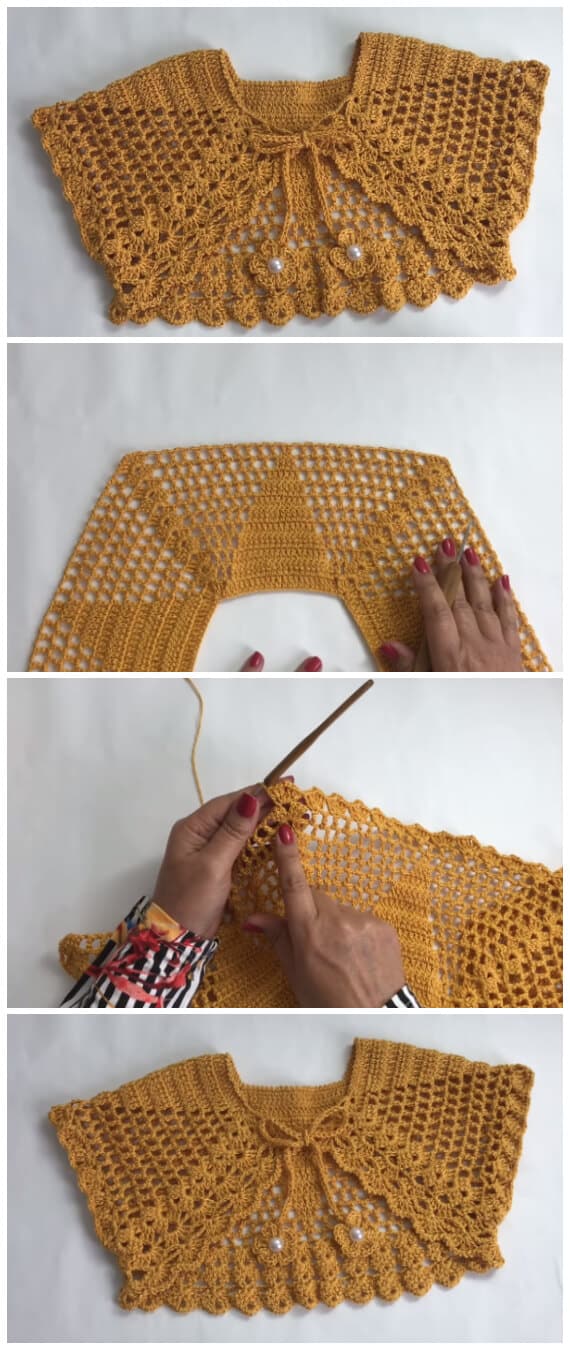 Click here to show tutorial


If you need to adjust the speed, go to settings (in the bottom right corner of the video) and adjust the speed. The subtitles are there as well.