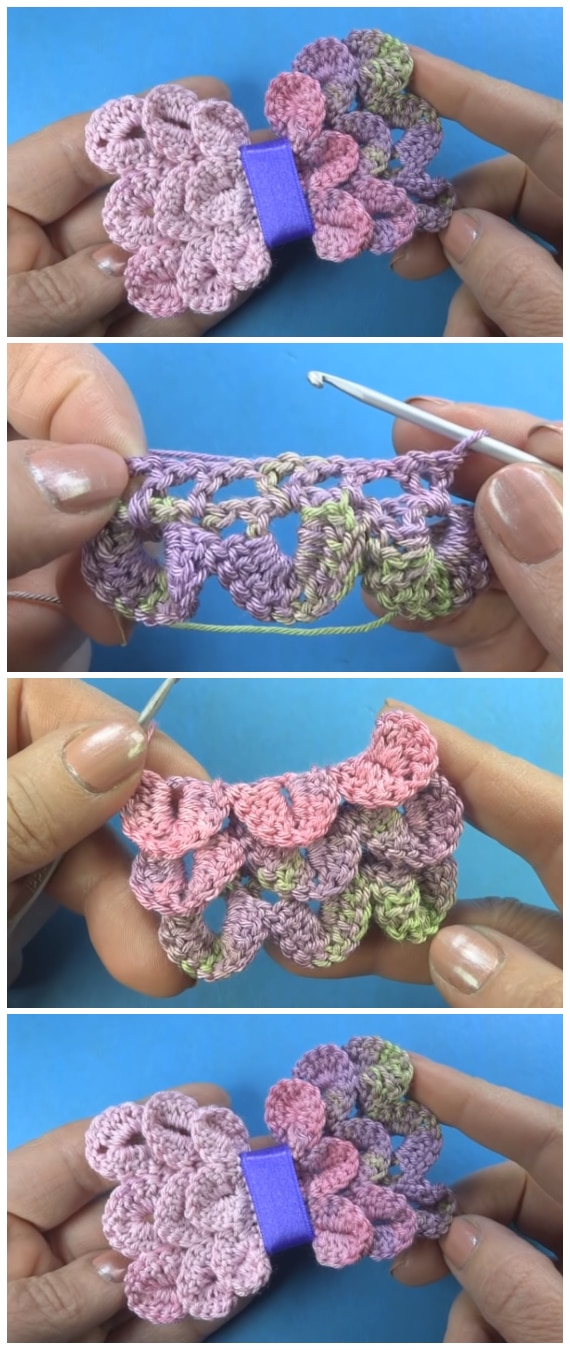 Once you realize how easy this Crochet Bow Tie is to make, you're going to put them on literally everything. Today, I bring you the tutorial on how to create your own bows! A beautiful crochet bow with a little different structure than the ones you are used to. They are super easy to do and obviously the color choice is up to you. I think they add such a nice touch to everything and especially when its' crocheted, I think it looks stylish! An old girlfriend of mine used to wear bows in her hair all the time and I remember just how much I loved it, so I decide to show you project which I love to much. So, this is what today's project is going to be about. If you take a look at little girl's outfits they usually have bows or hearts printed on them. Girls also love to wear bows on their hair and they love to have colorful bows on their clothes, handbags, shoes and even on their hair accessories. If you're unsure what order of colors would look best, whip up one bow in each color, and arrange them until you're comfortable with your selection. Watch the video and follow the step by step tutorial to learn how to make this Crochet bow tie from start to finish. Let's start !
Click here to show tutorial


If you need to adjust the speed, go to settings (in the bottom right corner of the video) and adjust the speed.