Crochet Box Stitch – Video Tutorial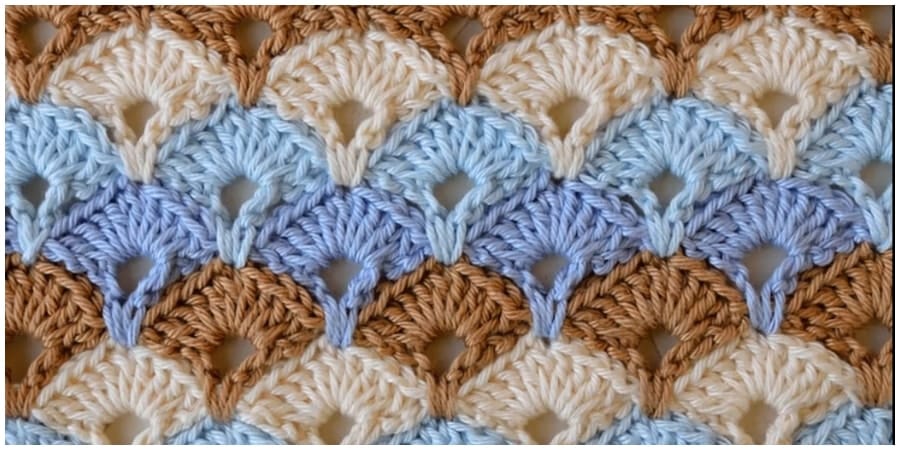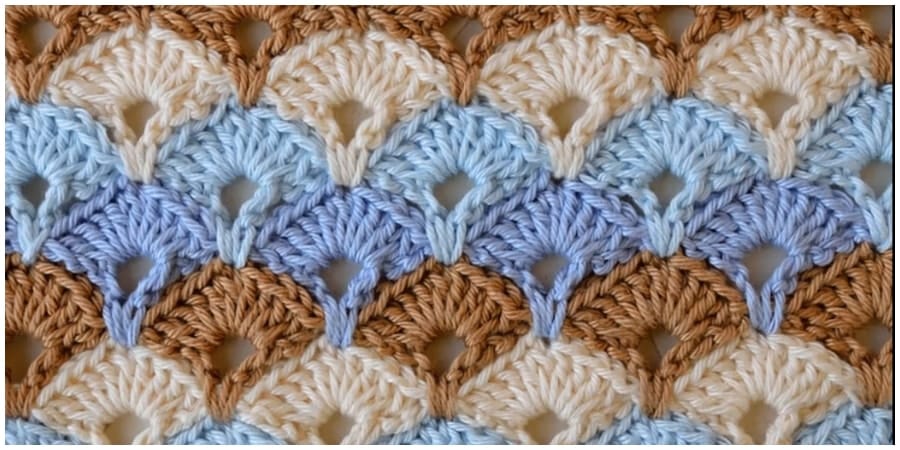 This Crochet Box Stitch step by step video tutorial, allows you to learn a new crochet stitch quickly and easily. You will also know what stitches to use to crochet this pattern, what yarn to buy and what hooks are the best. Most yarns have the recommended crochet hook size on the label. But you can play around with different options to get tighter or looser crochet fabric. You could make a lovely-to-look-at baby blanket or pillow cover of any size. Grow the square pattern for as long as you want. Here you can expect to be taught everything about the box stitch and you will yourself a master of box crochet stitch at the end of the video tutorial. Learning a new crochet stitch will really mean a lot for a crocheter as it would just be a way to explore more through the medium of crocheting. It's beautiful, unique and works well in solid color or in fantasy combinations of colors. Thanks Kristina for sharing this free tutorial. Enjoy, guys !
Bookmark this page to visit us again. Also Be sure to save these projects to Pinterest by Clicking Image and Be sure to scroll down and watch the video tutorials too, you'll love this Crochet Box Stitch.

Click here to show tutorial
Crochet Box Stitch – Video Tutorial