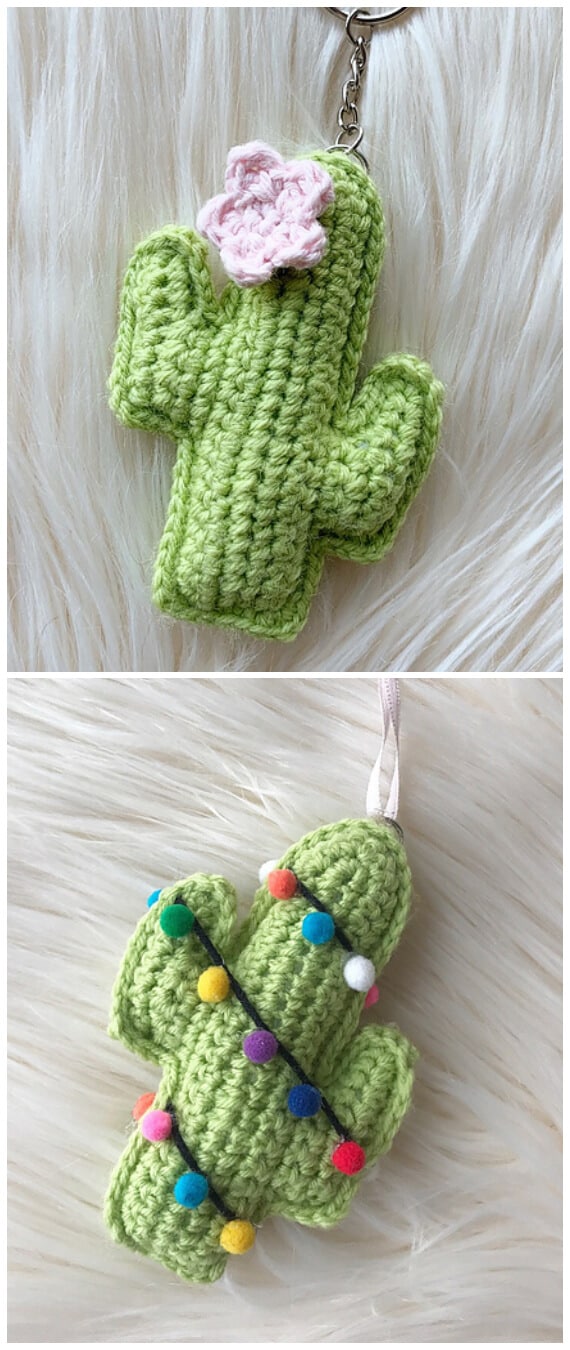 How to make your own Cactus Keychain Patterns ? We have 2 Amazing Crochet Cactus Keychain Patterns for free. We have so many cactus projects here that you can easily learn and decorate your space with them. For all of these projects you will only need some of the basic supplies, green crochet yarn and you are all set for this series of projects. All the projects have tutorials with them in the links given below them so that you won't miss any of the minor details of any of any of the project. For the purposes of this pattern the chain stitches do not count as stitches. Both chart and written instructions have been used to make this pattern as easy as possible to follow.
You may also like the following free pattern tutorials :
1. Cherry Keychain
2. Banana Keychain
I would love to see a picture when you're done, so please feel free to come by our Pinterest Group and show off your project! Bookmark this page to visit us again.
Thanks for visiting! Follow Crochet-Kingdom on your favorite social media sites: Pinterest, Facebook.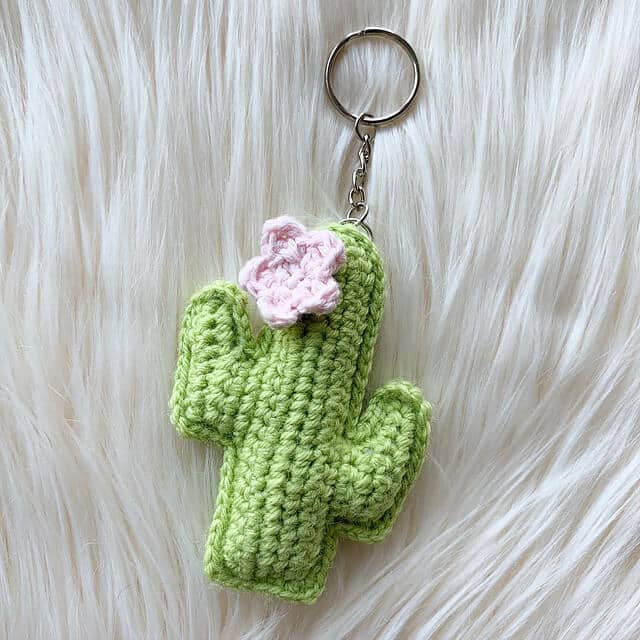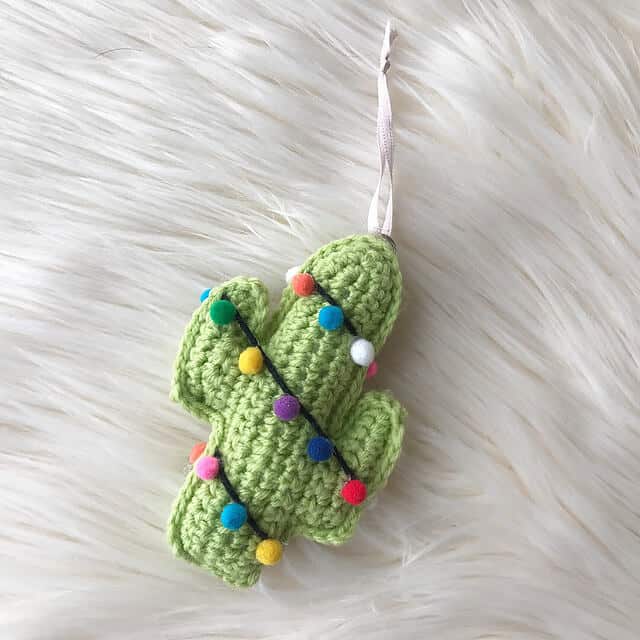 How to make your own Crochet Cactus Patterns ? We have 4 Amazing Crochet Cactus Patterns for free. Each blog post will contain a different cactus patterns. Cute, small cacti are very trendy at the moment. To just follow the trend we collected these patterns for you guys.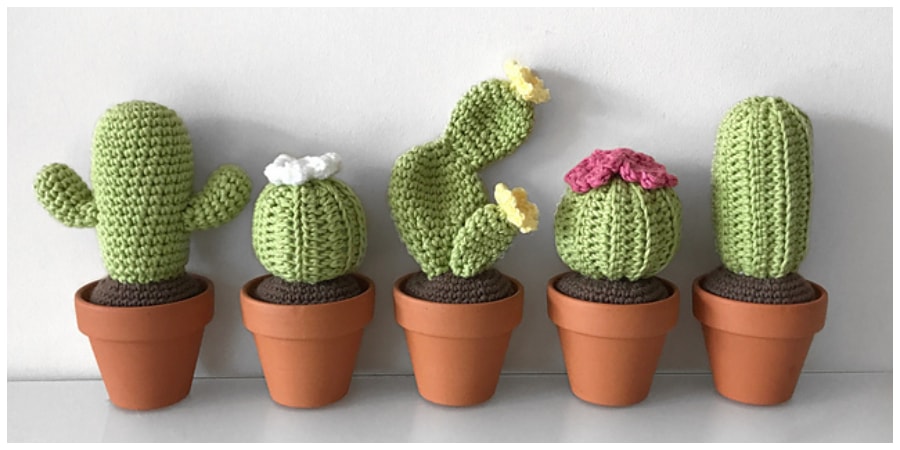 If like me you're always looking for patterns, Well I am here to take the frustration out of searching for your next pattern. The crochet community has grown last few years and many designers are setting up their own websites and hosting their own patterns. I like to find and show you these independent designers and bring their fabulous projects to you. Please always visit and thank the individual designers for their generosity.
Save