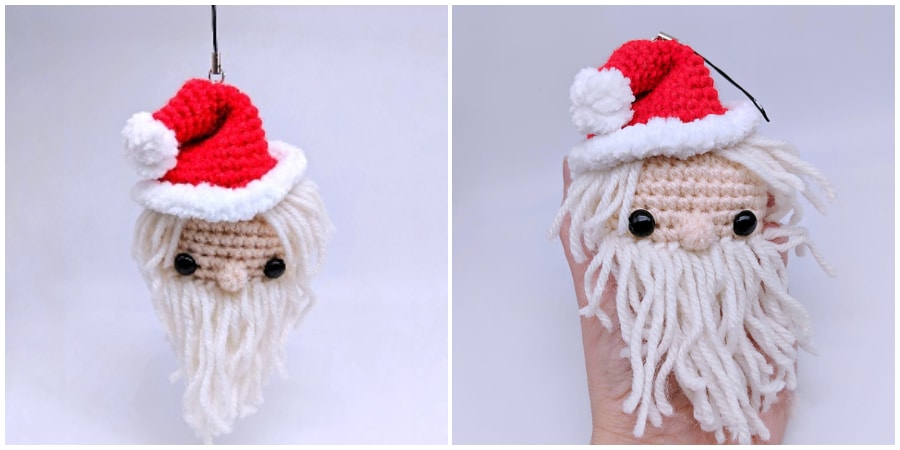 Amigurumi Crochet Cube Santa is here and he is excited to meet you all. He is happy to chill on your Christmas Tree or be attached to your bag to join you on your walks. He is the centerpiece to my Christmas Wreath and I decide to find Amigurumi Crochet Cube Santa and I did it for you guys, so I could tell you exactly how to make this jolly old fellow. It's important tip for any amigurumi – Shape the stuffed body by pressing firmly on its sides to resemble the shape you are trying to achieve. Stuffed amigurumi shapes are like a rubbery piece of clay that can actually be shaped quite a bit! Always take advantage of that fact. Happy Christmas !
Credit #craftybunnybun
Keep scrolling down the page for the video tutorial link and Bookmark this page to visit us again. Also Be sure to save these projects to Pinterest by Clicking a long Image and Be sure to scroll down and watch the video tutorials too, you'll love this Amigurumi Crochet Cube Santa.

Little Cube Santa – Written Pattern
Make this Mini Crochet Christmas Wreath and decorate to match your home… You need 15 minutes to finish this project. This tutorial includes instructions for all details. Check out the source here – Mini Crochet Christmas Wreath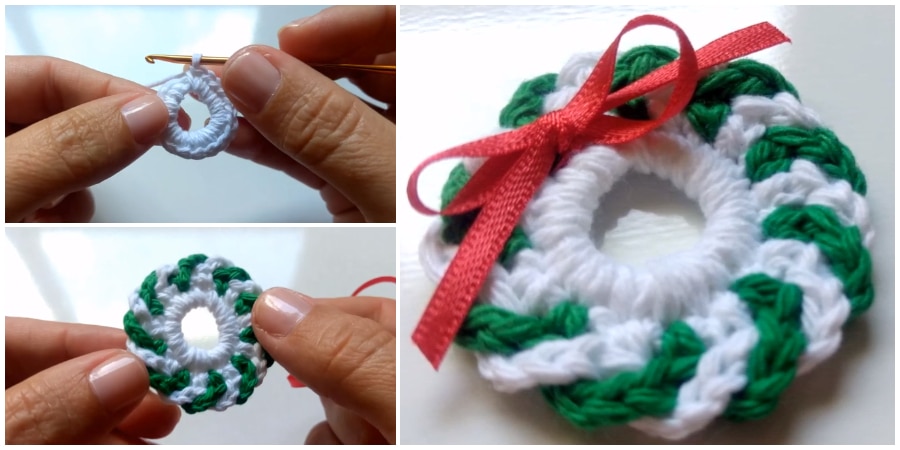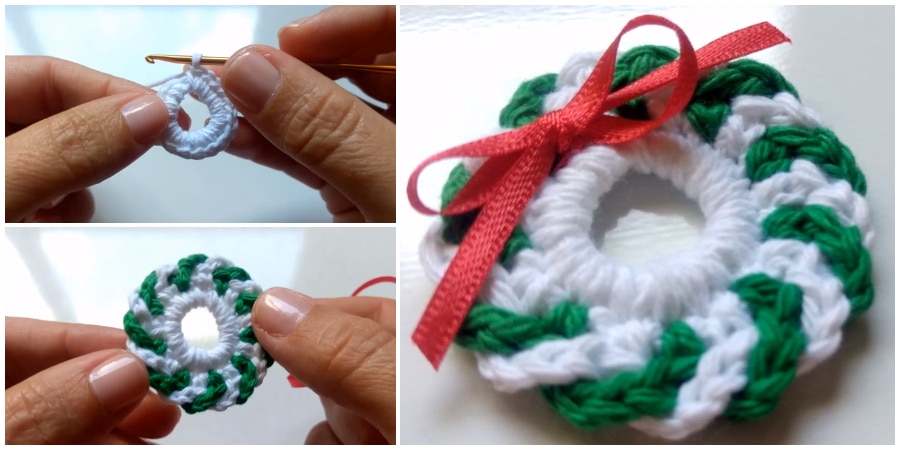 There is nothing like a festive snow globe to bring out the kid in all of us! This charming ornament brings to mind the sentimental magic of a childhood favorite. Each globe features a winter or New Year scene. Check out the source here – Crochet SnowGlobe Ornament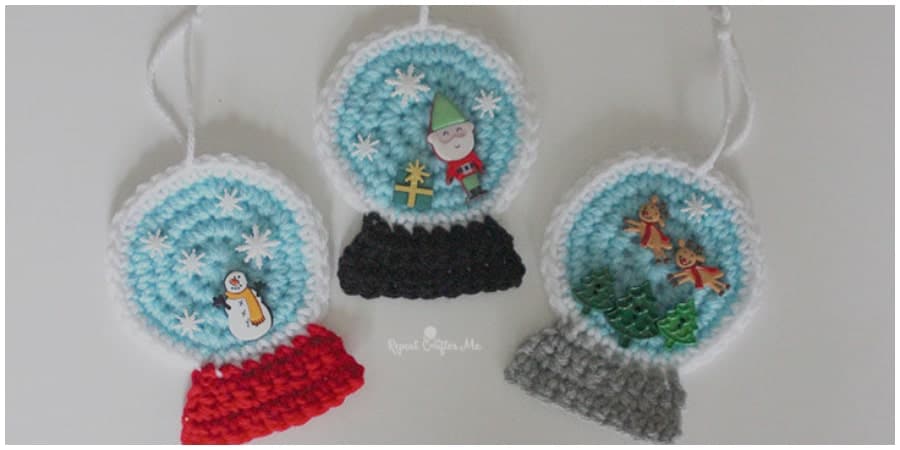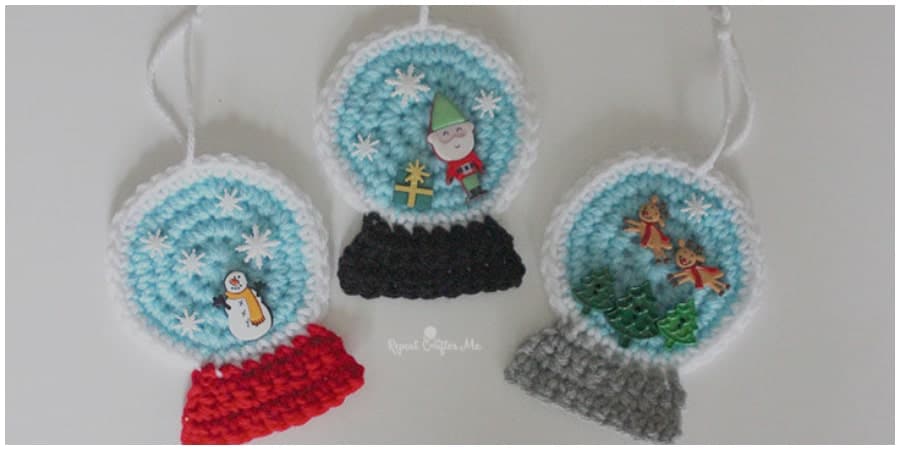 Crochet Christmas Wreath is a beautiful decorative item that you can easily hang to celebrate a season or holiday. Check out the source here – Crochet Christmas Wreath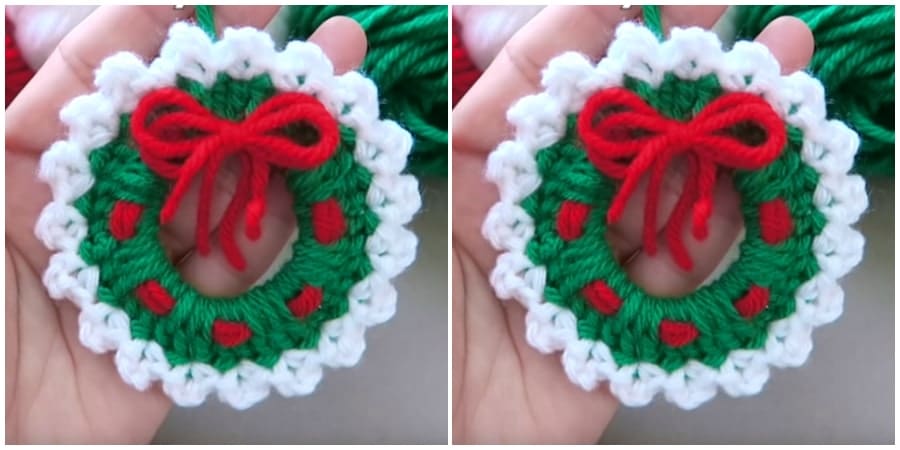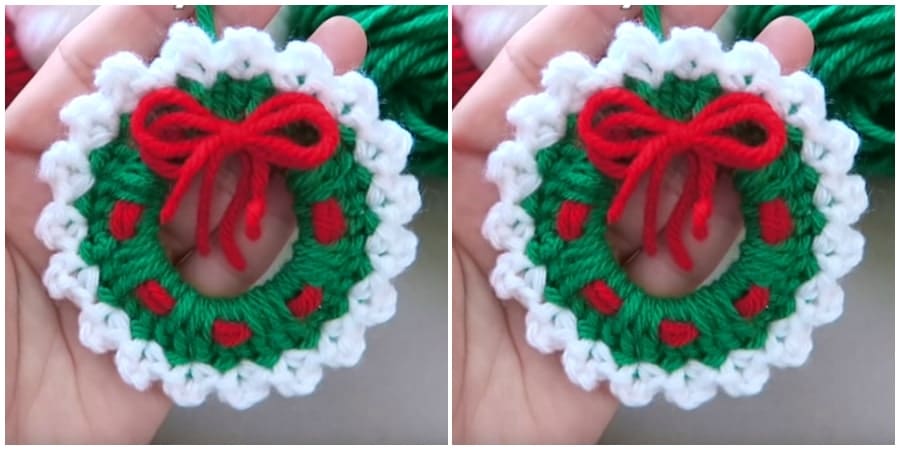 Santa Claus is coming to town once you hook up this Crochet Baby Santa Boots. Who doesn't like to dress like a Santa Claus ? This is a dream for every child. Check out the source here – Crochet Baby Santa Boots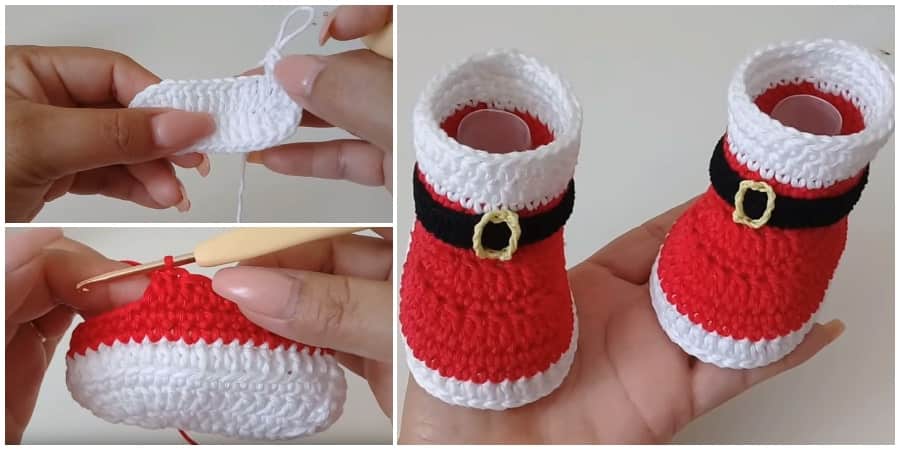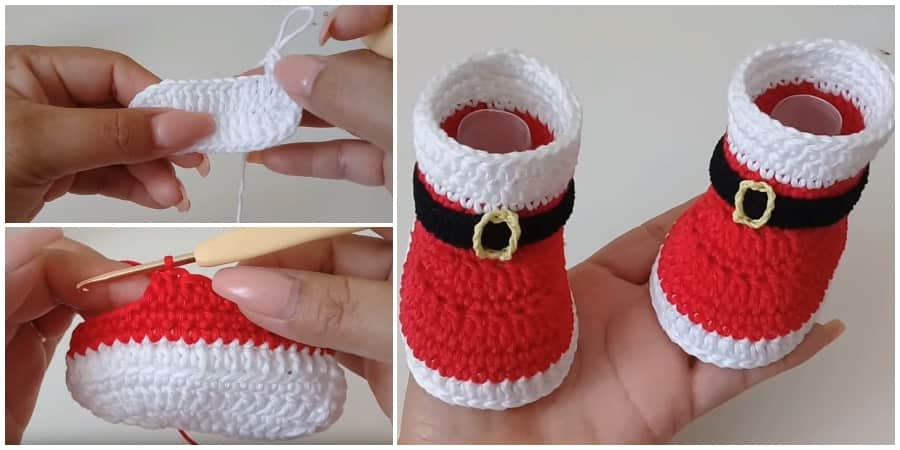 This Crochet Christmas Tree is very easy to make. It will take a couple of hours to make a beautiful decoration. The height of Christmas Tree is about 9-12 cm, it depending on yarn weight and hook size. Check out the source here – Crochet Christmas Tree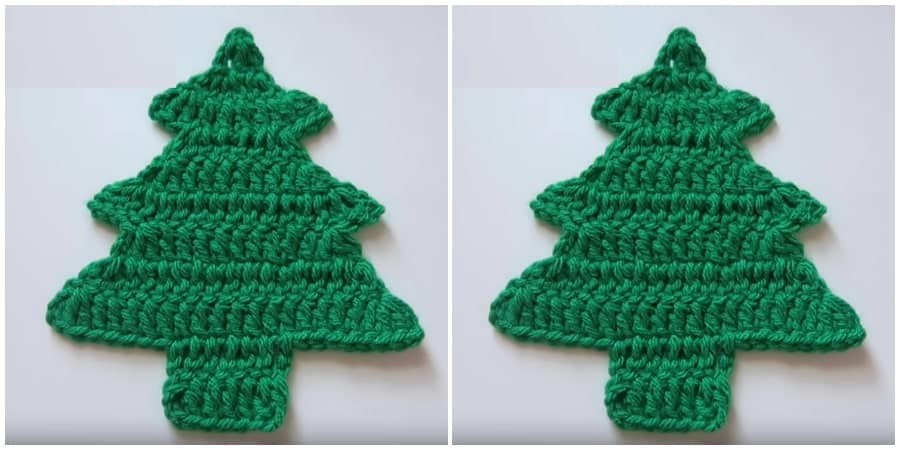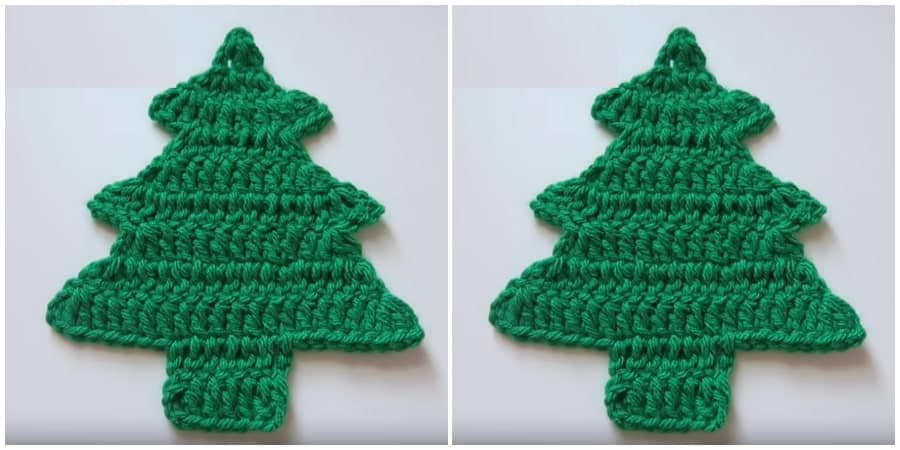 We have put cute collection of Crochet Christmas Ornaments that you are going to love to make. Whether you are creating something as a gift or you want to add some down home country charm to your home this Christmas, crocheting is the perfect solution. Check out the source here – Crochet Christmas Ornaments