Crochet Elephant – Learn to Crochet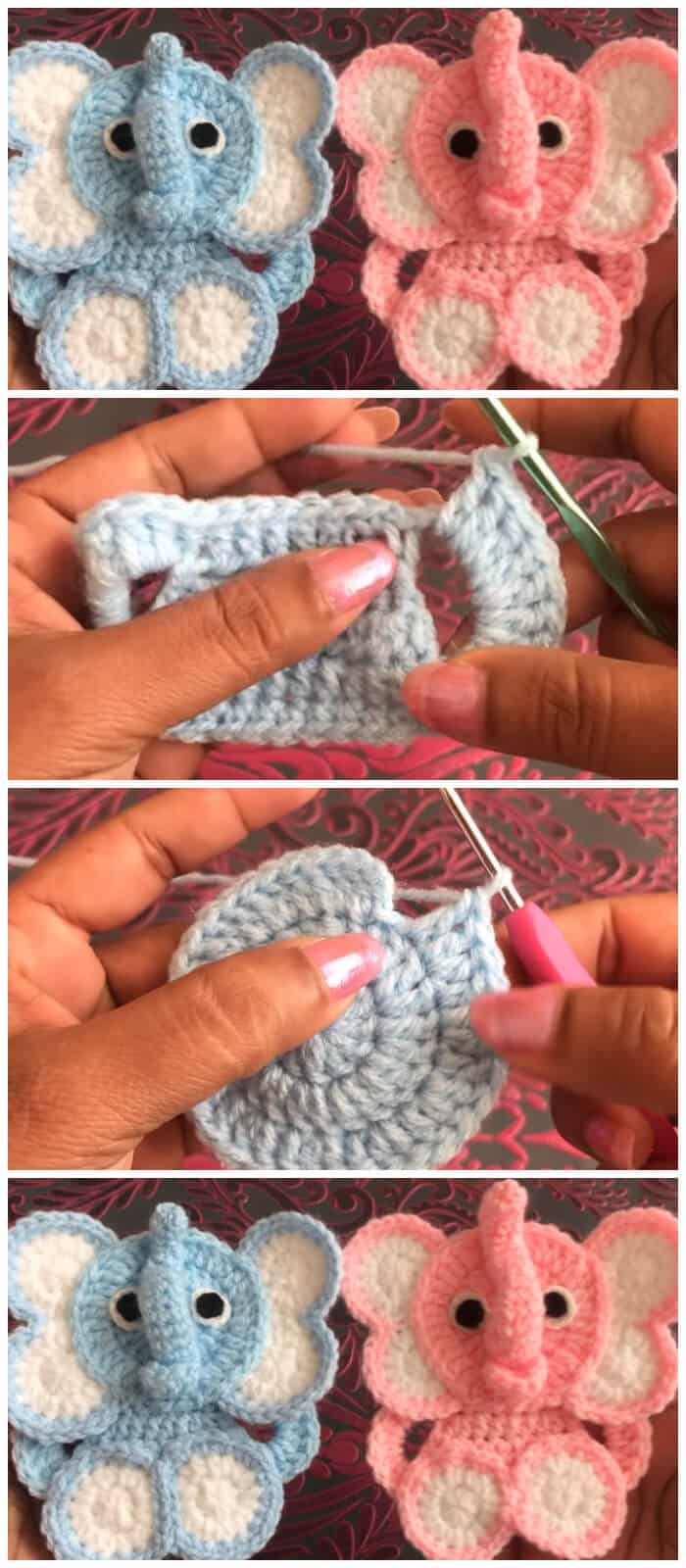 Crochet elephant projects make great gifts for new babies, children's birthdays, Christmas gifts and nursery decor. Small crochet elephants can also make a nice desktop accessory for baby blankets. This crochet elephant got good 3D shape. He will attract your baby very well. If you are an animal lover then this crochet tutorial is for you. This is a really perfect gift for a baby shower, the kind of handmade item that will make everyone smile at your skills.
After the giraffe, Mouse and the lions' tutorial, we found one of the best crochet project for an adorable elephant! You can use them to personalize a crochet blanket, a crochet little girl's bag or even a crochet hat!
The video tutorial you'll find below will take your through every step of the process from beginning to end. What's more, you'll also need very little by way of tools and supplies. Let's start !
Show Crochet Elephant Tutorial


If you need to adjust the speed, go to settings (in the bottom right corner of the video) and adjust the speed.