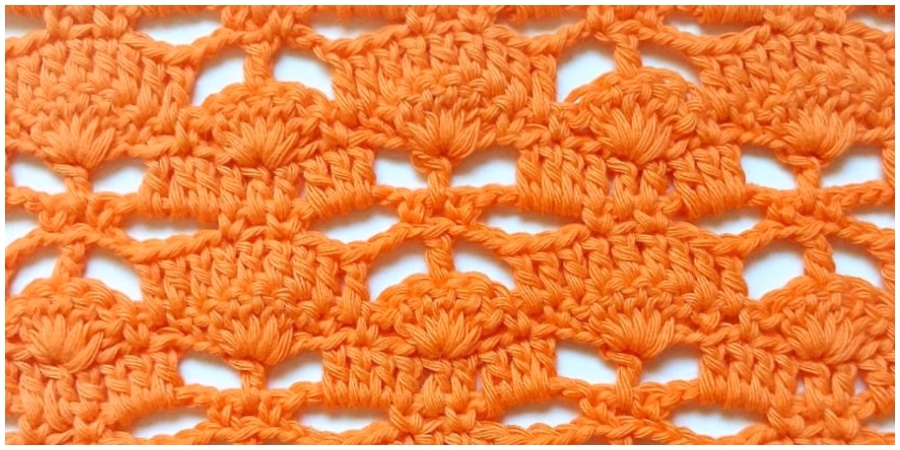 Crochet Flower Stitch is a specific crocheting technique, which you may or may not already be familiar with. It gives pieces a very unique and detailed look, as opposed to your regular, beginners' stitch. If you don't know how to make one yet, you should definitely learn it, since they can be used in a variety of projects, such as blouses, scarves, shawls or even afghans.
This is one of the most beautiful stitches I've ever seen! They are not as hard as they may seem to be. This technique is easy for any crocheters, beginner or not. It will give, not only, an amazing look to your crochet projects, but is also simple and really fast stitch to make. We wish to see Completed patterns from our fans, so send it to us when you will done. Happy crocheting.
Bookmark this page to visit us again. Also Be sure to save these projects to Pinterest by Clicking Image and Be sure to scroll down and watch the video tutorials too, you'll love this Crochet Flower Stitch.

Click here to show tutorial
We can use cluster stitch, puff stitch and popcorn stitch to make flower buds, or crochet flower petals in between, "Handwork DIY" youtube channel is a fantastic source of these crochet in flower stitches as we have listed some below. Check out the source for the video tutorial here – Crochet Flower – Video Tutorial