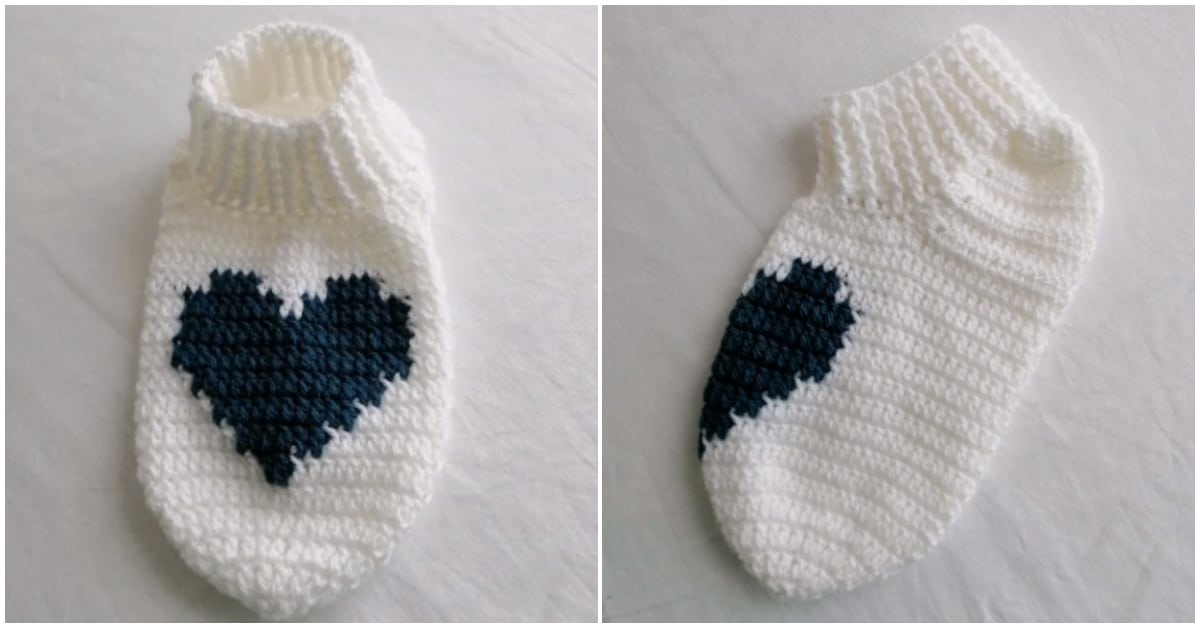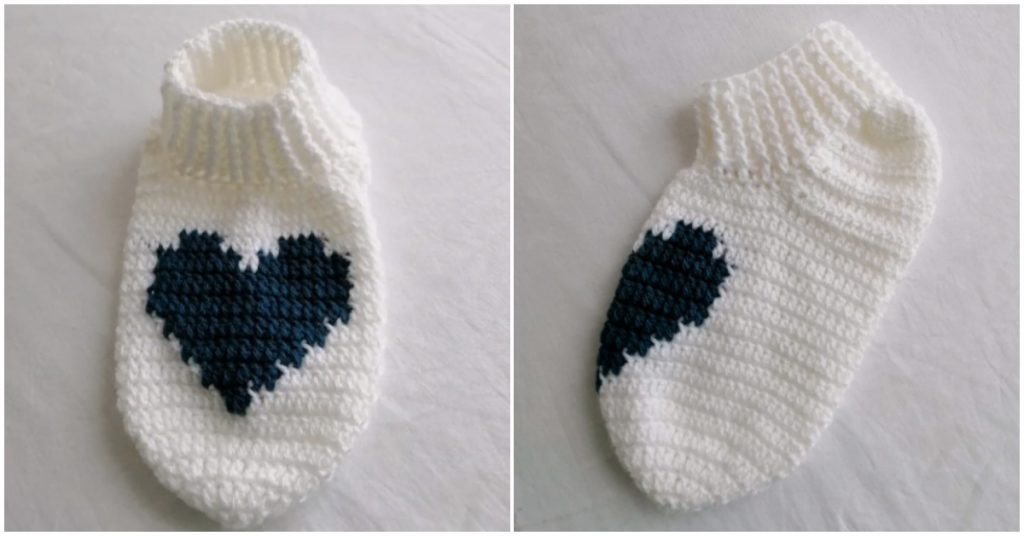 We are going to learn How to Crochet Heart Socks Design. If you haven't ever made them, you may be surprised to discover that crochet socks are a really fun project. These Crochet House Socks will keep your feet toasty warm, but remember to either wear them on carpet or to add some kind of anti-skid bottom if you plan on using them on hard flooring. It might seem that a crochet pattern like this is a complicated endeavor for a beginner, but there are so many easy projects to try.
Whatever the season, I always love an evening at home snuggled up on the couch with my crochet. They are my new go-to Crochet Socks lounging all year long and are so easy to make. Make a pair for yourself or as a DIY gift with this free crochet tutorial or you can go in store and buy slippers for 10-20$.
Those who think socks can only be knitted might be in for a surprise with this roundup! Crochet socks make great gifts, and are the perfect small project to take with you on vacation – or on the daily commute. When making more than one pair of slipper socks, I suggest choosing an versatile accent color and using it on a couple pairs of slippers to make the most of the yarn you purchase.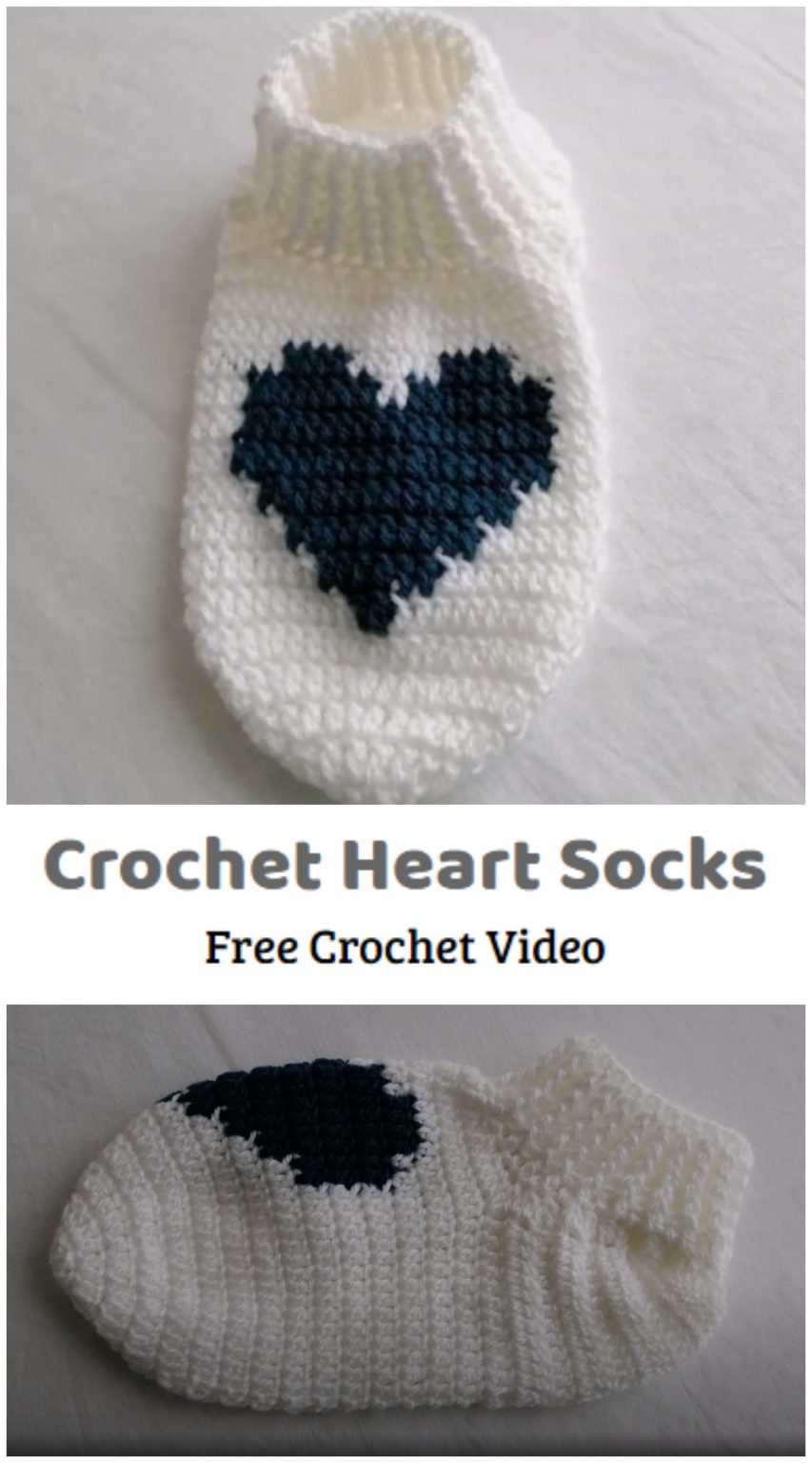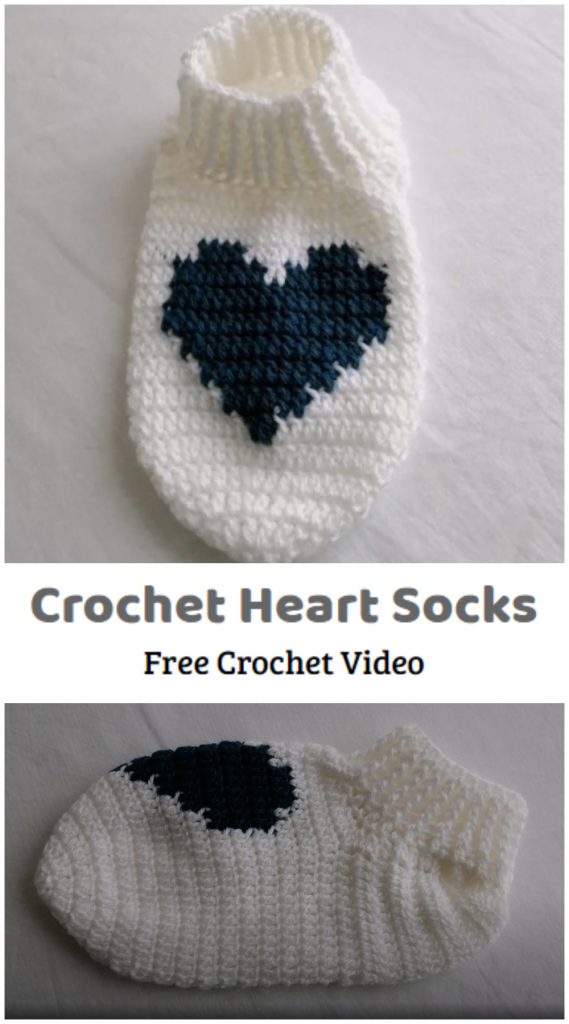 Before you begin, review this page entirely so you understand the full scope of the project.
I would love to see a picture when you're done, so please feel free to come by our Pinterest Group and show off your project! Bookmark this page to visit us again.
Thanks for visiting! Follow Crochet-Kingdom on your favorite social media sites: Pinterest, Facebook.
If like me you're always looking for patterns, Well I am here to take the frustration out of searching for your next pattern. The crochet community has grown last few years and many designers are setting up their own websites and hosting their own patterns. I like to find and show you these independent designers and bring their fabulous projects to you. Please always visit and thank the individual designers for their generosity.