Crochet Heart Stitch – Learn To Crochet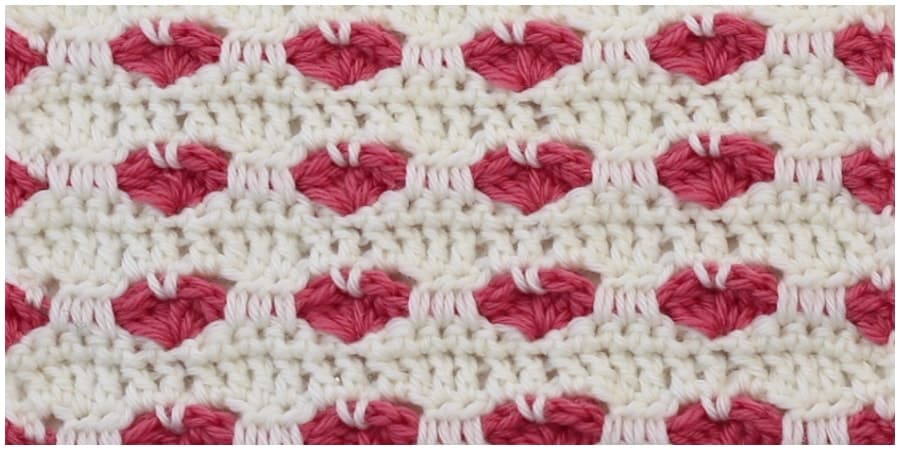 Crochet Heart Stitch is just what it sounds like. It is a stitch that allows you to create heart shapes in your crocheted projects. You can use the heart stitch to create blankets, scarves, washcloths, and more… I love this stitch because it creates so much pretty texture and it is simple to learn and remember. It was one of the very first stitch patterns I learned when I was relearning how to crochet, and I still use it all the time. The Heart stitch is popular in crochet because there is a lot of variety in the ways it can be used. Try using the heart stitch to create a cute Valentine's Day project, or just use it to add hearts to a project for yourself. It will be beautiful in any color we think. You could use this unique Crochet Heart Stitch to make a variety of different items, from headband to blankets. You can create something beautiful with your crocheting skills for your family and children anything with love. This pretty stitch is simple to learn. Learn how to crochet Heart stitch by watching this video tutorial. Enjoy, guys !
Bookmark this page to visit us again. Also Be sure to save these projects to Pinterest by Clicking Image and Be sure to scroll down and watch the video tutorials too, you'll love this Heart Stitch.

Click here to show tutorial
Source : lovecrochet.com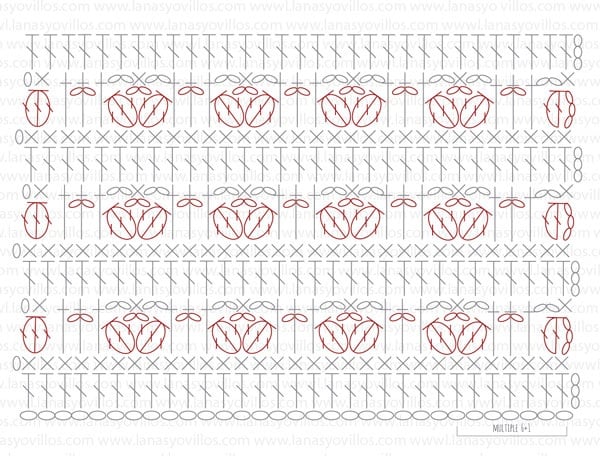 Try using the shell stitch to make a scarf, blanket, sweater, washcloth, and other projects that could use a little seaside flair. Follow this source to learn How to Crochet a Shell Stitch. It's quite a lovely stitch and not very difficult either. – Check out the source for the video tutorial here – Crochet Shell Stitch