Crochet Hood Pattern – Learn to Crochet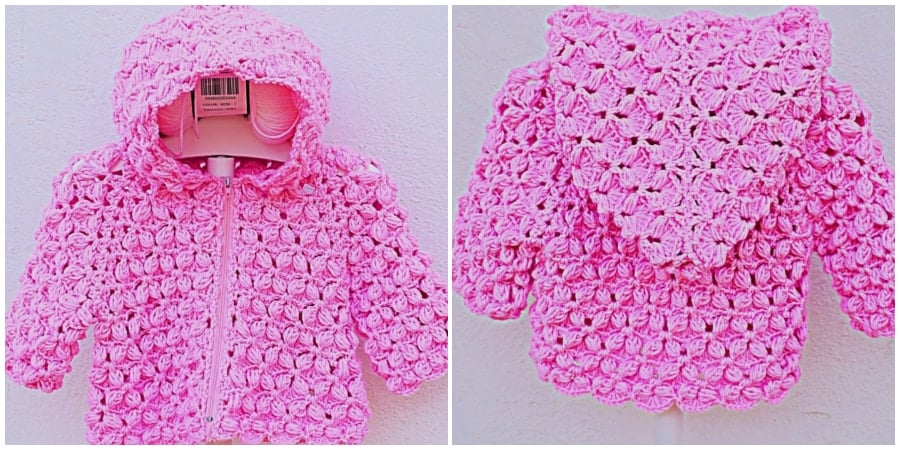 Crochet Hood Pattern is a fun, fashionable accessory for autumn and winter. You can crochet this practical project as long as you have a skein of yarn, some basic crocheting knowledge, and a few spare hours. Once you learn how to crochet a hooded scarf, you may never go back to separates. With hooded scarves, there's no need to dig around for a hat and you're prepared when a strong wind rolls in. This hood is Simple and stylish pattern will become your favorite accessory this autumn. You'll be ready for the weather, no matter which way the wind blows! I pretty much lived in my hoodies because I hated putting outfits together and fussing about what to wear. I'm going to confess now that I am no fashionista and that I have no sense of style. You can also adapt it to any coat or sweater. I hope you like it. Enjoy, guys !
Bookmark this page to visit us again. Also Be sure to save these projects to Pinterest by Clicking Image and Be sure to scroll down and watch the video tutorials too, you'll love this Crochet Hood Pattern.

Click here to show tutorial