Crochet Moroccan Blanket – Learn To Crochet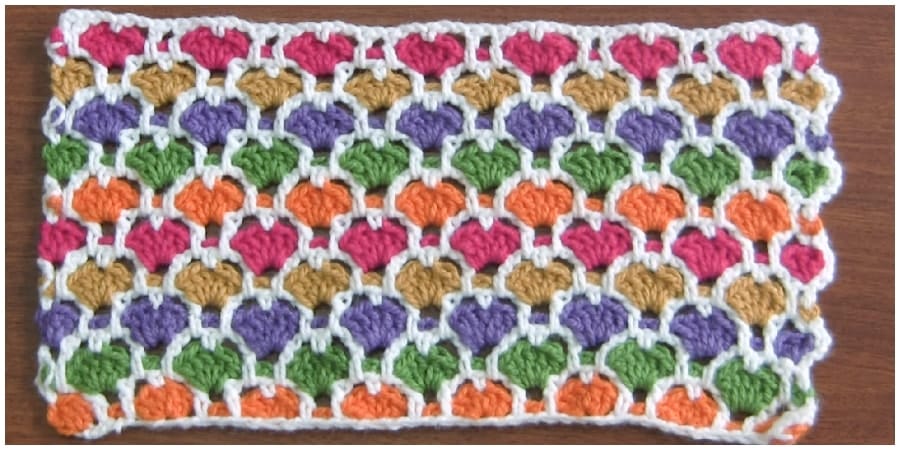 Crochet Moroccan Blanket is warm, cozy, a fast V stitch pattern to crochet, and full of colors. The center of the motif is quite simple, and the spade-shaped corners line up beautifully with the adjacent motifs to suggest a different motif altogether. As an added bonus, the blanket requires no edging because the motifs naturally display a pretty scalloped detail. This is an easily memorized repetitive pattern with a versatile, modern result. I love this stitch. It can be so versatile, for basket, scarves, baby blankets and afghans. It's a great way to use hand painted yarns to integrate the colors in delicious randomness or other multi colored yarns to break up the puddling that can sometimes happen. The resulting blanket is uniquely colored in an almost tile-like pattern. This video tutorial will show you how to Crochet Moroccan Blanket. Enjoy guys !
Bookmark this page to visit us again. Also Be sure to save these projects to Pinterest by Clicking Image and Be sure to scroll down and watch the video tutorials too, you'll love this Crochet Moroccan Blanket.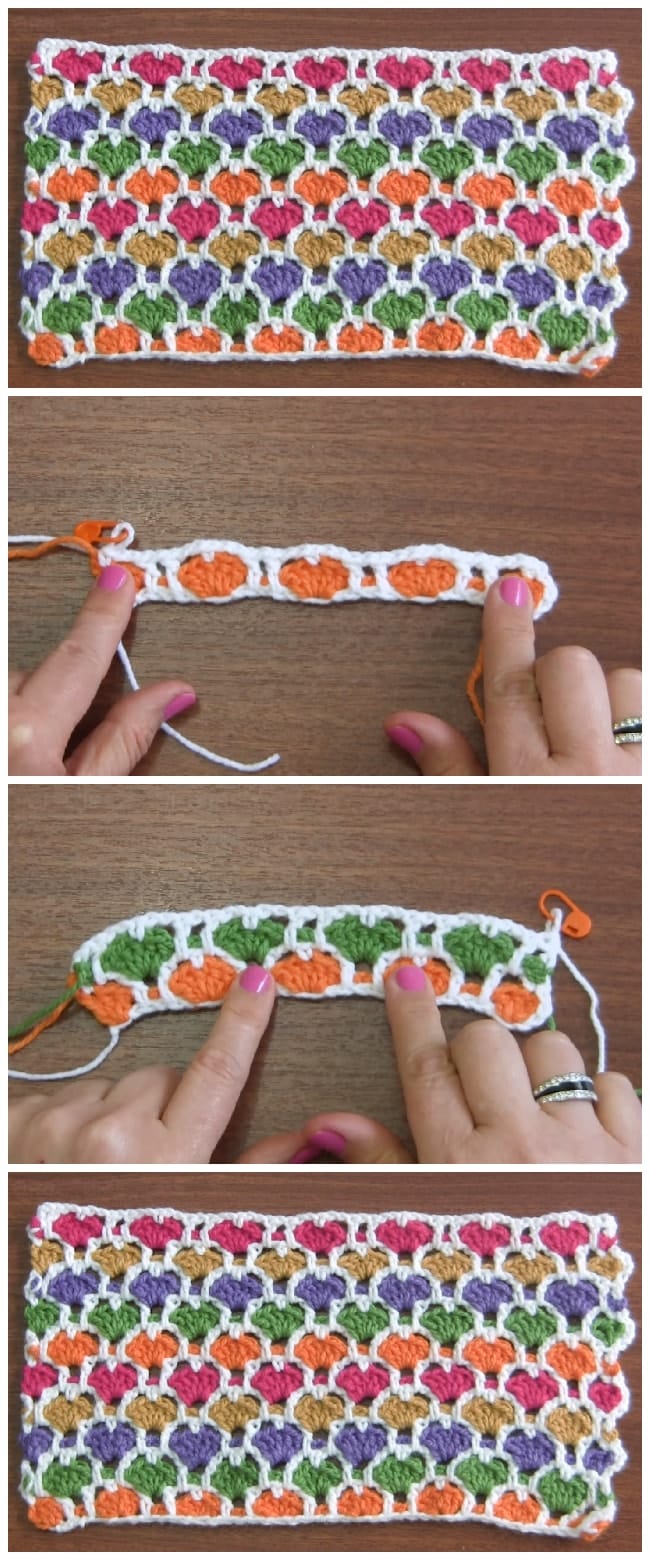 Click here to show tutorial
Here is Crochet Puff Stitch Blanket step by step video tutorial, allows you to learn a new crochet stitch quickly and easily. You will also know what stitches to use to crochet this blanket, what yarn to buy and what hooks are the best. – Check out the source for the video tutorial here – Crochet Puff Stitch Blanket