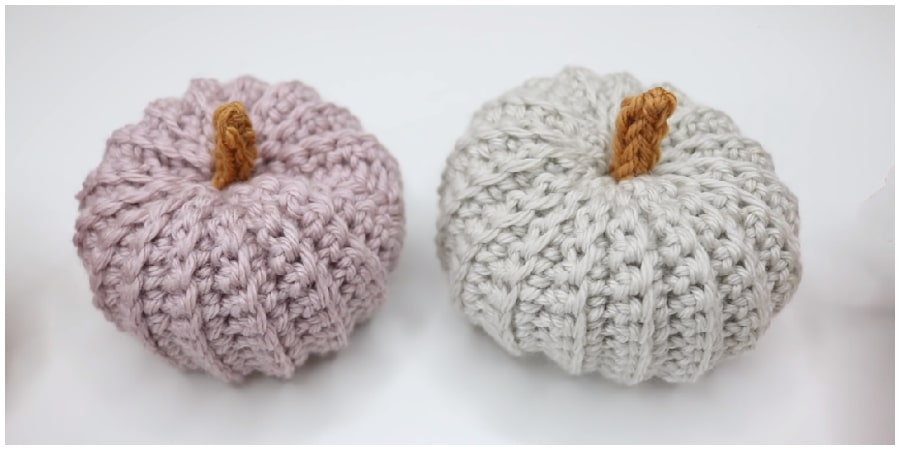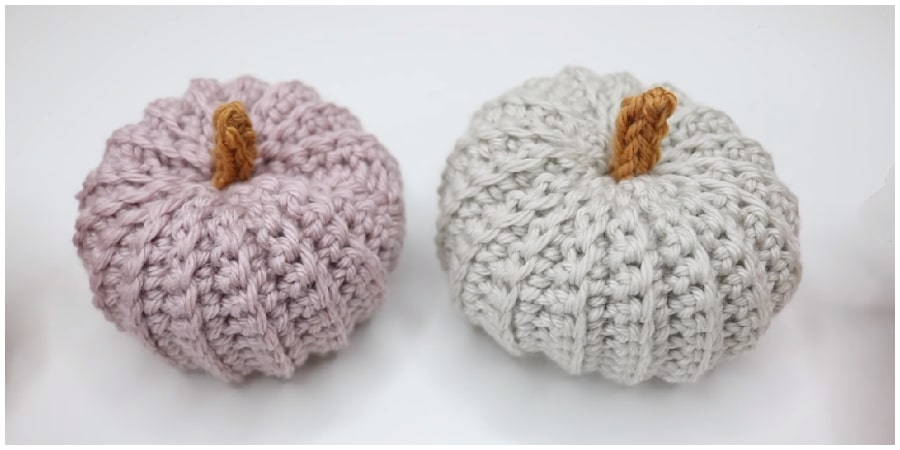 This beautiful Crochet Pumpkin Patterns has been covered in delicate crocheted doilies, it's absolutely stunning. If you like pumpkins this video tutorial is for you. Just look at this beautiful table decoration. Make this cute little amigurumi as a fun and adorable decoration. October can be a great opportunity to have some fun with your crochet skills. Why not take a more sophisticated approach to Halloween decor and make this crochet pumpkin as centre pieces for autumnal, family feasts.
If you're new to crochet or amigurumi and don't feel comfortable working with 2 strands of yarn together, feel free to substitute either bulky #5 or super bulky #6 yarn to achieve a similar sized pumpkins. Buying all your decor can get very expensive so you might as well find a way to be budget-friendly while showing off your crochet skills. This lil' sweetie is just the cutest. It goes perfect plopped on an entry-way table! It's also surprisingly very simple to make- just double crochet's.
Crochet Pumpkin Patterns
Crochet pumpkin patterns are a fun and festive way to bring a touch of autumn into your home decor. To create a crochet pumpkin, you start by working a chain of stitches and then working single crochets into the chain to form the base. From there, you continue working in the round, increasing your stitch count as you go, until you reach the desired height of the pumpkin. Next, you will work a series of single crochets and decreases to shape the top of the pumpkin and create a stem. Finally, you can add any decorative elements you'd like, such as a vine or leaves, to complete the look. With a few basic crochet skills, you can easily create a variety of pumpkin patterns to decorate your home for the fall season.


Right Handed Crochet
How to crochet the stem (ICord tutorial) – Right Handed
Left Handed Crochet
How to crochet the stem (ICord tutorial) – Left Handed
This Crochet Amigurumi Pumpkin is awesome. If you like pumpkins this video tutorial is for you! Make this cute little buddy as a fun and adorable decoration or toy. – Check out the source for the video tutorial here – Amigurumi Pumpkin