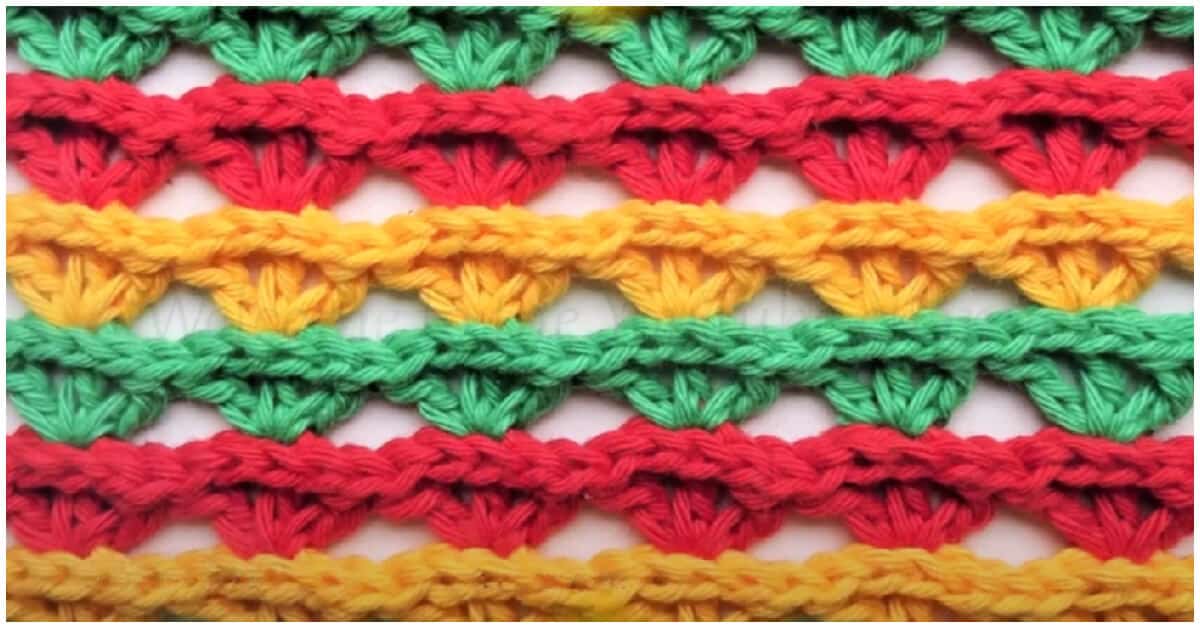 Here's a really nice and Crochet Shell Stitch Pattern and Tutorial. This pretty stitch is simple to learn and great for many different types of crochet projects! It's good for blankets, scarves, shawls, handbags and more. I love shell this stitch because it creates so much pretty texture and it is simple to learn. It was one of the first stitch I learned when I was relearning how to crochet, and I still use it all the time! This stitch looks a bit complicated, but it is really pretty simple to learn. I'm currently even working on a blanket that uses the Shell Stitch Pattern.
So, anyway, if you have been wanting to learn how to crochet the shell stitch, you are in the right place! There are so many designs that use the shell stitch, so now that you've learned it there will be so many more options for you to crochet.
The video tutorial you'll find below will take your through every step of the process from beginning to end. What's more, you'll also need very little by way of tools and supplies. Comment below if you have any question… Let's start !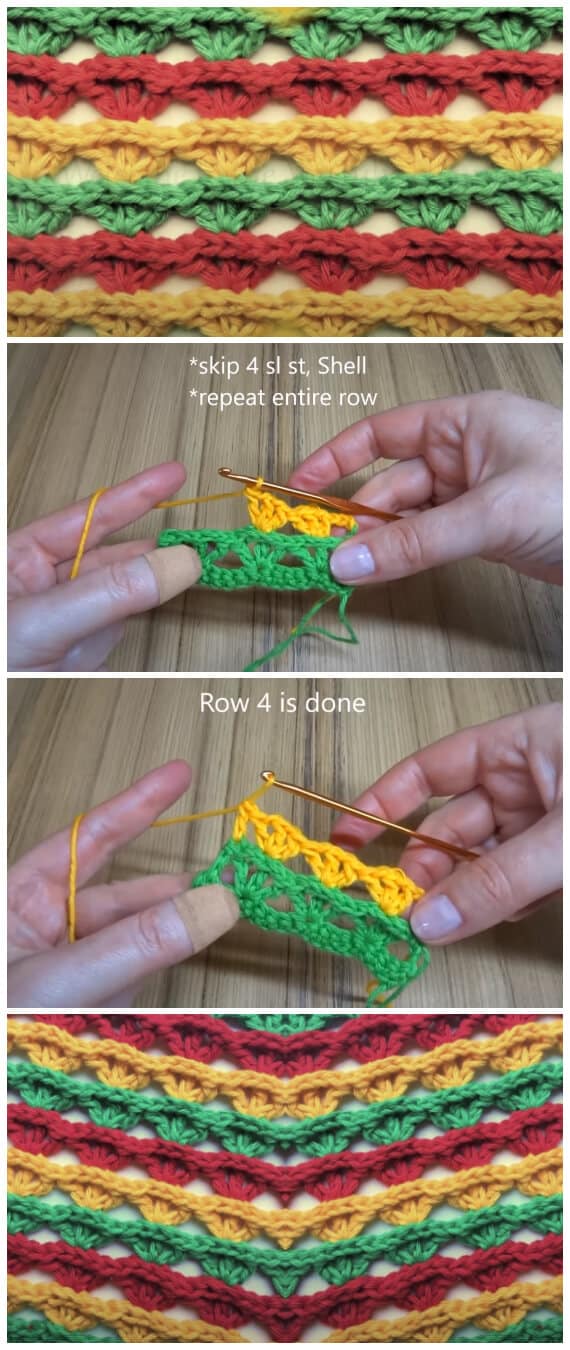 Visit wsgordana.com
If like me you're always looking for patterns, Well I am here to take the frustration out of searching for your next pattern. The crochet community has grown last few years and many designers are setting up their own websites and hosting their own patterns. I like to find and show you these independent designers and bring their fabulous projects to you. Please always visit and thank the individual designers for their generosity.