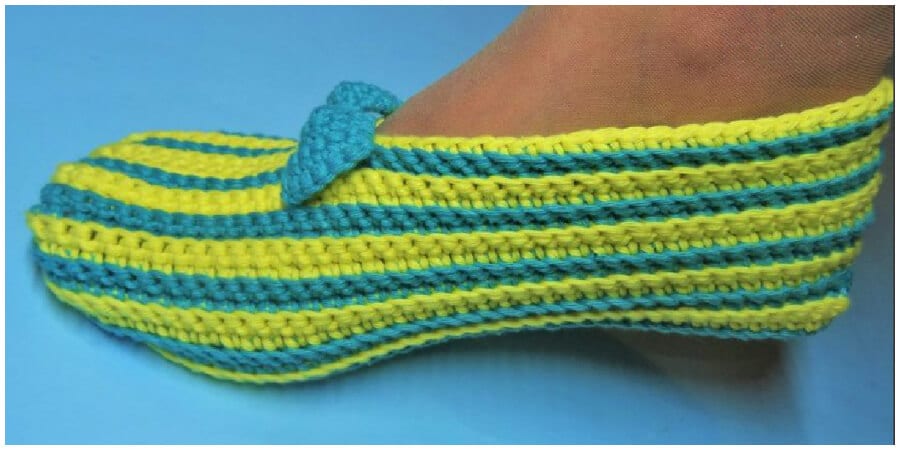 Step by step instructions and video tutorial how to crochet simple slippers. This is a very simple crochet pattern worked primarily using single crochet stitches. Of course, people of all skill levels may enjoy working on these cute crochet slippers that make a great gift option as well as something nice and comfy for yourself. They are some really cute crochet designs that you can save and come back to at a later date when you want to make even more. You need to know how to crochet chain stitch and single crochet stitches. I hope you enjoy making these as much as I loved designing them.
Keep scrolling down the page for the video tutorial + written pattern and Bookmark this page to visit us again. You'll love this Crochet Simple Slippers. Open spoiler below for tutorial…
Here is a pin for your Pinterest boards so that you can refer back to this tutorial!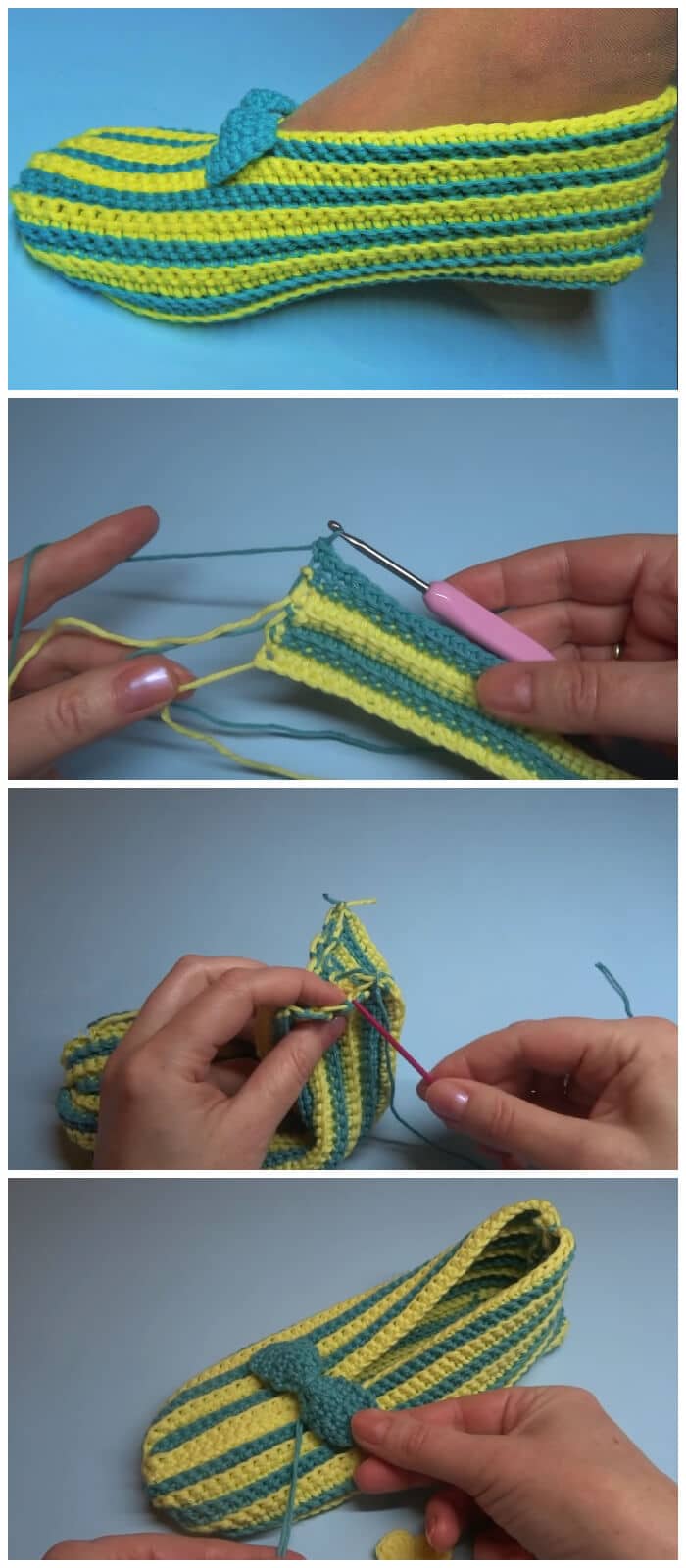 [reveal heading="%image% Click here to show tutorial"]
If you need to adjust the speed, go to settings (in the bottom right corner of the video) and adjust the speed. The subtitles are there as well.

Very Simple Slippers
[/reveal]