Crochet Slippers in all Sizes – Learn to Crochet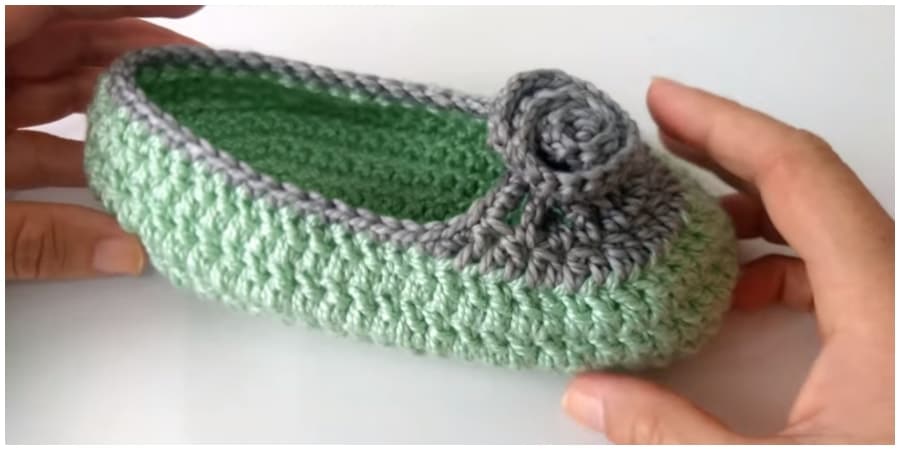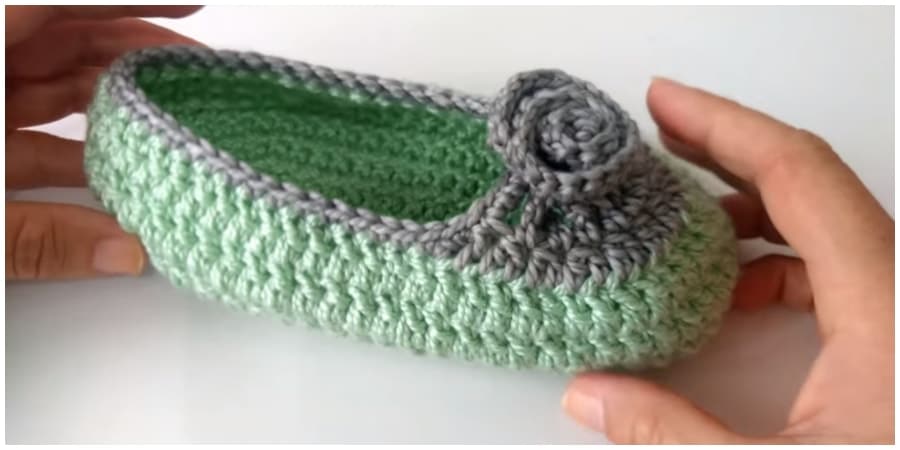 Step by step tutorial to crochet slippers in all sizes. If you want to resize a crochet slipper pattern to fit someone you know, simply change a few things about the slipper's construction and you will be able to make your crochet slippers in any size you need. To change the size of the slipper, change the size of the oval. Start your beginning chain with fewer stitches and then your oval will be smaller; add stitches to the starting chain to make it larger. This is the best way to keep your feet nice and warm during any time of year. Free crochet shoes and slippers are easy to make and will keep your little piggies happy. No little piggy wants to squeal all the way home to have cold feet. Crochet kids slippers patterns are even fun to put in stockings for the holidays. Anything homemade is sure to be talked about between friends and family. You always hear about people crocheting hats, scarves and shawls, but what about crochet for feet? Let's not forget about the little guys down there.
Keep scrolling down the page for the video tutorial link and Bookmark this page to visit us again. Also Be sure to save these projects to Pinterest by Clicking Image and Be sure to scroll down and watch the video tutorials too, you'll love this Crochet Slippers in all Sizes.

Click here to show tutorial