Crochet Stripes – Learn to Crochet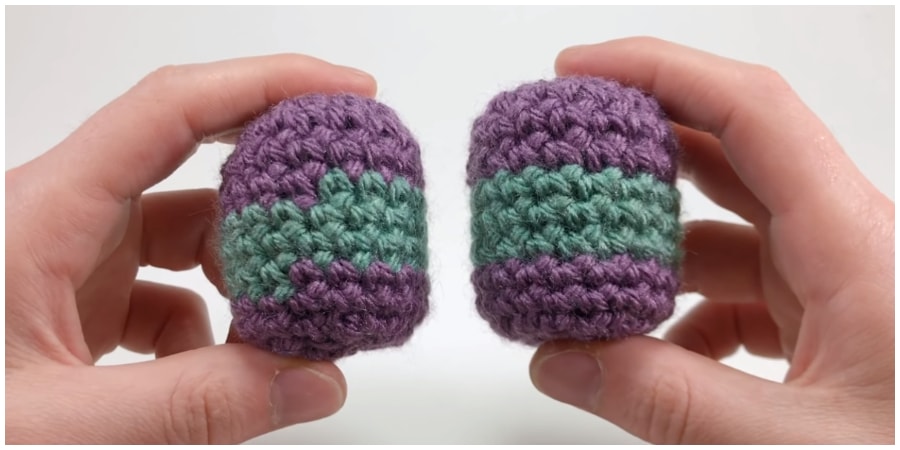 how to crochet stripes perfectly for your amigurumi while crocheting. You also get this less than perfect horizontal line where the tops of the previous Rnd are showing through the next Rnd. Crochet Stripes are still very popular this year, popping up in designs for men, women, kids and the home. While the idea of working with two colors of yarn, and therefore two balls of yarn, may cause you to cringe, the end result of crocheting stripes will be fun and well worth it. This technique will help you save time when you are crocheting stripes; it will eliminate the need for weaving in an excessive amount of ends, leaving you with only a few at the beginning and end to deal with. The following techniques are built to make the most seamless lines between rounds of color changes, both vertically and horizontally, making it great technique for beanies, or my favorite, amigurumi. Enjoy, guys !
Bookmark this page to visit us again. Also Be sure to save these projects to Pinterest by Clicking Image and Be sure to scroll down and watch the video tutorials too, you'll love this Crochet Stripes.

Click here to show tutorial