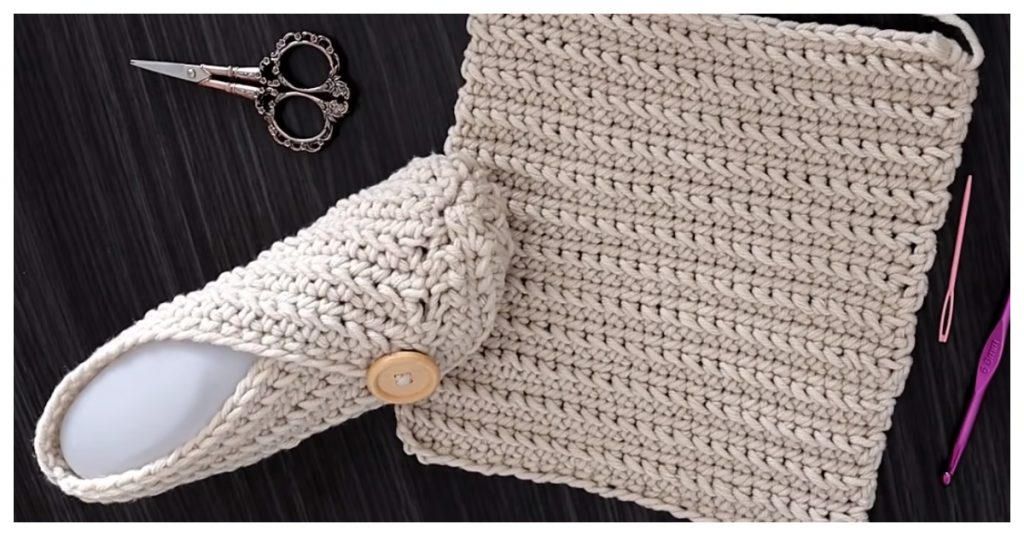 We are going to learn How to Crochet Super Fast and Easy Slippers. These beginner-friendly slippers can be worked in just 1-1/2 hours. I decided to gather up a list of free crochet slipper patterns and I found some very cute ones. Everything you need to make your new project is included in this kit! They are some really cute crochet designs that you can save and come back to at a later date when you want to make even more.
Start your beginning chain with fewer stitches and then your oval will be smaller; add stitches to the starting chain to make it larger. This is the best way to keep your feet nice and warm during any time of year. Free crochet shoes and slippers are easy to make and will keep your little piggies happy.
These house slippers would be ideal for a long plane ride, an especially cold winter day. Start making this slippers pattern today, and have a new pair in just two quick hours!
Buying all your clothes can get very expensive so you might as well find a way to be budget-friendly while showing off your crochet skills. Crochet projects are so cute, they can all have their own unique look.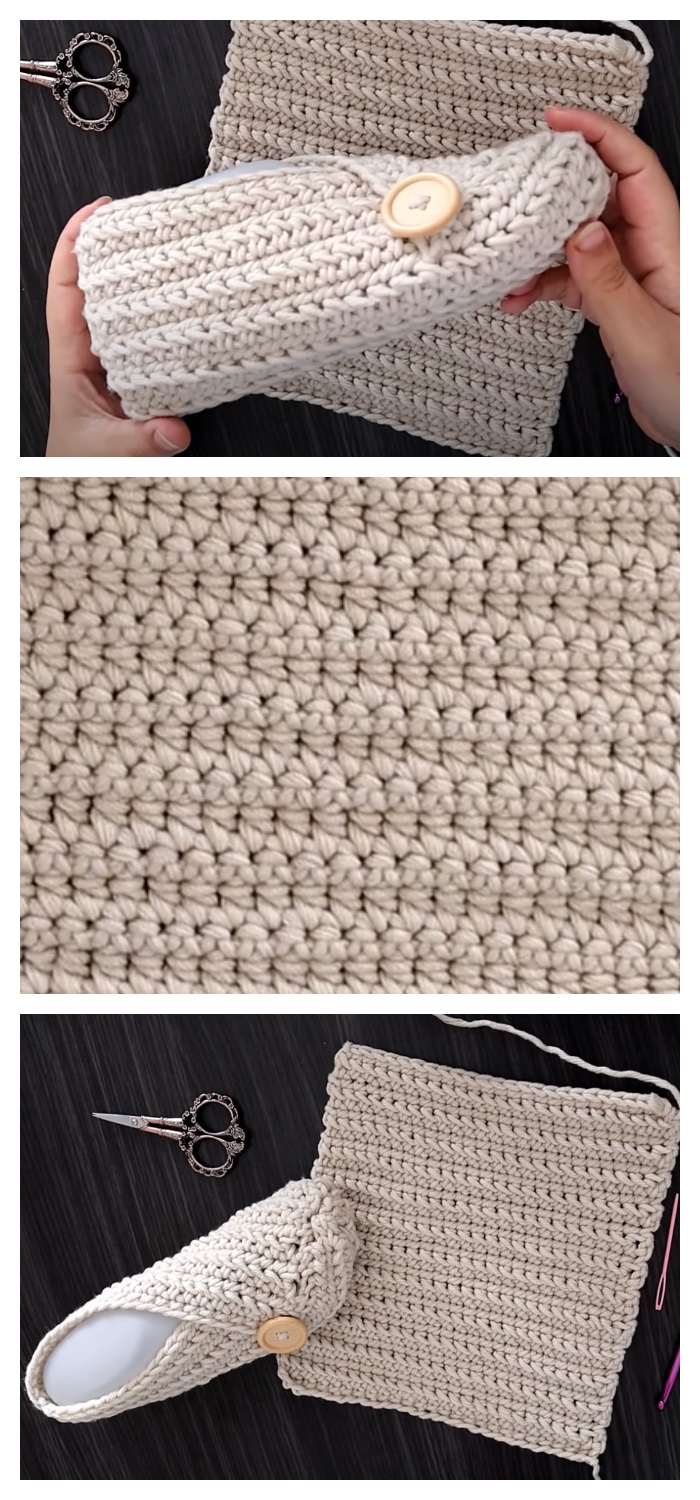 Before you begin, review this page entirely so you understand the full scope of the project.
We would love to invite you to join our Pinterest Group for the latest and be sure to follow our Facebook Crochet and Knit Page, too.
You may also like the following free pattern tutorials :
1. Homemade Simple and Warm Slippers
2. How To Make Slippers Using Flip Flop Soles
3. Crochet Slippers in all Sizes
I hope that you have enjoyed this pattern! I love to see what everyone makes using inspiration from my blog! If like me you're always looking for patterns, Well I am here to take the frustration out of searching for your next pattern. The crochet community has grown last few years and many designers are setting up their own websites and hosting their own patterns. I like to find and show you these independent designers and bring their fabulous projects to you. Please always visit and thank the individual designers for their generosity.