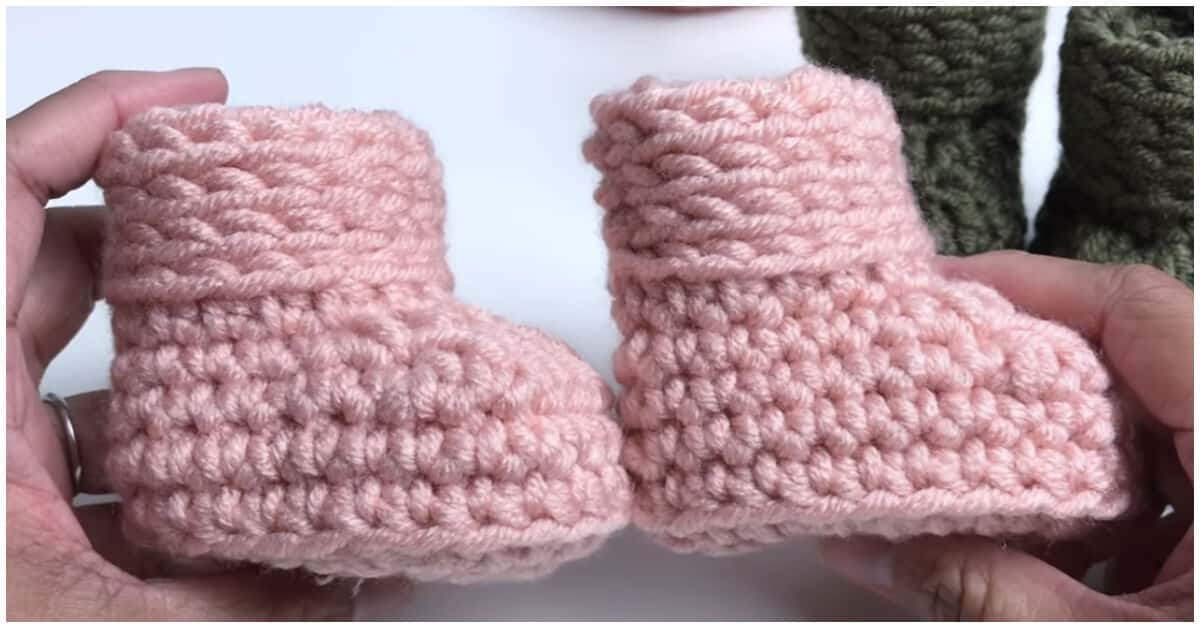 If you liked the Newborn Crochet Baby Booties in the photos then you are in luck because today I am posting video tutorial for you! It should be a quick tutorial to work up and although I am calling them "newborn" baby booties, I think they could possibly fit up to 3 months depending on how loose you crochet. What is more adorable than tiny newborn baby booties? Well, maybe a little newborn foot, but these little booties are so sweet And with little newborns having such tiny feet, these little booties work up in a snap.
It is always fun to crochet for babies. Newborn Crochet Baby Booties are a precious keepsake to remind you of how tiny they once were. Here are some amazing free crochet tutorial for baby booties. What a useful and heartfelt gift a pair of these baby booties would make.
Yarn : Bulky #5 / Lion Brand Yarns (color made easy)
Hook : 4.50mm (0-3 months,3.5 inches), 5.00mm (3-6 months, 4 inches)
The video tutorial you'll find below will take your through every step of the process from beginning to end. What's more, you'll also need very little by way of tools and supplies. Comment below if you have any question… Let's start !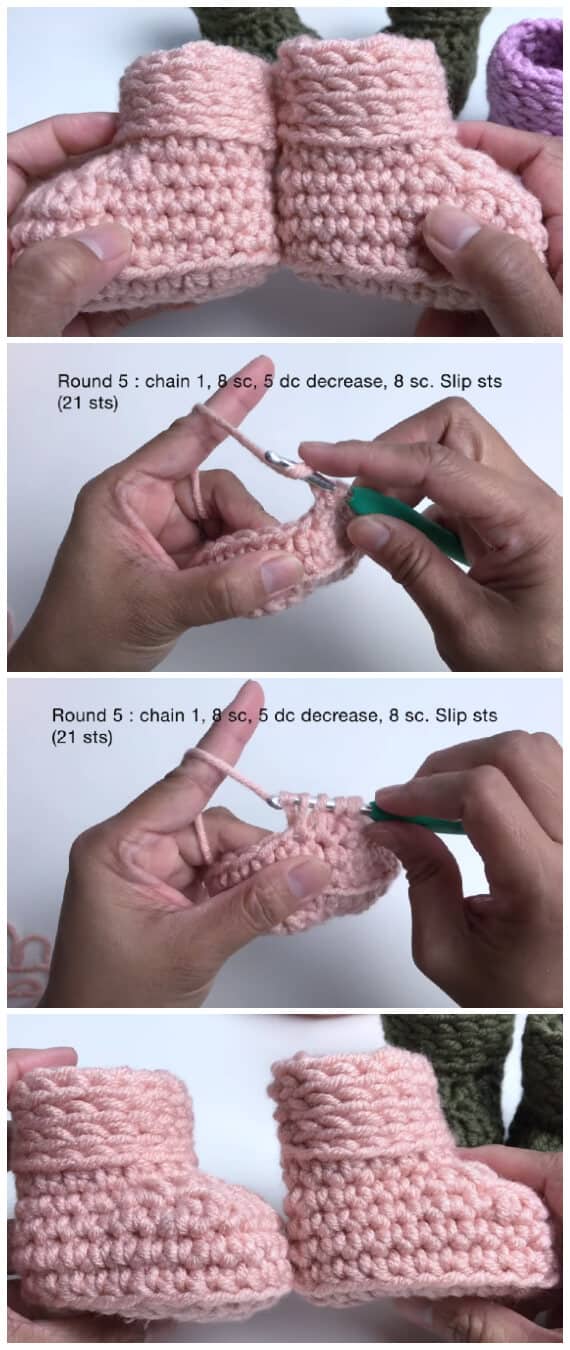 Show Video Tutorial