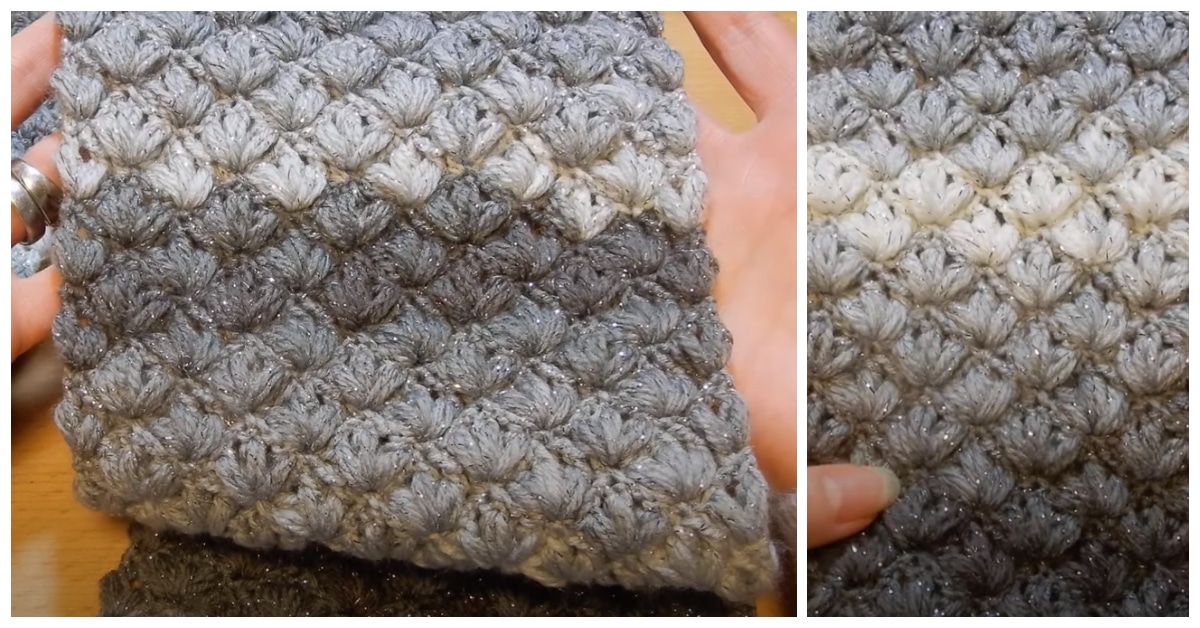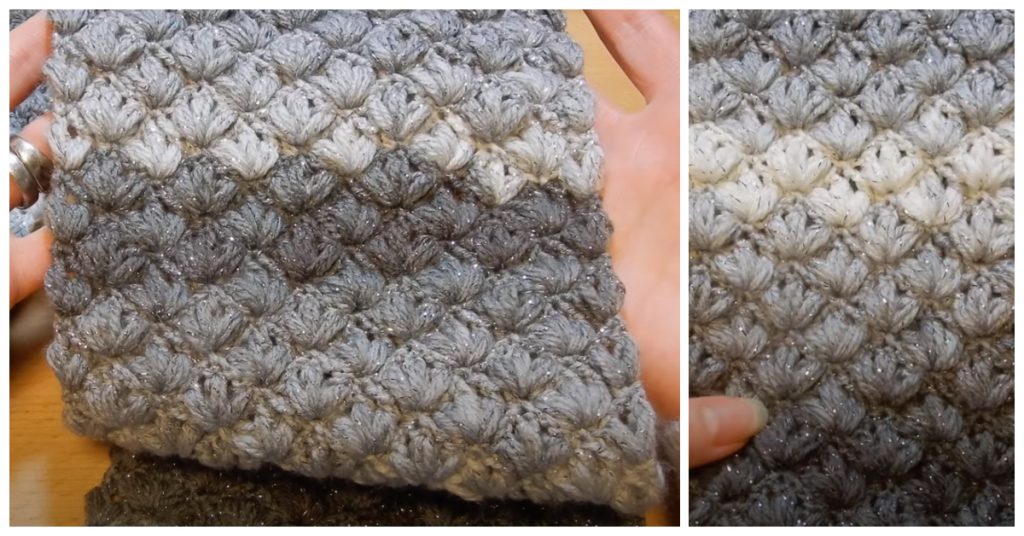 We are going to learn How to Crochet Easy One Row Repeat Crochet scarf For Christmas. If you plan to learn the basics of crochet, try this free crochet Scarf pattern. Christmas time is my favorite time of year. So I decided to find a Christmas scarf using my favorite stitch and one of my favorite brands of yarn.
Crochet scarf patterns are great starter projects too – using basic stitches like single and double crochet – they would be perfect for a beginner project. There are so many variations and levels of difficulty in scarf patterns because they can be as easy or as challenging as you want it to be.
You will also want to look at stitch types, color, width, length, and the techniques required to complete the pattern. Especially if I can find a fairly simple pattern that makes up really quickly – they are so fast and fun! You can go on a road trip and a have a super cute new scarf to wear by the time you arrive. So today I'm happy to share this simple scarf crochet pattern from my favorite Youtube channel.
The scarf is long as 176cm( 69 inches) and wide as 16cm( 6.2inches), worked with 3.00mm crochet hook. A very easy one row repeat crochet stitch.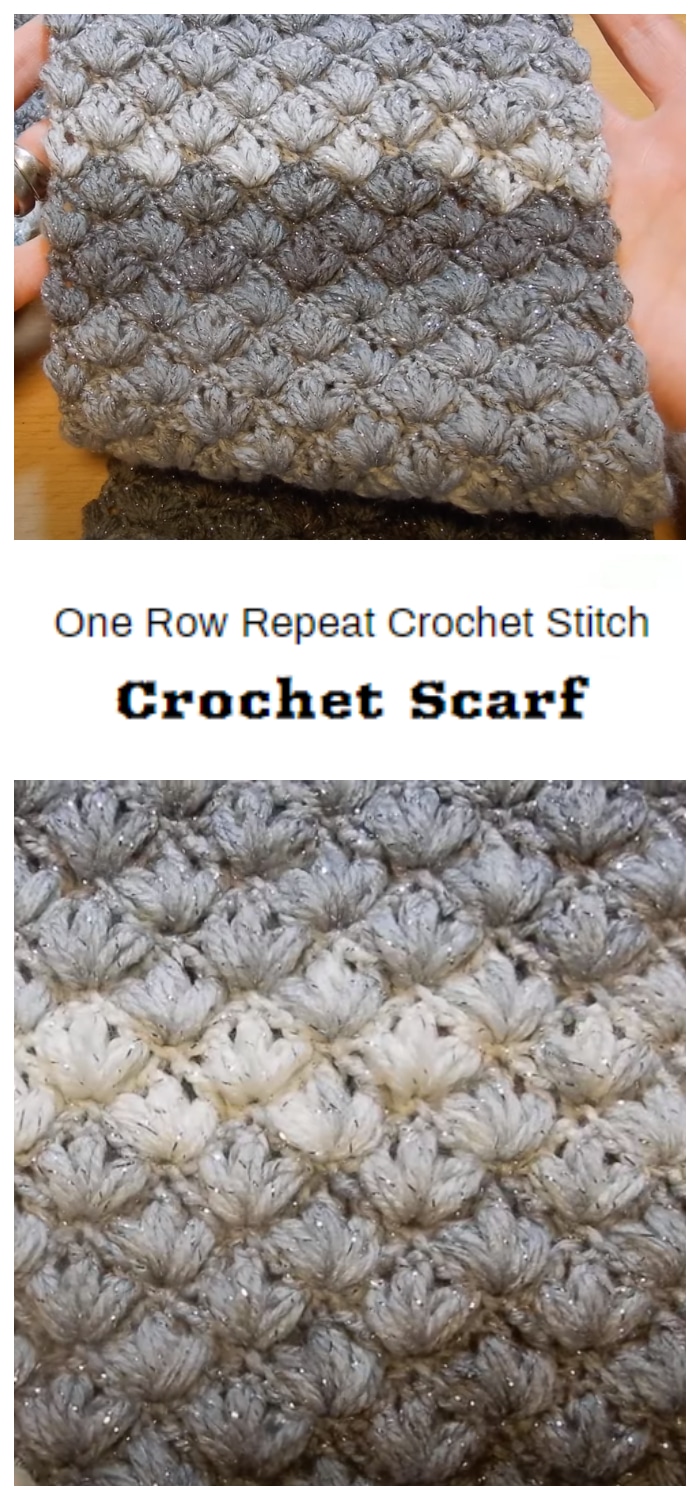 Before you begin, review this page entirely so you understand the full scope of the project.
I would love to see a picture when you're done, so please feel free to come by our Pinterest Group and show off your project! Bookmark this page to visit us again.
Thanks for visiting! Follow Crochet-Kingdom on your favorite social media sites: Pinterest, Facebook.
If like me you're always looking for patterns, Well I am here to take the frustration out of searching for your next pattern. The crochet community has grown last few years and many designers are setting up their own websites and hosting their own patterns. I like to find and show you these independent designers and bring their fabulous projects to you. Please always visit and thank the individual designers for their generosity.