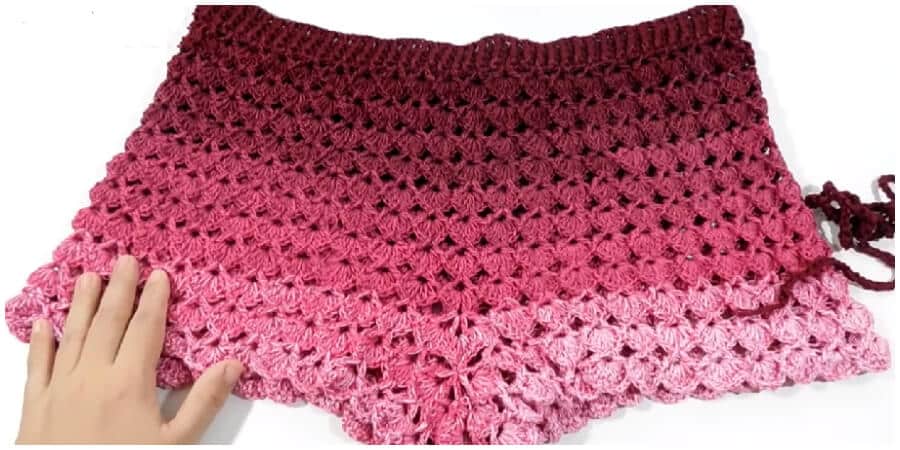 This Fabulous Crochet Short is light, comfortable and so easy to make! Perfect for wearing over your swimsuit. Shorts are always wanted for ladies wardrobe and are substantial alternative for skirts or dress for Summer wear. Today we are going to share one of the most sexy crochet summer short for adults. After one month there will be to hot for crochet scarves and cowls, but there are other ways you can show off your favorite stitches. Need proof that crochet is not just for freezing cold temperatures? Stitch up some Fabulous crochet short and skirts for the sweltering days. You can pair them with your favorite warm-weather top for easy style. Some of the shorts can even transition into fall and winter with the right leggings underneath. If crochet shorts are done right, they are so cute! Let's start !
Keep scrolling down the page for the video tutorial and Bookmark this page to visit us again. You'll love this Fabulous Crochet Short. Open spoiler below for tutorial…
Here is a pin for your Pinterest boards so that you can refer back to this tutorial!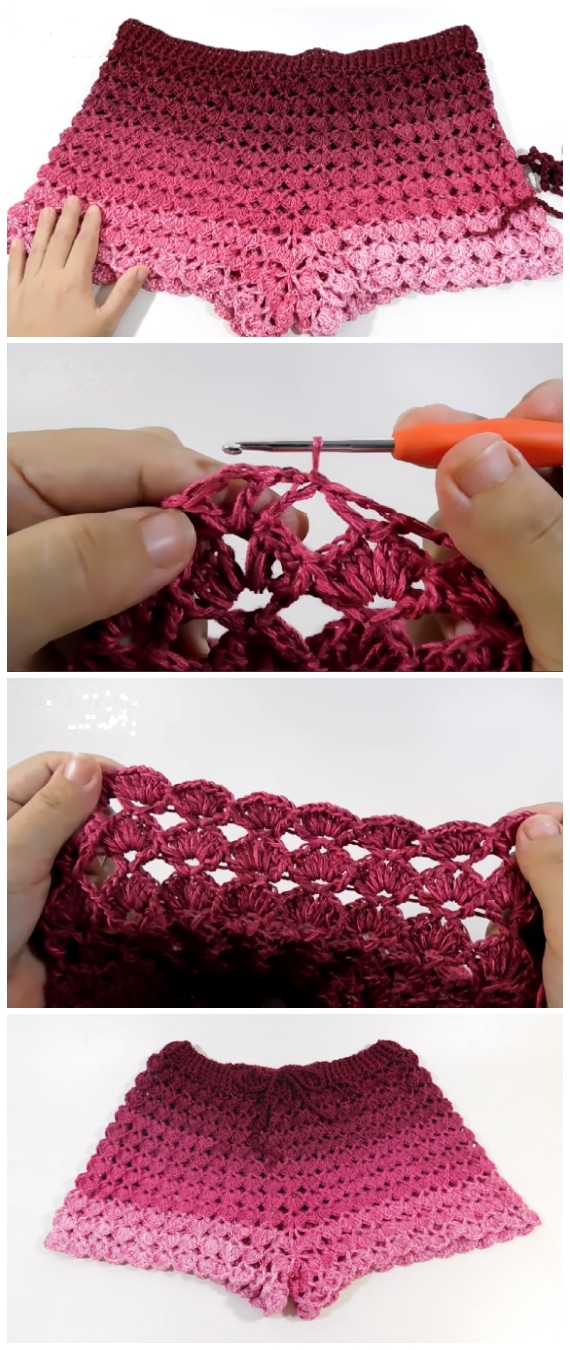 Click here to show tutorial


If you need to adjust the speed, go to settings (in the bottom right corner of the video) and adjust the speed. The subtitles are there as well.