Honeycomb Stitch – Crochet Slippers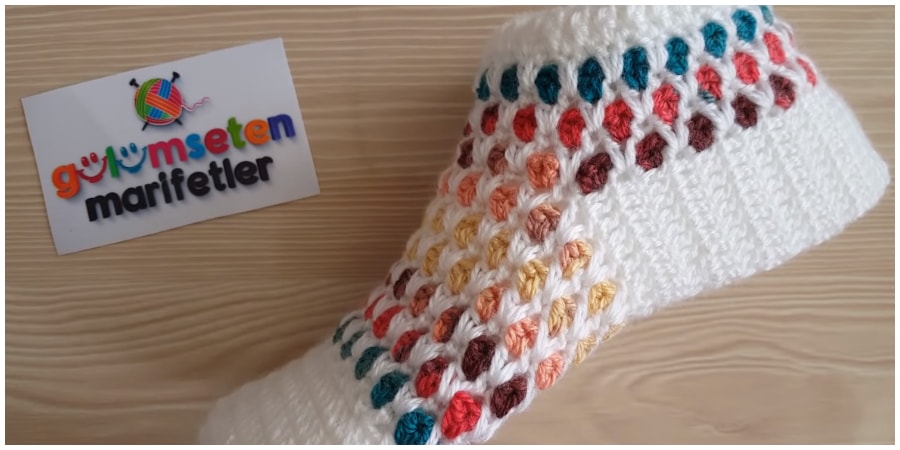 Honeycomb Brioche Stitch is light, fluffy, and has some great dimension. It's the perfect stitch for beginners to learn cabling. Cabling is a versatile technique that adds a comfy texture to any craft. It's perfect for scarfs, baby blankets, and more, but today we are going to show you one of the best tutorial for Crochet Slippers. Honeycomb Stitch is a variation of the brioche stitch that creates a thick fabric that simulates the hexagons of a honeycomb. It can be worked in multiple colors for a different effect and is great for blankets, scarves, sweaters, and Slippers. This insanely quick crochet slippers is the perfect pattern for just about any occasion. Easily created for a women. The bigger yarn makes the project a breeze and ensures that you have sturdy slippers that will keep your feet warm and toasty. Enjoy !
Keep scrolling down the page for the video tutorial link and Bookmark this page to visit us again. Also Be sure to save these projects to Pinterest by Clicking a long Image and Be sure to scroll down and watch the video tutorials too, you'll love this Honeycomb Stitch – Crochet Slippers.

Click here to show tutorial