How To Crochet Baby Romper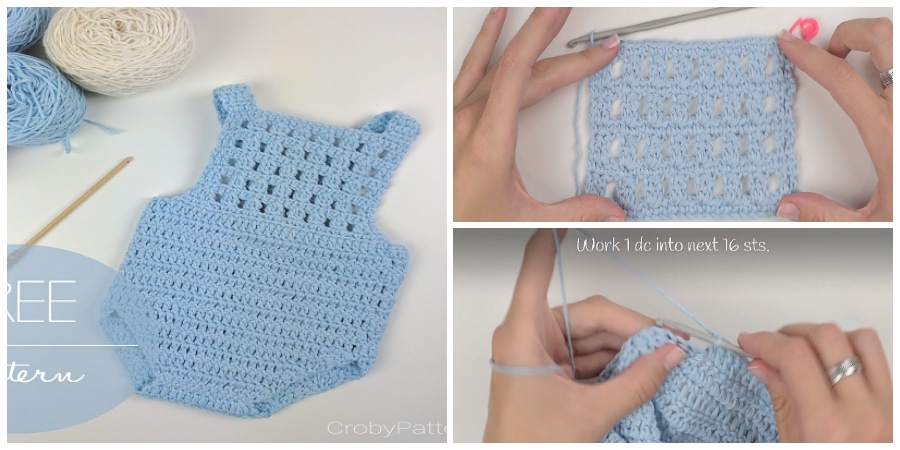 IF you are a beginner and crochet patterns do not feel like home just yet, jump to the video tutorial where you can follow step by step tutorial and learn all the stitches you have to know to finish this baby romper.


Here are some Crochet Baby Romper Free Patterns for you if you have kids in your life whom you want to crochet a romper for. The pattern is best for Spring or Summer time, but you can always get the project started. It makes a great photo prop or gift and also would be great for everyday wear. Give your baby a new sense of style with this cute romper. The pattern is super easy to follow and romper easy to make. This baby romper is made with cotton yarn that is easy to wash and is available in almost any color you can imagine.
Click here to show tutorial