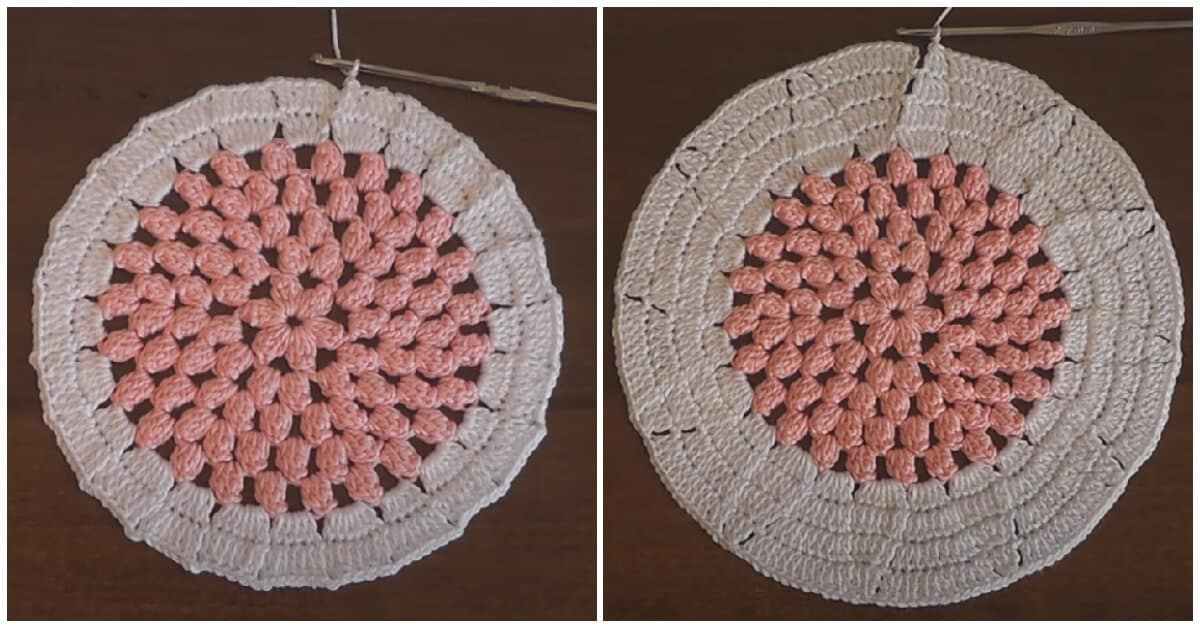 Today You'll learn How to Crochet Doily. Doilies are one of the most creative and detailed things you can crochet. Doilies are great for beginners because they work up quickly and don't require much yarn. Start with a small doily and work as many rounds as you like to make a more intricate piece. Crochet doilies use various crochet hook sizes, often on the smaller end of the scale. If you enjoy detailed work or just want to try something different, this project is for you.
Crochet doilies are also wonderful for adding a vintage touch to your home decoration. You can place them under a potted plant or a vase for a lovely table accent that will give your room a whole new look. Use them on the shelves, on the tables, and on the walls as art pieces and thus exploring more of them than just getting them under your pots. If you are looking for nice gift idea then this doily project is the thing to get your hands on so browse the ideas and enjoy. If you follow video tutorial you will learn how to Crochet doily so fast. Let's start !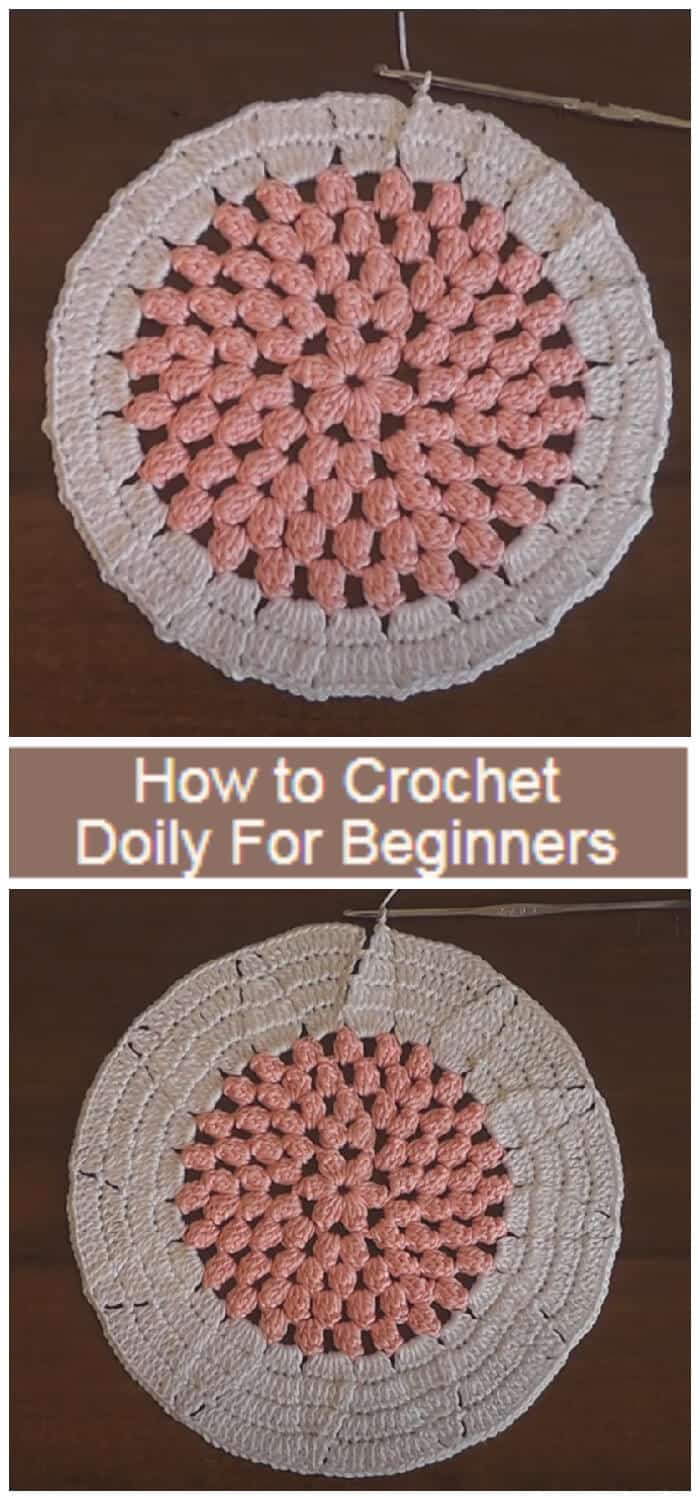 Open Video Tutorial
I would love to see a picture when you're done, so please feel free to come by our Pinterest Group and show off your project! Bookmark this page to visit us again.
Thanks for visiting! Follow Crochet-Kingdom on your favorite social media sites: Pinterest, Facebook.
If like me you're always looking for patterns, Well I am here to take the frustration out of searching for your next pattern. The crochet community has grown last few years and many designers are setting up their own websites and hosting their own patterns. I like to find and show you these independent designers and bring their fabulous projects to you. Please always visit and thank the individual designers for their generosity.
Here you will find How to Crochet Doily For Beginners Part I