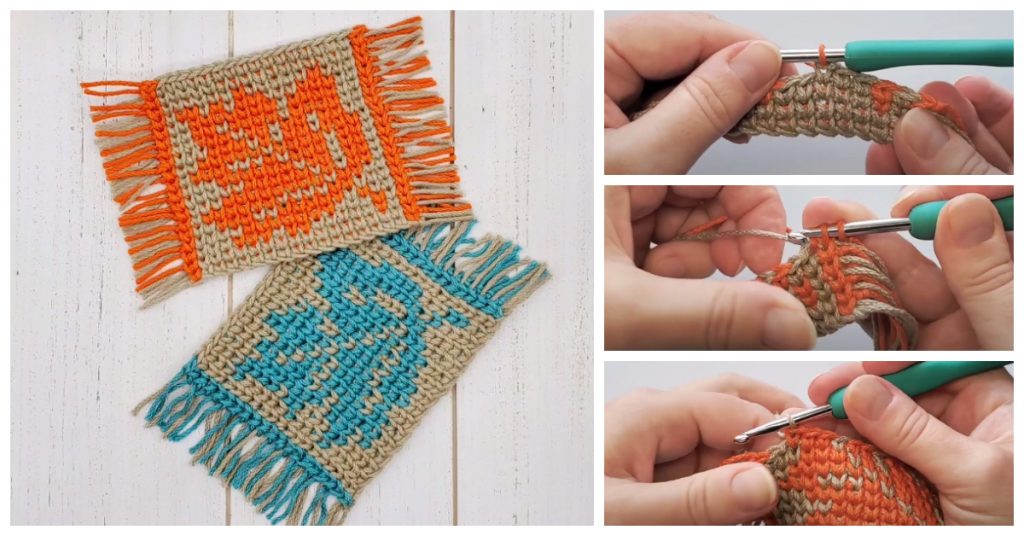 We are going to learn How to Crochet maple leaf coaster. The coaster measures about 6 inches long and 3.5 inches wide and using tapestry crochet technique. Two of my favorite things about Fall is the leaves changing color and good crochet weather. I decided to combine these two things with this crochet pattern!
Crochet leaf coasters for your tea party! I have shared a lot of crochet projects you can check them out for this season. And the leaf coaster is right the perfect time for Autumn home purpose. Crochet these leaves in your favorite fall colors to create an entire coaster set. You can also use these leaves as appliques or decorations around the house, instead of coasters.
You can use Crochet Leaf Coaster for so many things; to make decorations for around your house, appliques, or attach them to those heartwarming gifts. They'll work great for whatever you decide to use them for. I like to make them in autumn colors, but you could make them in any color you want for any time of year. I love how realistic these leaves look!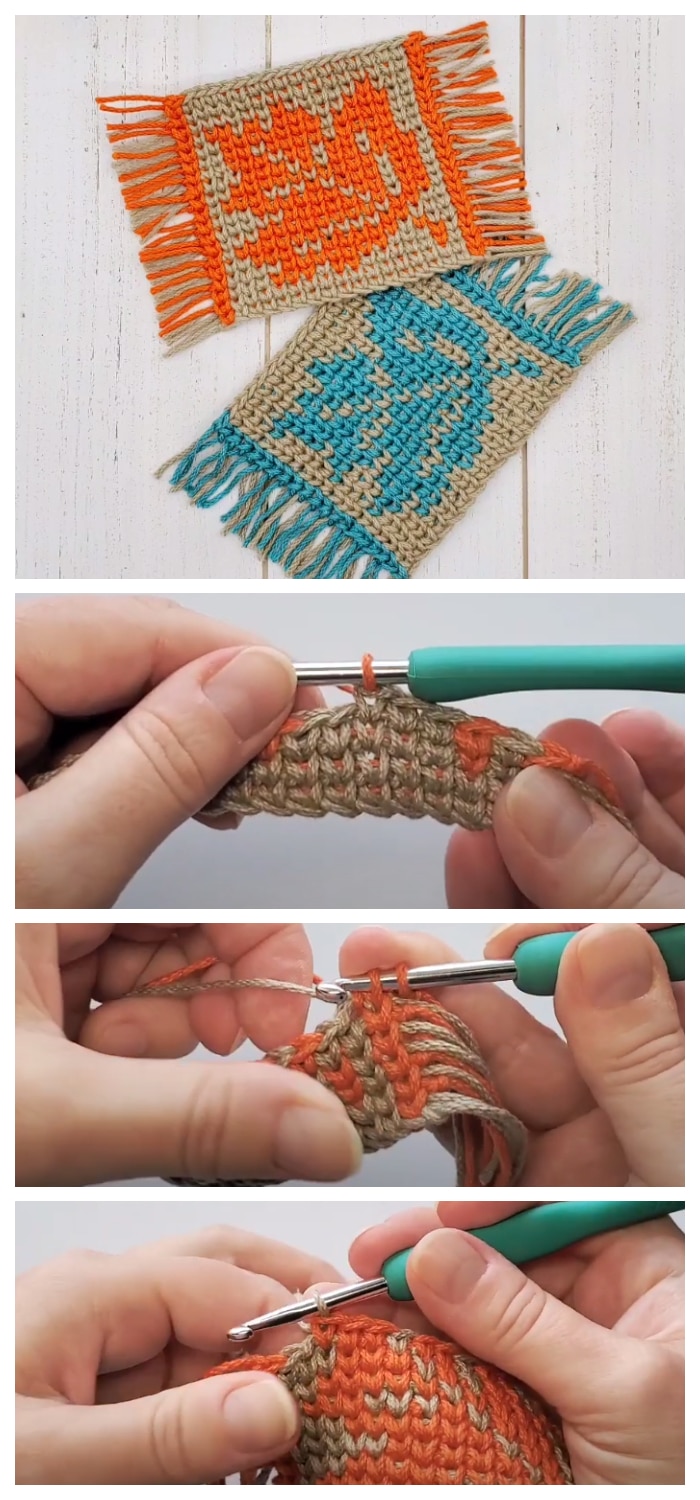 Before you begin, review this page entirely so you understand the full scope of the project.
I would love to see a picture when you're done, so please feel free to come by our Pinterest Group and show off your project! Bookmark this page to visit us again.
Thanks for visiting! Follow Crochet-Kingdom on your favorite social media sites: Pinterest, Facebook.
If like me you're always looking for patterns, Well I am here to take the frustration out of searching for your next pattern. The crochet community has grown last few years and many designers are setting up their own websites and hosting their own patterns. I like to find and show you these independent designers and bring their fabulous projects to you. Please always visit and thank the individual designers for their generosity.