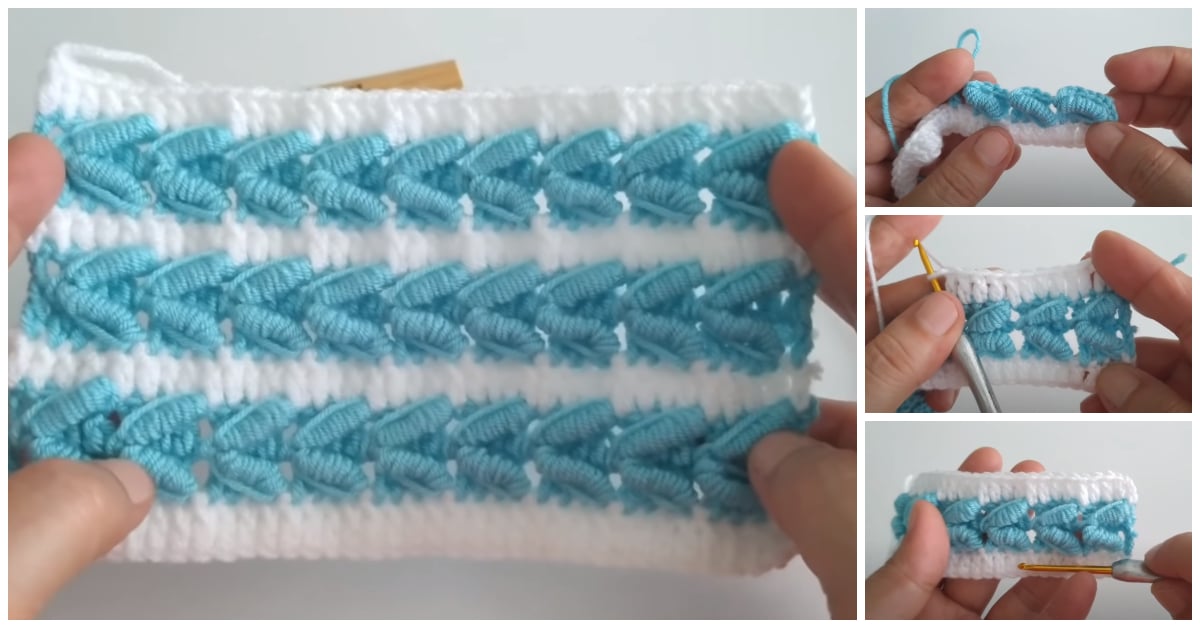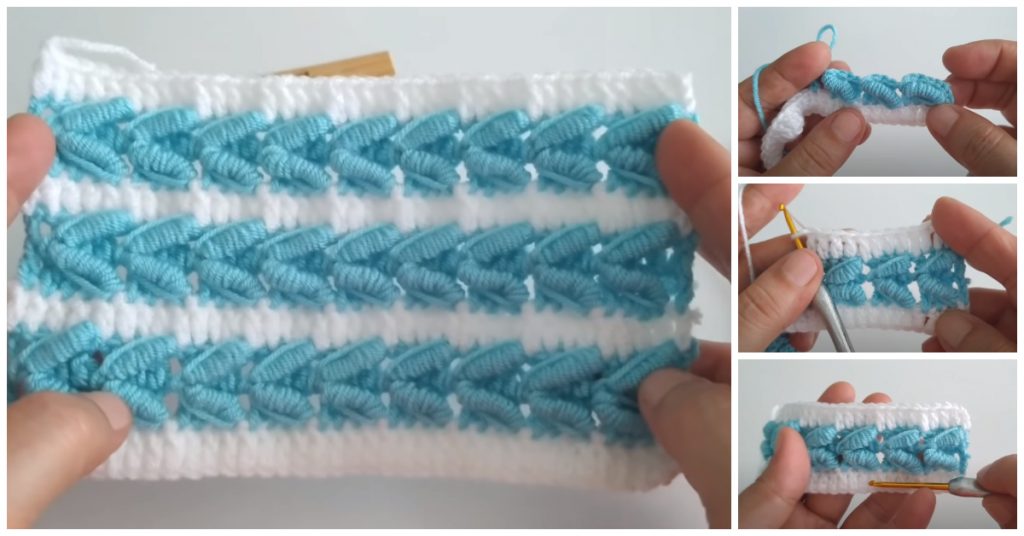 We are going to learn How to Crochet New Baby Blanket. I love making baby blankets. They are, probably, my favorite thing to crochet. Crochet baby blankets make great gifts because they are sentimental and can be kept for years and years to come.
When I became interested in crochet, I found baby blanket patterns online. I wanted to try all of them. There were different crochet stitches and techniques. The options are endless if you're learning how to crochet a blanket. That's why it makes such an amazing project.
It is a unique technique with an original look but it builds upon basic crochet skills, which makes it is surprisingly easy to learn. We all learn in different ways so it can be helpful to look at different sets of basic instructions when learning a new technique like this.
This idea will hopefully help you decide what style, pattern, and feel you want your baby blanket to have. This baby blanket is easy enough for total beginners to crochet.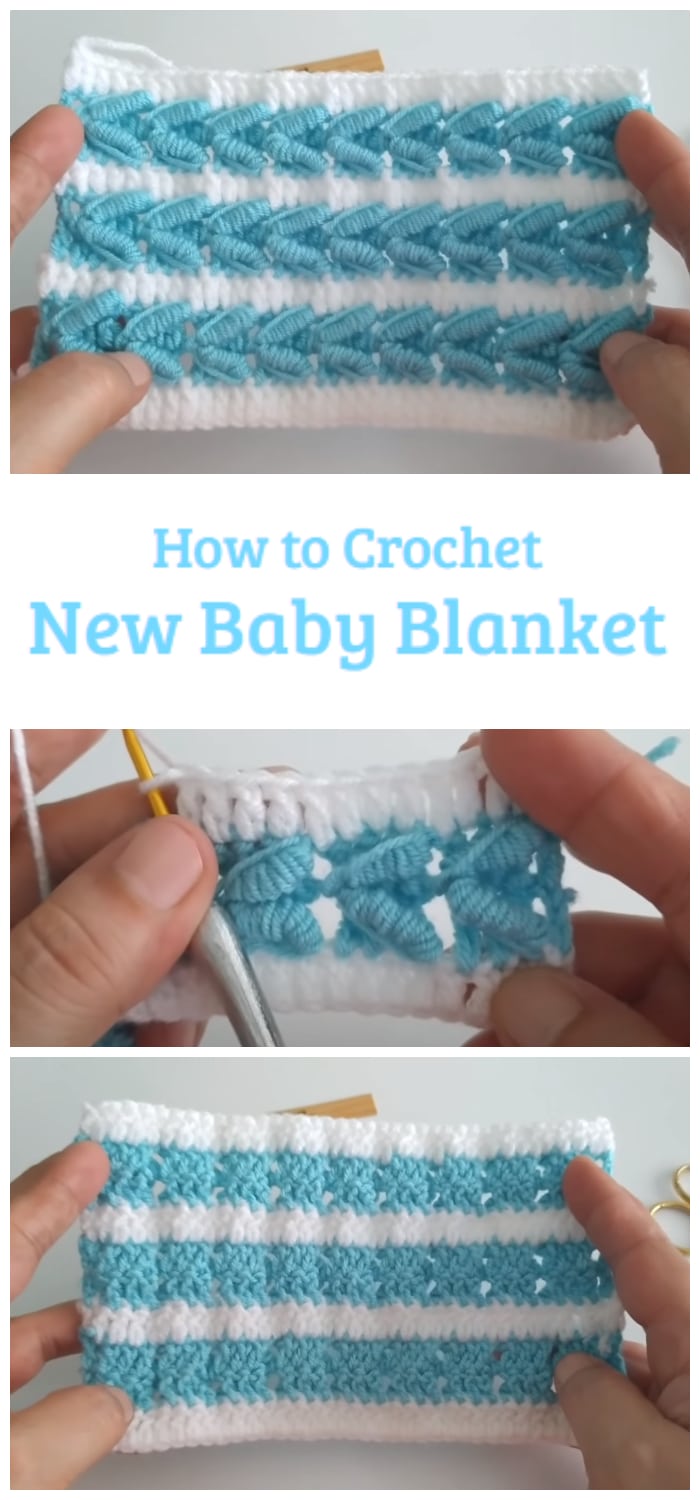 Before you begin, review this page entirely so you understand the full scope of the project.
I would love to see a picture when you're done, so please feel free to come by our Pinterest Group and show off your project! Bookmark this page to visit us again.
Thanks for visiting! Follow Crochet-Kingdom on your favorite social media sites: Pinterest, Facebook.
If like me you're always looking for patterns, Well I am here to take the frustration out of searching for your next pattern. The crochet community has grown last few years and many designers are setting up their own websites and hosting their own patterns. I like to find and show you these independent designers and bring their fabulous projects to you. Please always visit and thank the individual designers for their generosity.