How To Make a Girl Crochet Pants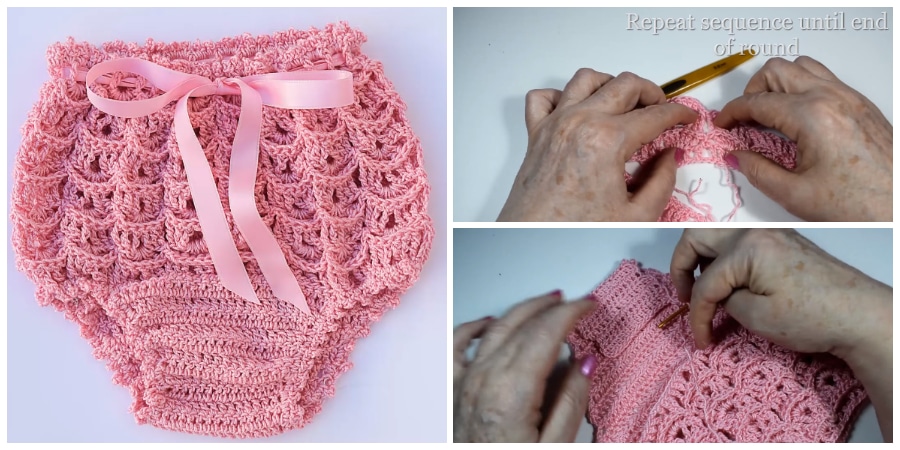 Our Crochet Channel today is going to share a collection of Crochet pants for girls. This Crochet Pants is for a newborn /baby – 1 year. You can always increase the number of chain to match the waist of the baby. Keep in mind, the number of chain varies depend of the yarn, you will use . If you've never crocheted a baby Pants – or for that matter, any Pants – this pattern is a great place to start. Along with the free crochet pattern, designer Majovel has posted a step by step tutorial for finishing the Pants, that walks you through the entire construction process. This way you can get started and see what this pattern is all about and then if you decide you really like them you will want to buy more newborn and sitter photography prop crocheted patterns and tutorials. Right?
Easy to stitch out by changing the colors and mix the design, scroll down and see what we have picked out for you.

Click here to show tutorial