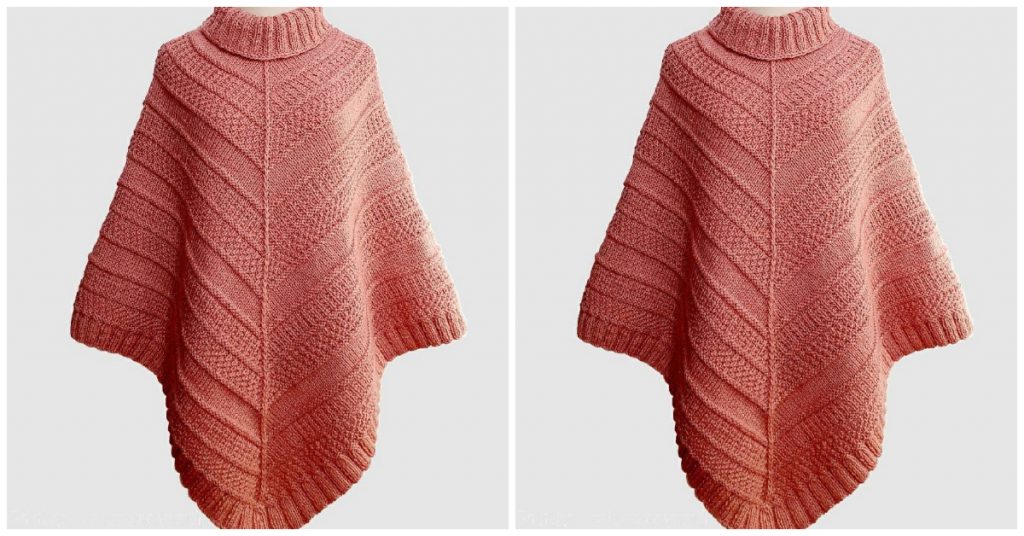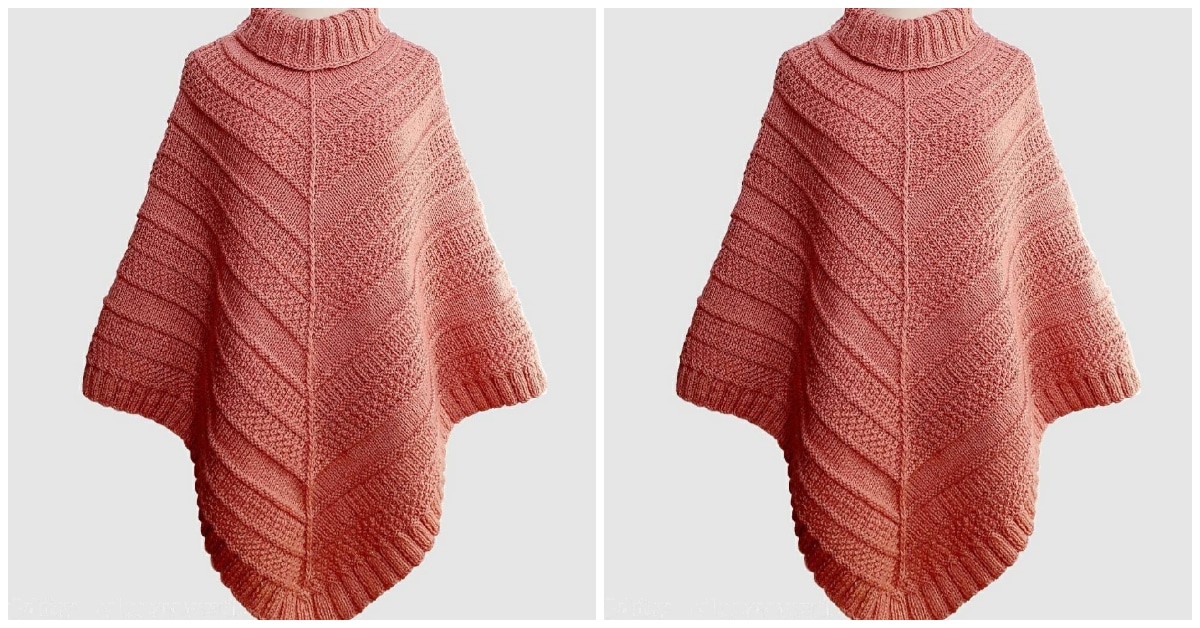 We are going to learn How to Knit poncho. Whether you want a knitted poncho for fall, winter, or any other time of year, this knit poncho is just what you've been looking for. Nothing says Fall like a beautifully knit poncho ! And we've found some gorgeous online and are sharing them with you below. The poncho is knitted in a size ML The materials are 550gr. 5mm acrylic thread. knitting needles 5mm.
There are so many designs to choose from and they all make spectacular finished pieces. Luckily, ponchos come in so many different styles, so you don't have to stick with one kind of pattern if you choose to make a bunch.
Be unique and catch everyone's eye when you wear these glamorous pieces, and when people compliment it, you'll win them over even more when you say you made it yourself. This knit poncho is sure to impress.
Buying all your clothes can get very expensive so you might as well find a way to be budget-friendly while showing off your Knit skills. Knit projects are so cute, they can all have their own unique look.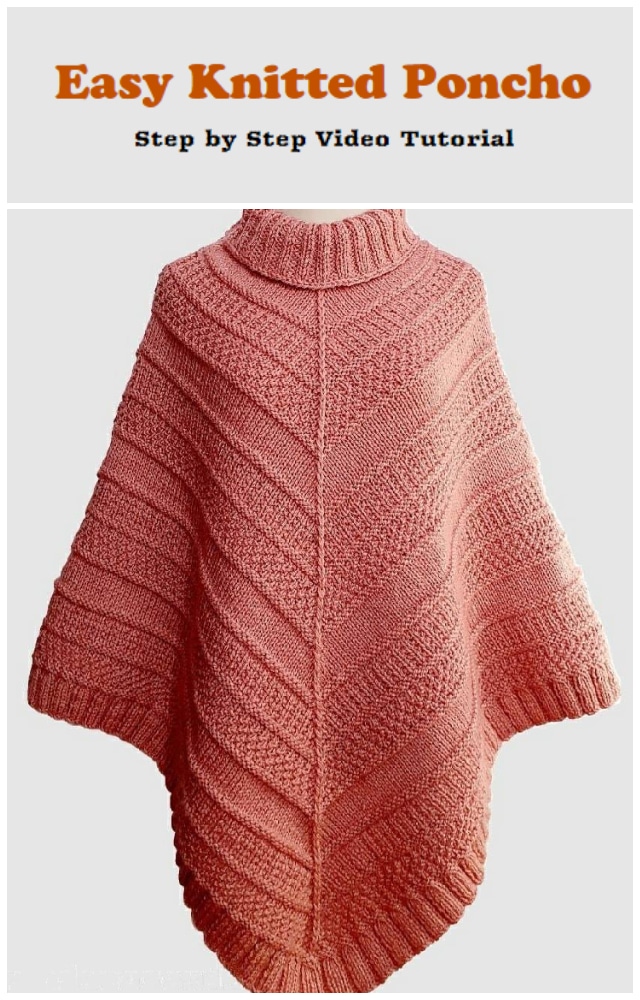 Before you begin, review this page entirely so you understand the full scope of the project.
I would love to see a picture when you're done, so please feel free to come by our Pinterest Group and show off your project! Bookmark this page to visit us again.
Thanks for visiting! Follow Crochet-Kingdom on your favorite social media sites: Pinterest, Facebook.
If like me you're always looking for patterns, Well I am here to take the frustration out of searching for your next pattern. The crochet community has grown last few years and many designers are setting up their own websites and hosting their own patterns. I like to find and show you these independent designers and bring their fabulous projects to you. Please always visit and thank the individual designers for their generosity.