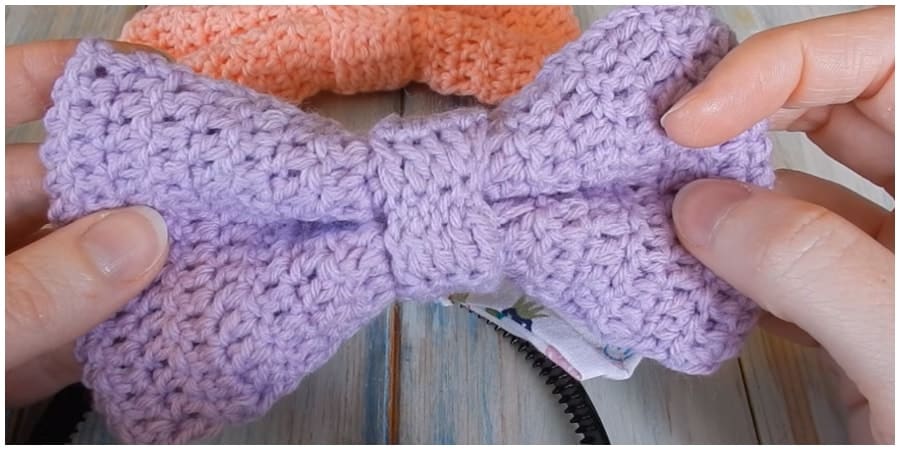 So today I show you how to crochet a Simple Crocheted Bow with just simple stitches. This crochet bow pattern is so easy, it's almost embarrassing to post. If your friend is having a girl, attach these to an alligator clip or a headband. If you're friend is having a boy, make it into an adorable bowtie. Everyone and everything looks dapper in a bow tie, and you can make them with this bow crochet video tutorial. Take a look at this simple tutorial and you are just a step away from making a bow. "Bows are for girls", it would be really cool to change that stigma because although I am a man, I absolutely love the look of a bow!
The best part? Making a crochet bow is really easy when you follow this simple tutorial. In fact, even brand new crocheters can whip up these sweet accessories. Enjoy, guys !
Keep scrolling down the page for the video tutorial link and Bookmark this page to visit us again. Also Be sure to save these projects to Pinterest by Clicking Image and Be sure to scroll down and watch the video tutorials too, you'll love this Simple Crocheted Bow.

Click here to show tutorial