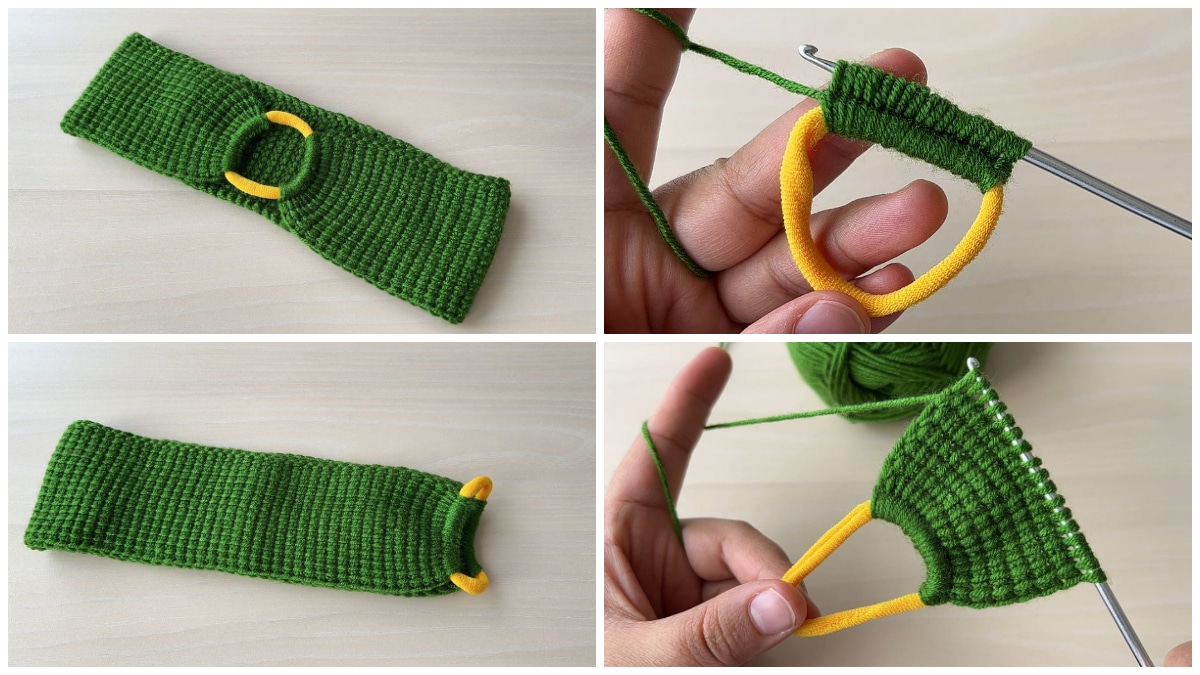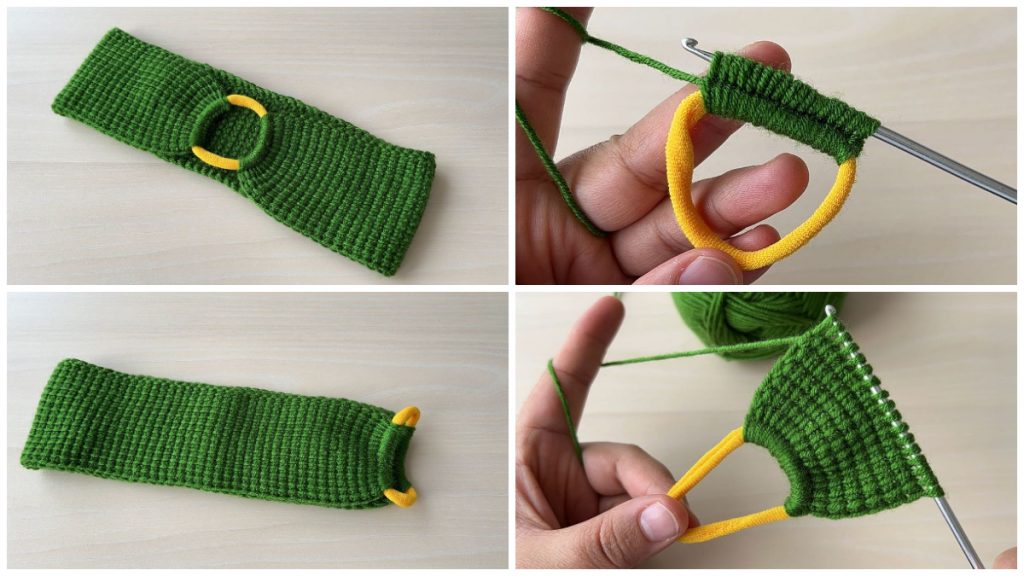 Today I will show you how to crochet Simple Tunisian Crochet Headband. Make it in less than an hour! Perfect DIY gift idea for a birthday or Christmas. Crochet headbands are small, which means that they use up very little yarn, plus they work up quickly. You can give them to anyone, from the smallest babies to the toughest women that you know, just by adapting the design a small bit for fit and style. 
It's a great Tunisian Crochet Stitch if you're looking to improve your crochet skills. Crochet is a hobby that can be enjoyed by the whole family and this may just be your next crochet project.
If you want to learn a unique crochet stitch, get ready to start your new crochet project.
This headband is crocheted entirely using the Tunisian simple stitch. It makes a stiff, dense fabric — just the thing to keep ears protected from howling winter winds.
Tunisian Crochet Headband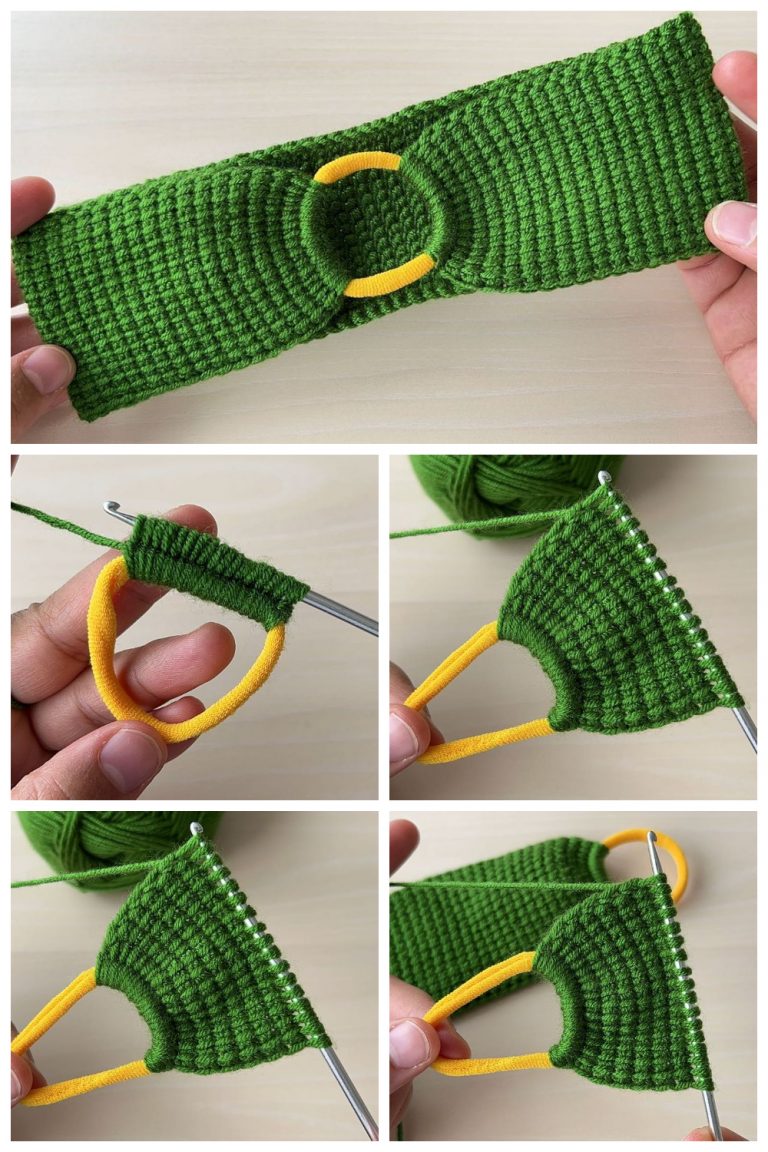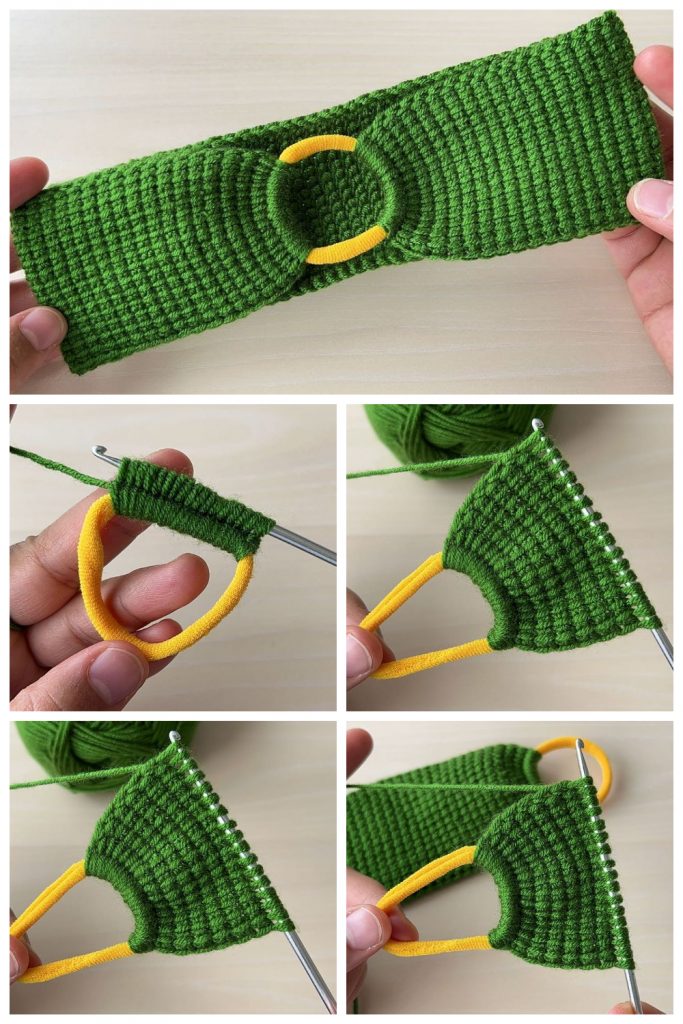 This headband is really easy to customize. Make your starting chain longer or shorter to change the width, and crochet to whatever length you need to fit.
You may also like this Crochet Headband…
I saw this Crochet Headband and fell in love with it. Headbands are not only great for holding hair back, they're also cute and stylish for those with short hair.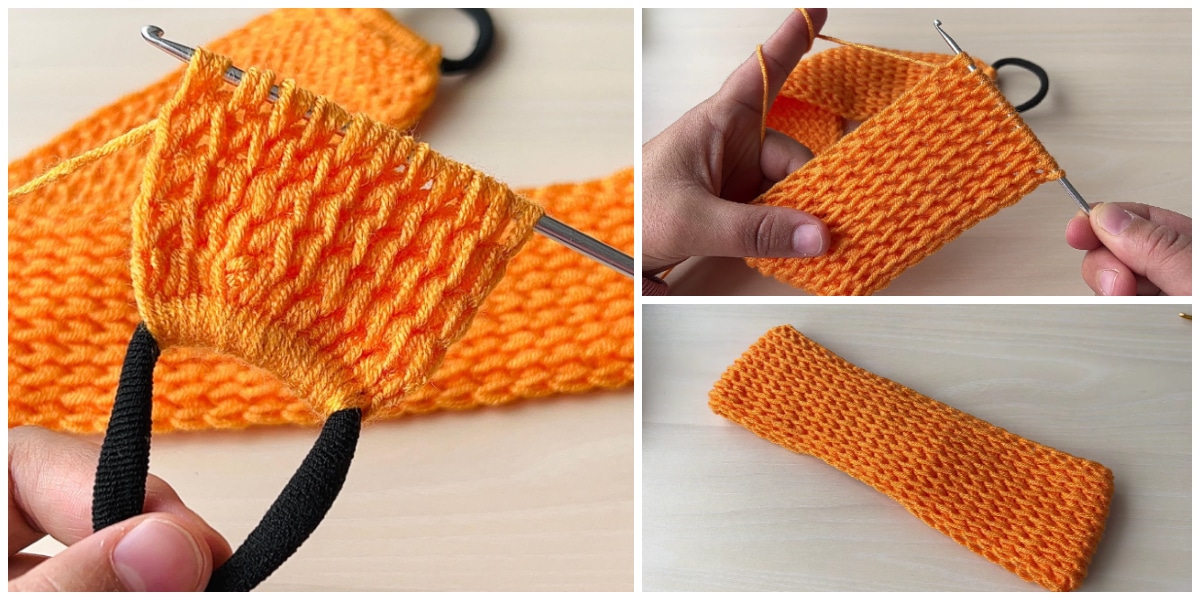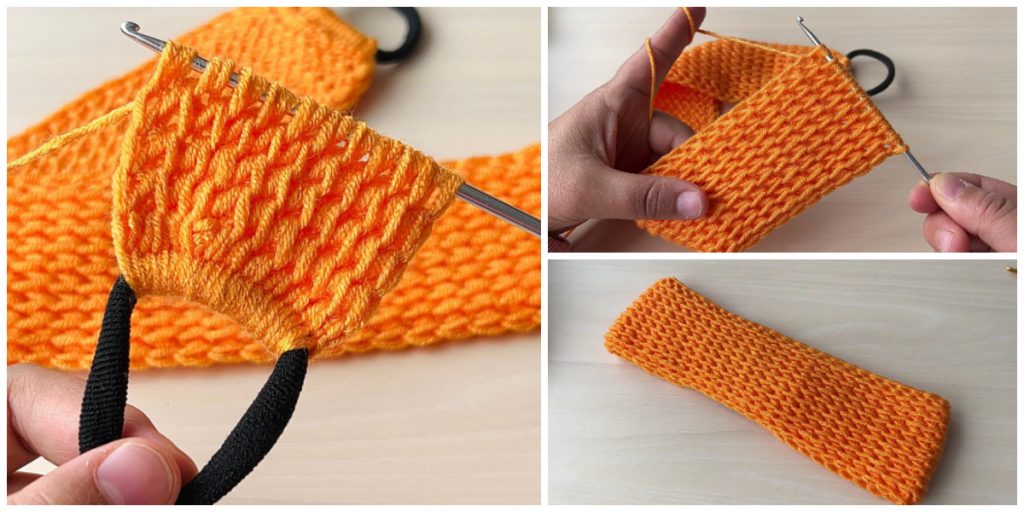 While you're in the crafting mood, check out our favorite Crochet Stitch Patterns too!
If like me you're always looking for patterns, Well I am here to take the frustration out of searching for your next pattern. The crochet community has grown last few years and many designers are setting up their own websites and hosting their own patterns. I like to find and show you these independent designers and bring their fabulous projects to you. Please always visit and thank the individual designers for their generosity.
Happy Knitting to you !