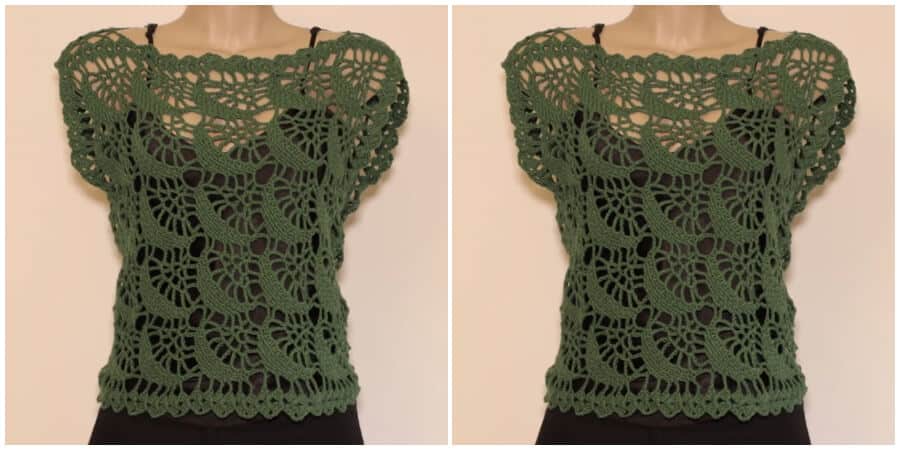 Make your own warm-weather clothing with this amazing Square Crochet Blouse. It's versatile enough to wear as a blouse and light enough to be a cover up. This crochet blouse is easy to work up and will quickly become your go-to summer top. Enjoy wearing this top in the spring and summer months. It's the perfect top to wear over a cami on cooler days or evenings. This special item we are talking about, is the crochet summer blouses that will truly make your day by being over you as a lightweight but fashionable layer of clothes! Update your spring and summer wardrobes with this signature crochet project and this would also be a fun way to show your crochet skills and talent!
Keep scrolling down the page for the video tutorial and Bookmark this page to visit us again. You'll love this Square Crochet Blouse. Open spoiler below for tutorial…
Here is a pin for your Pinterest boards so that you can refer back to this tutorial!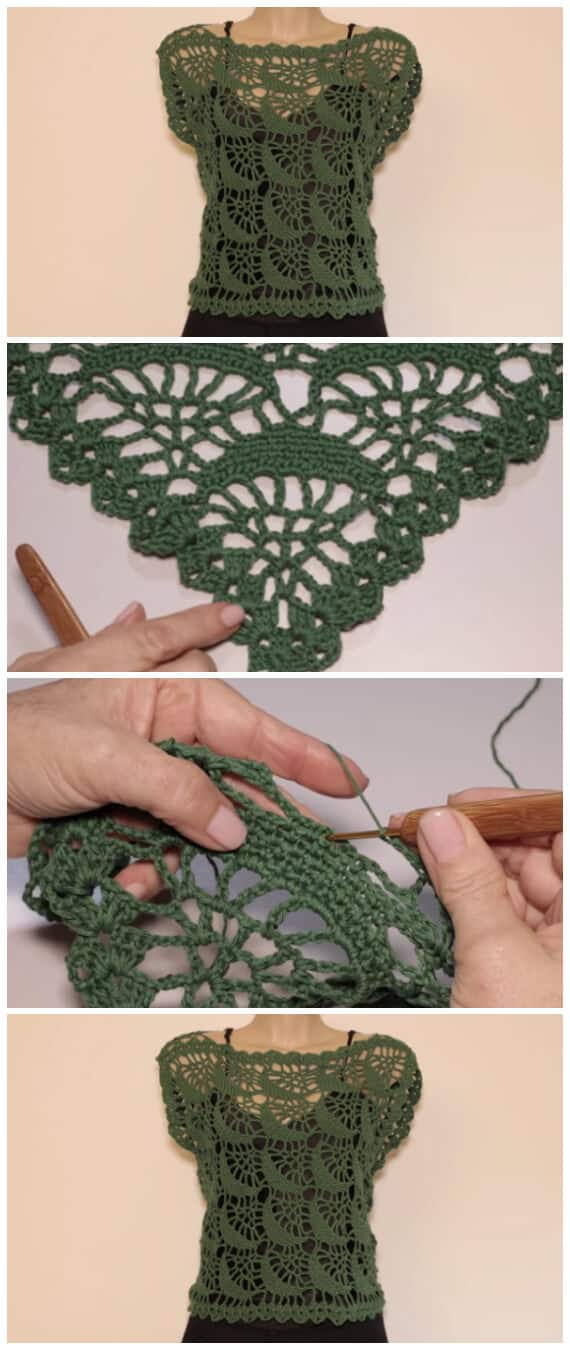 Click here to show tutorial


If you need to adjust the speed, go to settings (in the bottom right corner of the video) and adjust the speed. The subtitles are there as well.