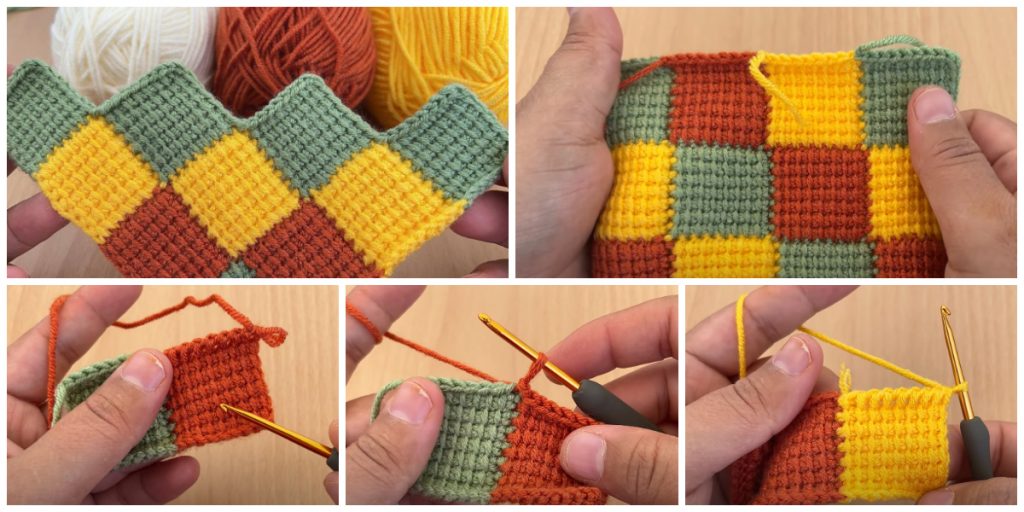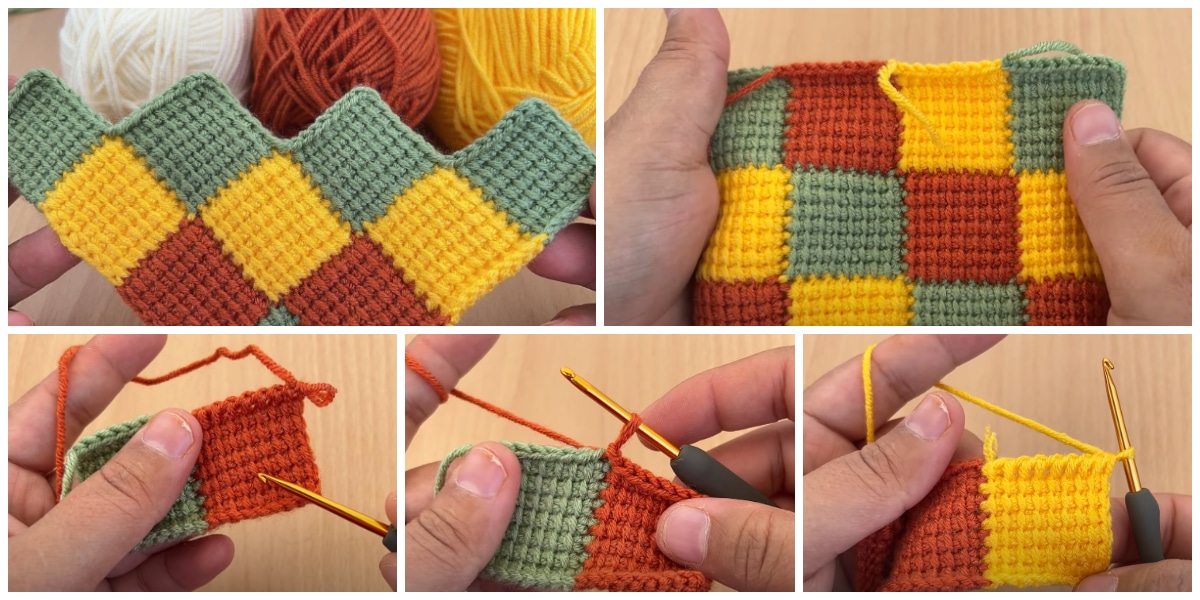 Let's learn a Super Easy Tunisian Crochet Stitches that you can make easily by following a few steps. It's very useful and crates a unique patterns. The project is much simpler than it seems, you just have to follow the creator's instructions step by step and in a few minutes your first Tunisian crochet project will be ready.
The best thing about Tunisian Crochet Stitches is that you can make projects very similar to traditional knitting, but without complicating your life with an additional needle.
One of the great things about crochet is that it's so easy to get started. It doesn't take too long to get the hang of the basic crochet stitches: slip stitch, single crochet, double crochet, half double crochet, and treble crochet stitches.
It's a great crochet stitch if you're looking to improve your crochet skills. Crochet is a hobby that can be enjoyed by the whole family and this may just be your next crochet project.
If you want to learn a unique crochet stitch, get ready to start your new crochet project.
Super Easy Tunisian Crochet Stitch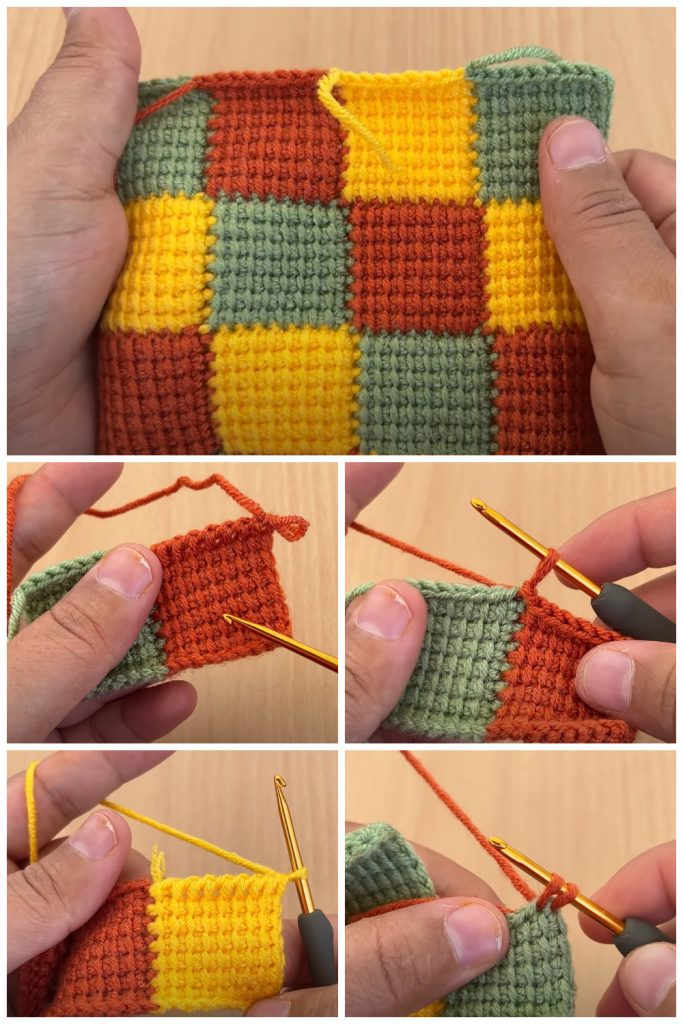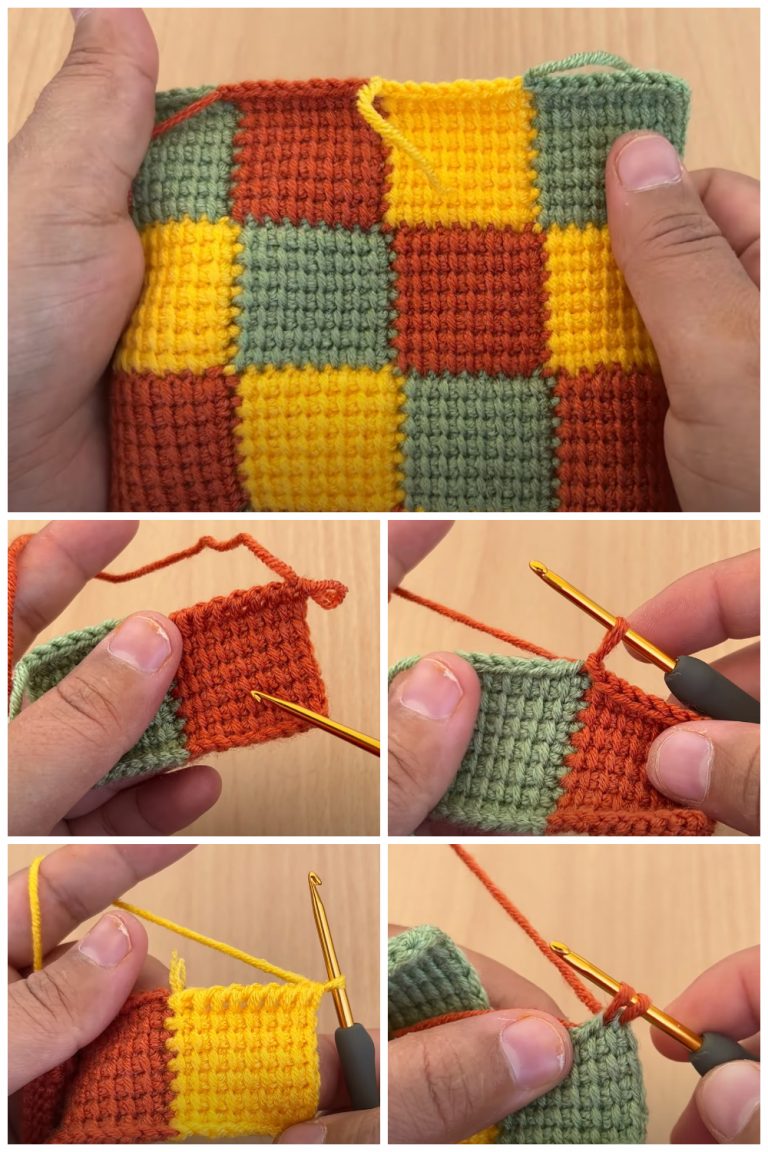 This Tunisian crochet stitch is super easy to follow. It can be used in several projects like Afghans, pillows, blankets and scarves.
You may also like these Crochet Patterns For Beginners:
1. TUNISIAN ENTRELAC CROCHET STITCH
2. TUNISIAN LACE STITCH
Follow Crochet-Kingdom.com on your favorite social media – Pinterest – Facebook – Instagram
Well I am here to take the frustration out of searching for your next pattern. I like to find and show you these independent designers and bring their fabulous projects to you. Please always visit and thank the individual designers for their generosity.
Happy Crocheting to you !