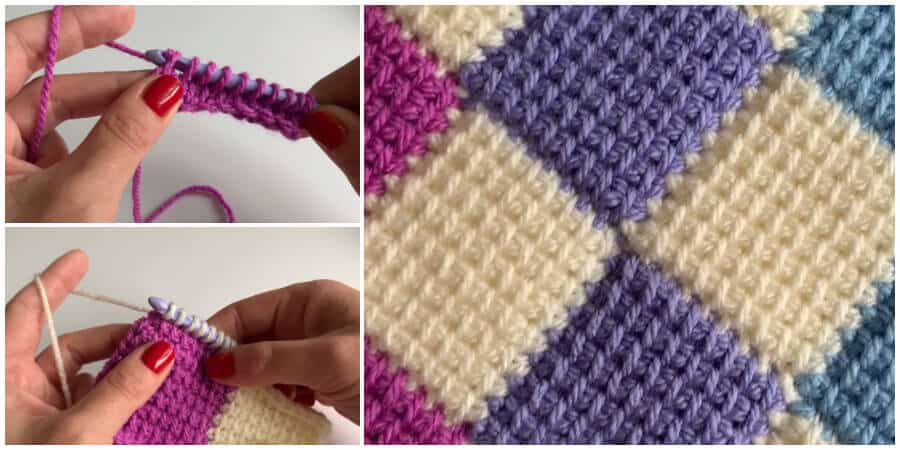 This is tunisian entrelac crochet stitch pattern. You just use a regular crochet hook – you won't need any special tunisian or afghan hook. Entrelac refers to a type of pattern consisting of colored squares or diamonds organized in a repeating pattern to create a visually enticing graphic texture. It's an easy to remember pattern that works great for blankets, wash cloths, scarves and more. This creates a wonderful diamond pattern using the tunisian simple stitch or TSS. Entrelac crochet can be worked row by row, creating stripes of diamonds in various colors. It can also be worked in the round like a granny square, with the each round in a different color. Colours and styles can easily be mixed, as well as different techniques and yarns. Let's start !
Keep scrolling down the page for the video tutorial + written pattern and Bookmark this page to visit us again. You'll love this Tunisian Entrelac Crochet Stitch Pattern. Open spoiler below for tutorial…
Here is a pin for your Pinterest boards so that you can refer back to this tutorial!

Click here to show tutorial


If you need to adjust the speed, go to settings (in the bottom right corner of the video) and adjust the speed. The subtitles are there as well.

Tunisian Interlaced Patchwork Diamonds Entrelec

Learn how to create the Crochet Bead Stitch. This works for any size project. Chain in multiples of even numbers, like 30, 32, 34 and whatever. Check out the source here – Crochet Box Stitch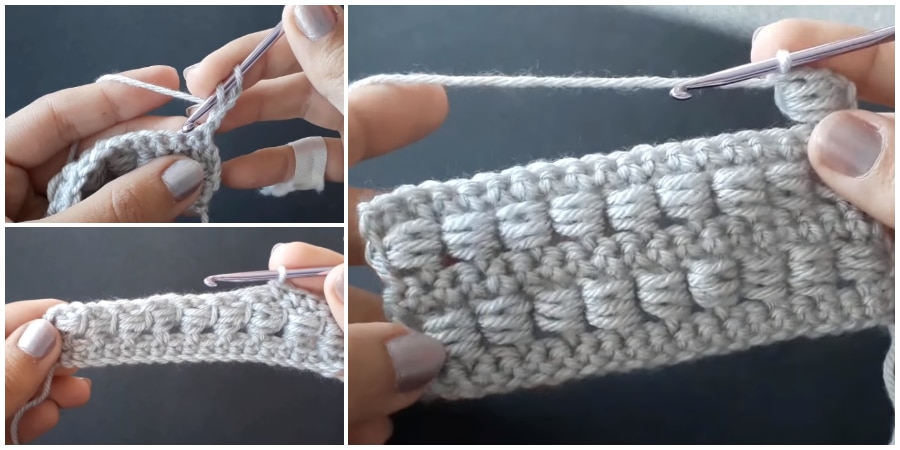 This Crochet Box Stitch step by step video tutorial, allows you to learn a new crochet stitch quickly and easily. You will also know what stitches to use to crochet this pattern, what yarn to buy and what hooks are the best. – Check out the source for the video tutorial here – Crochet Box Stitch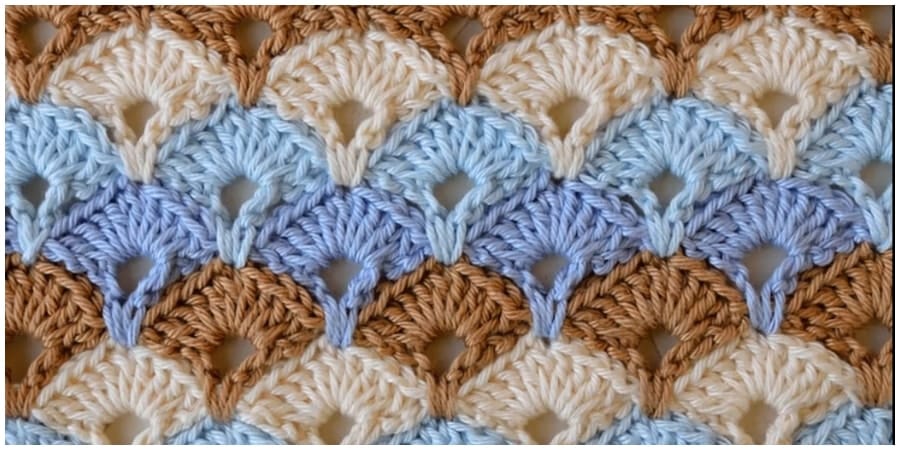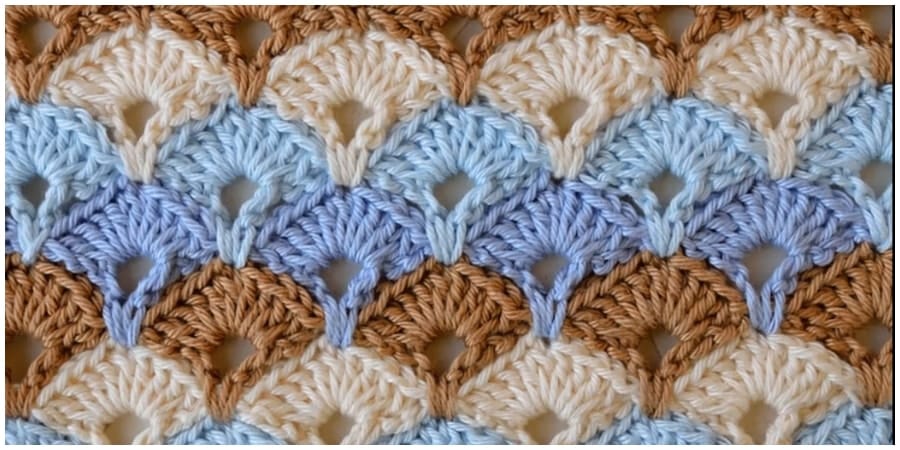 This pretty stitch is simple to learn and great for many different types of crochet projects. The crochet shell stitch can be made by placing several stitches into the same stitch. – Check out the source for the video tutorial here – Crochet Shell Stitch