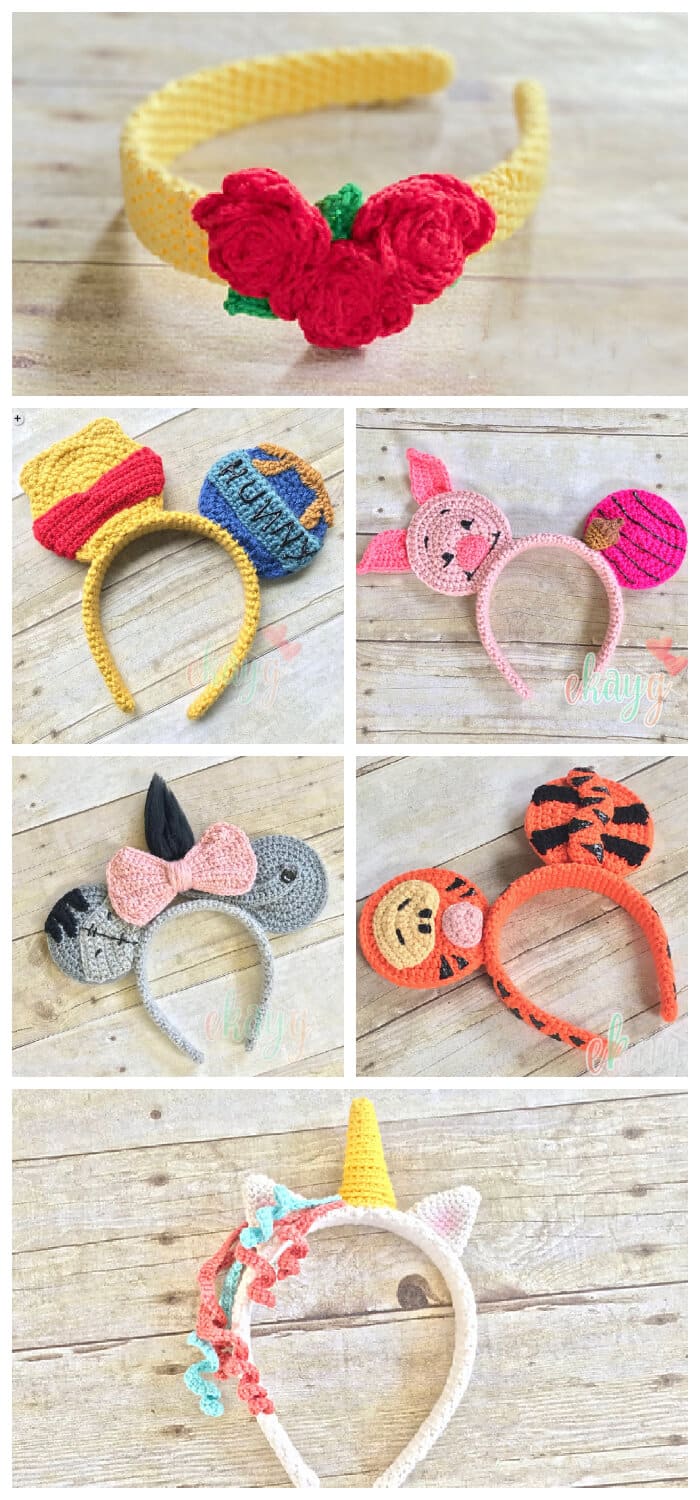 Crochet headband Patterns are one of the best things that some crafters never make, which is such a shame because there are so many great reasons to make them. If you've been searching for a quick Crochet Headband Patterns, I've got a wonderful collection for you. I found Top 6 Easy Crochet Headband Patterns that you can crochet in just a few hours. Crochet headbands are the perfect little accessory that can tie together any look!
This pattern includes everything you need to know to make your own mouse ears, from where to purchase your headbands, to how to crochet around them, to how to make your Tigger themed ears!
I would love to see a picture when you're done, so please feel free to come by our Pinterest Group and show off your project! Bookmark this page to visit us again.
Thanks for visiting! Follow Crochet-Kingdom on your favorite social media sites: Pinterest, Facebook.
Roses Headband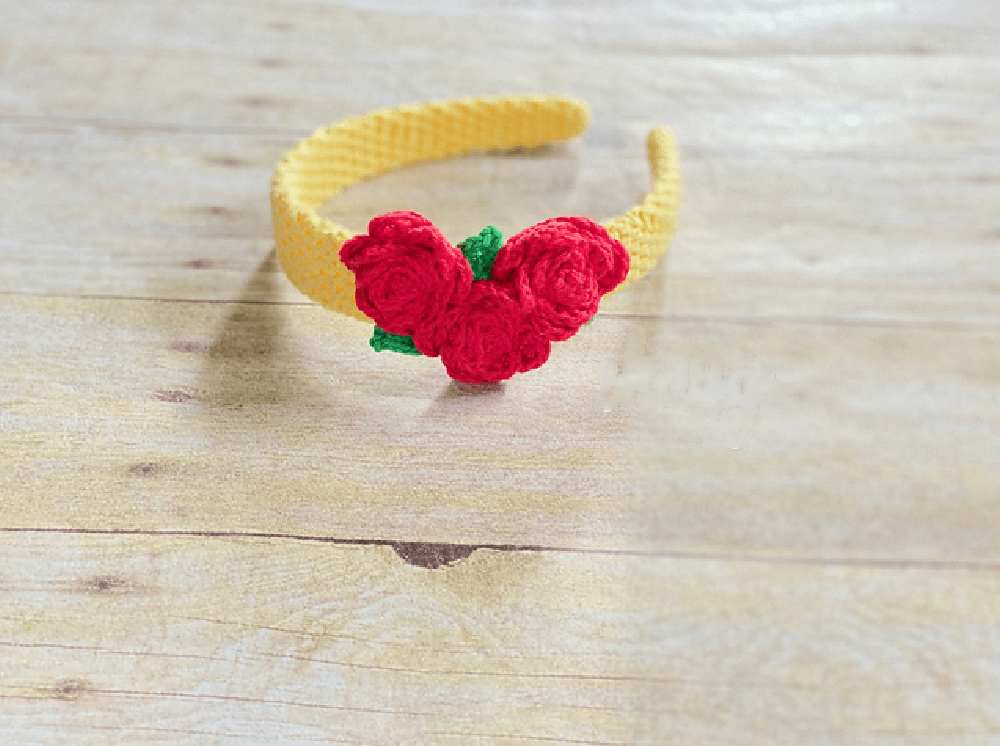 Here is a fun, Belle themed, roses headband, for the little princess in your life! Or…maybe that's YOU. Made with the plastic headband this is designed for, this has the ability to fit a variety of ages!
2. Unicorn Headband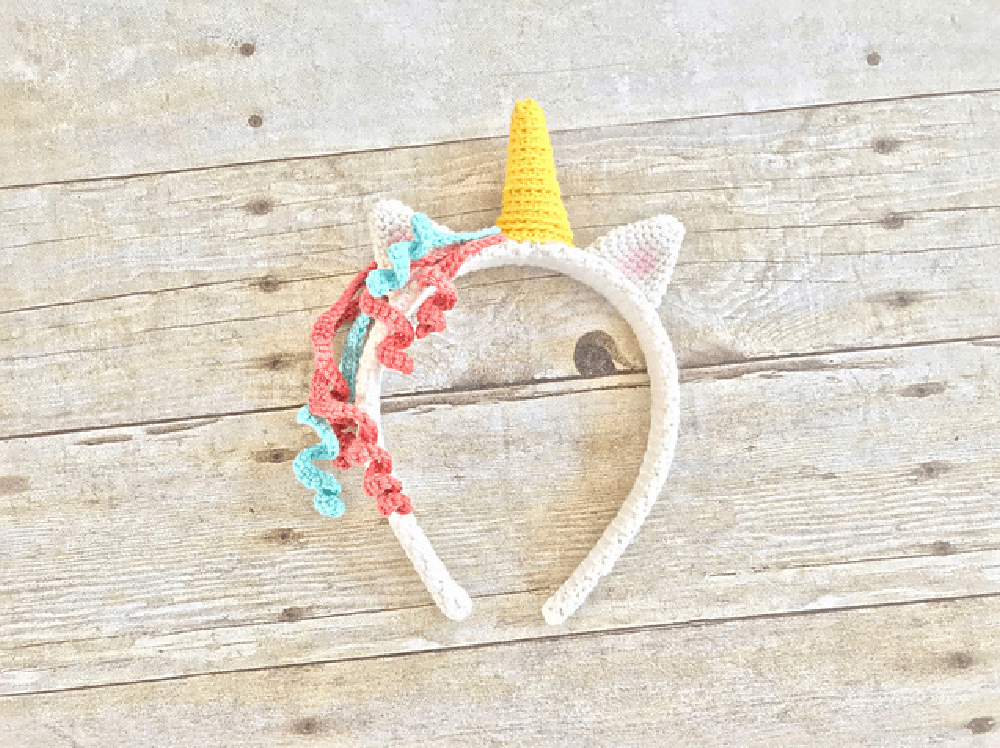 Here is a fun, whimsical unicorn headband which also allows for a fun textrured look around the headband and the horn. Working the hdc st with the DK yarn, and a 2.25mm hook, gives it a look that is totally worth it!
3. Piglet Mouse Ears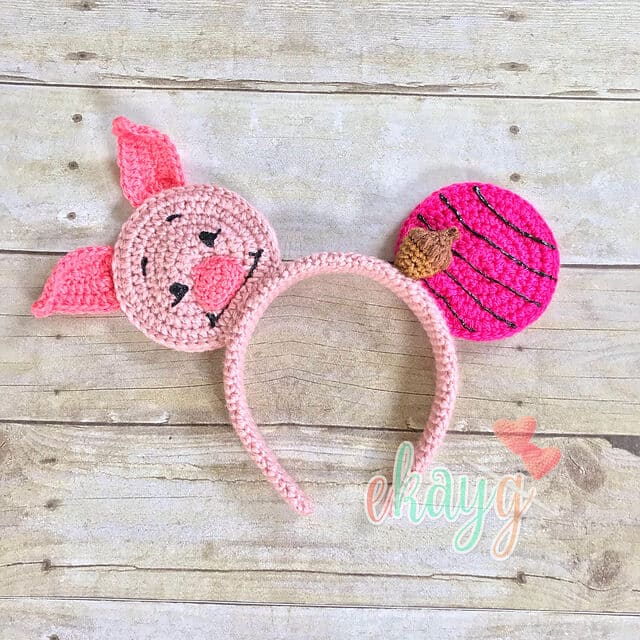 Add Piglet to your set of Winnie the Pooh mouse ears for your next trip to Disney or party, or just because!
4. Tigger Mouse Ears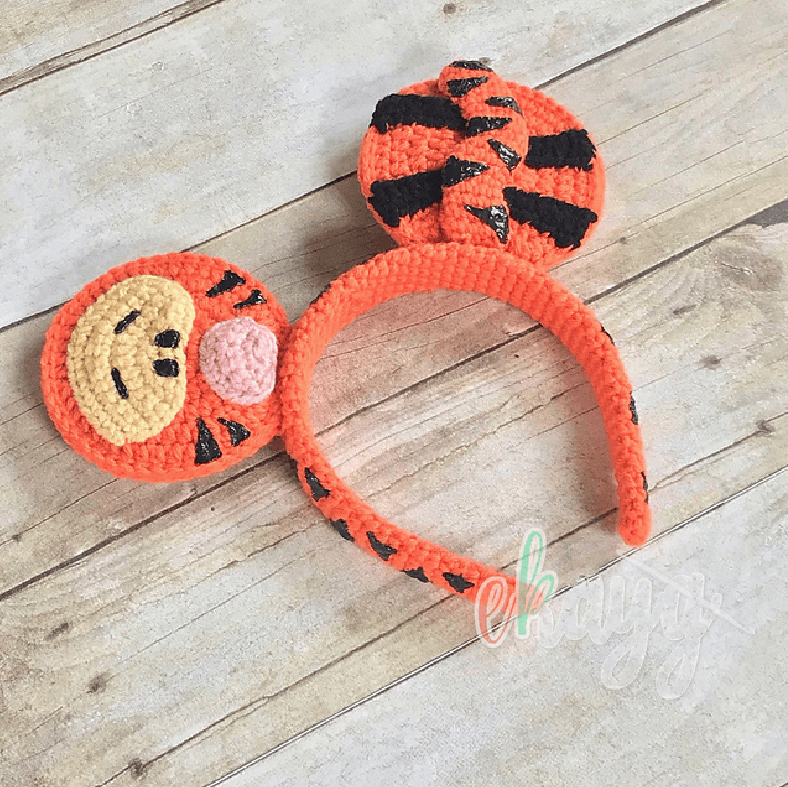 Add Tigger to your set of Winnie the Pooh mouse ears for your next trip to Disney or party, or just…because Tigger is awesome! Red Heart's Cornmeal is also the perfect shade for his face. It is a soft yellow, not too dark or too bright or too mustard.
5. Eeyore Mouse Ears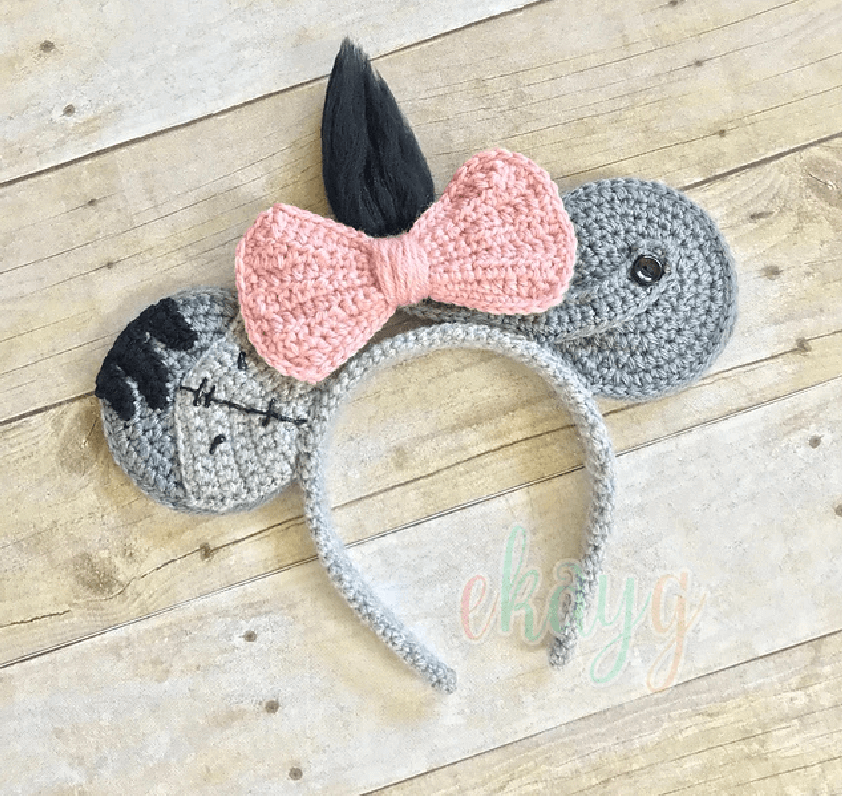 Make your own Eeyore Mouse Ears for your next trip to Disney with this free pattern!
Notes: The headband portion of this pattern is worked up into two parts, from the tapered ends to the wider middle, where they will be sewn together in a seamless way.
6. Winnie the Pooh Mouse Ears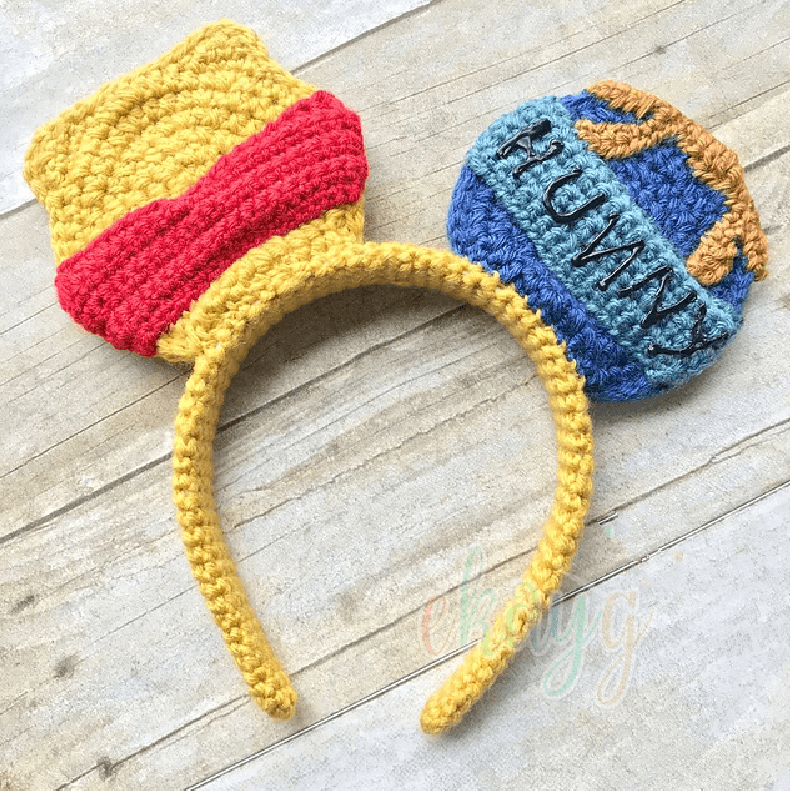 Winnie the Pooh is easily the most cuddle-able, best-friend-forever-able, quotable bear in television.
If like me you're always looking for patterns, Well I am here to take the frustration out of searching for your next pattern. The crochet community has grown last few years and many designers are setting up their own websites and hosting their own patterns. I like to find and show you these independent designers and bring their fabulous projects to you. Please always visit and thank the individual designers for their generosity.