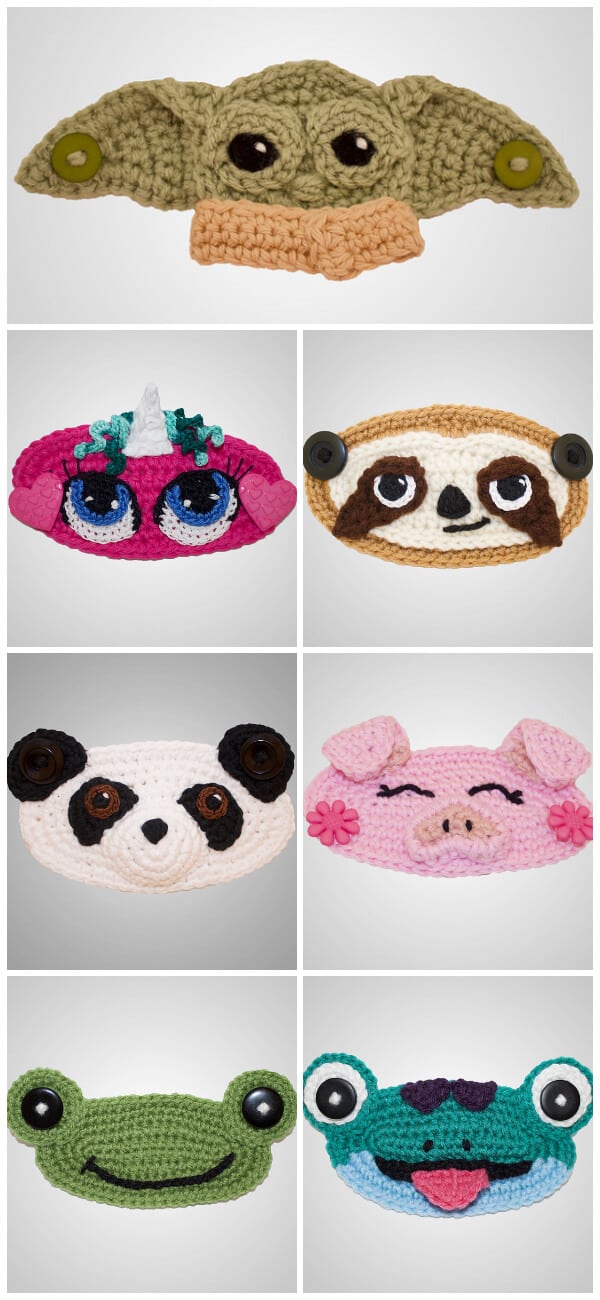 How to make your own Ear Saver Patterns ? We have Top 7 Crochet Mask Ear Saver Patterns. Wearing a mask isn't fun to begin with but wearing it all day multiple days in a row can quickly create a lot of pain from rubbing on ears. These Ear Savers provide an alternative to attach the mask to behind the head. Make one of these Quick Crochet Ear Savers for friends who have to wear masks all day, to make it as comfortable as possible. There Crochet Mask Ear Saver Patterns are quite simple! Ear savers are about the easiest things to crochet. Making cute ear savers is just a small way to add a little more joy to the world. Let's start !
THINGS YOU WILL NEED:
-Hooks: You will need a 4 mm (G) hook IF YOUR GAUGE MATCHES MINE!
-Yarn: You are welcome to use any brand of worsted weight/category 4 yarn but you will want to use cotton if you want your item to hold up well to frequent hot washings!
-Tapestry needle
-Two buttons
I would love to see a picture when you're done, so please feel free to come by my Pinterest and show off your project! Bookmark this page to visit us again.
Thanks for visiting! Follow Crochet-Kingdom on your favorite social media sites: Pinterest, Facebook.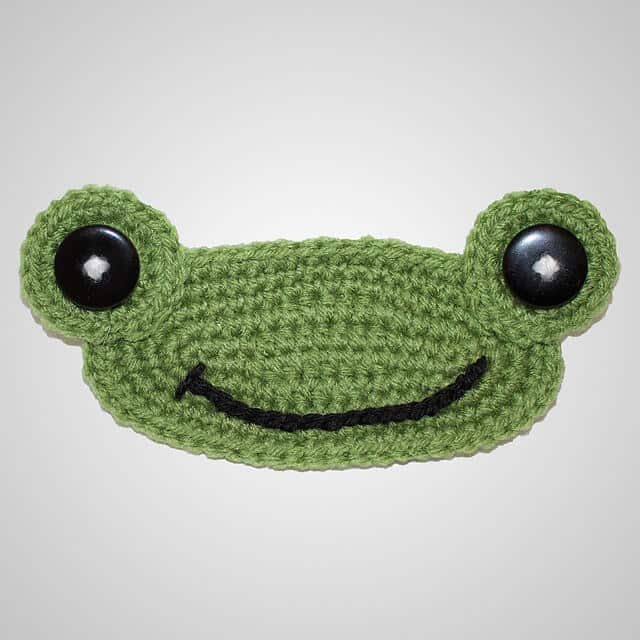 2. Lizard Mask Mates Ear Saver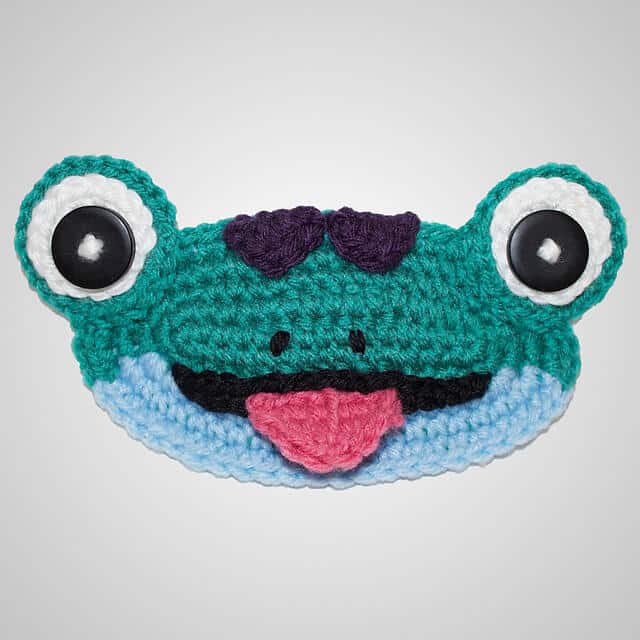 3. Unicorn Mask Mates Ear Saver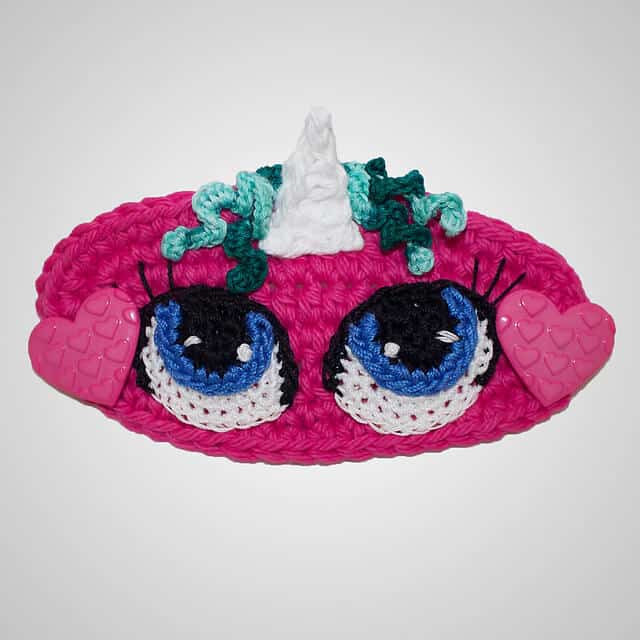 4. This Sloth Mask Mates Ear Saver is available for $1.99 USD.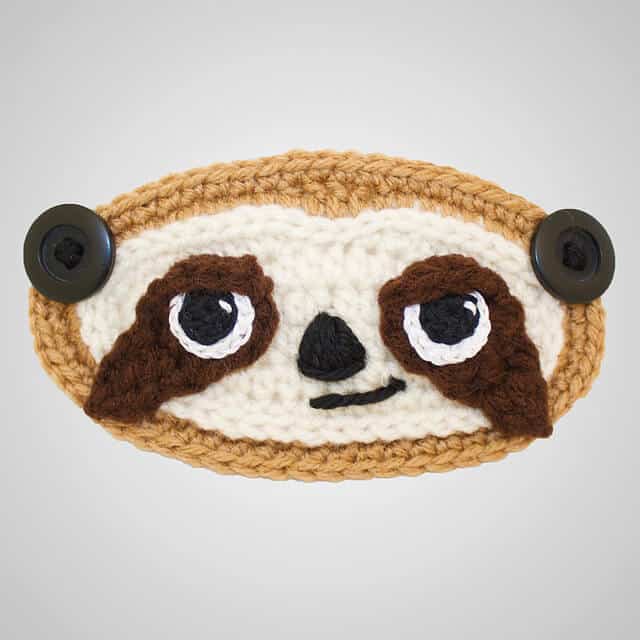 5. This Panda Mask Mates Ear Saver is available for $1.99 USD.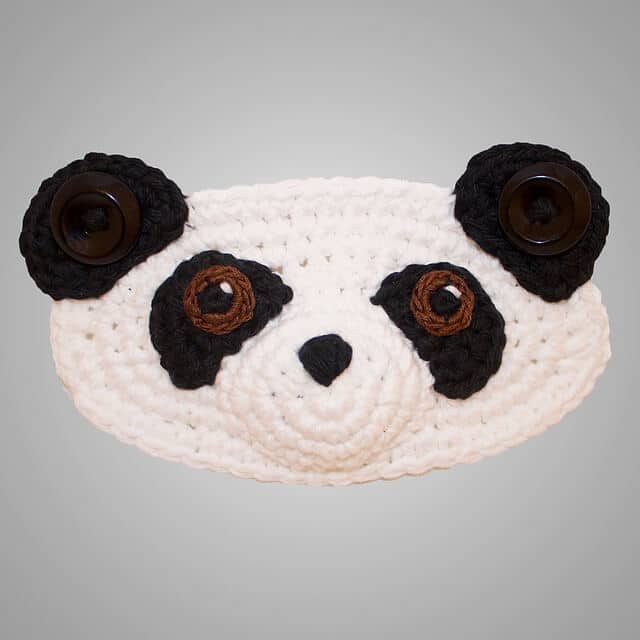 6. This Pig Mask Mates Ear Saver is available for $1.99 USD.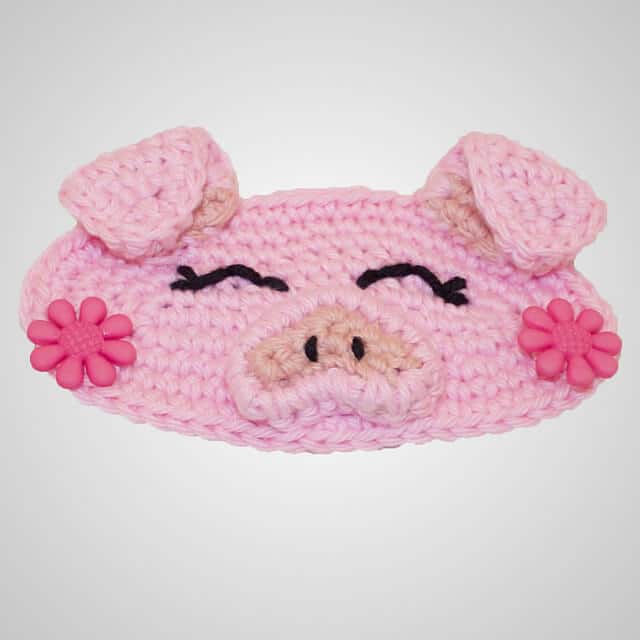 7. This Baby Alien Mask Mates Ear Saver is available as a free Ravelry download.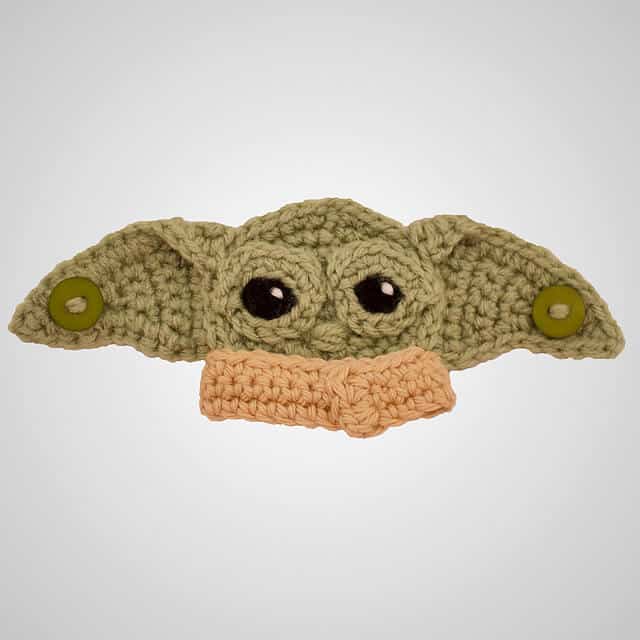 If like me you're always looking for patterns, Well I am here to take the frustration out of searching for your next pattern. The crochet community has grown last few years and many designers are setting up their own websites and hosting their own patterns. I like to find and show you these independent designers and bring their fabulous projects to you. Please always visit and thank the individual designers for their generosity.