Crochet Fantasy Stitch – Learn to Crochet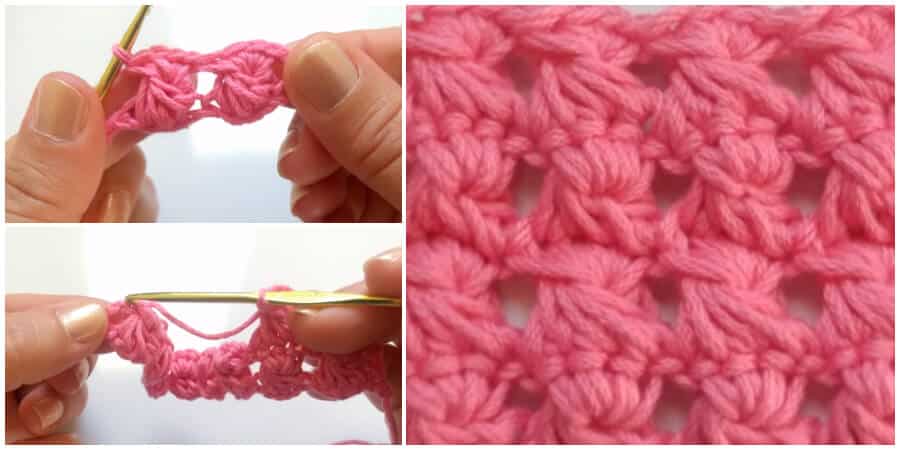 We have great video tutorial where you can learn everything that you need to Crochet Fantasy stitch. You can use it in making lots of different items, such as scarfs, tops, sweaters, hats, boleros and so on. The video instruction is perfect to understand and learn every detail of your future working process. If you love to get new experience and also love to crochet different items with beautiful stitches this post is for you. Unfortunately, it's a stitch that has been underutilized because many people find it awkward to get used to it. Once you've practiced the Fantasy stitch, you'll find that it's not that difficult after all, and your work will benefit from incorporating it. Enjoy !
Keep scrolling down the page for the video tutorial and Bookmark this page to visit us again. Also Be sure to save these projects to Pinterest by Clicking a long Image. You'll love this Crochet Fantasy Stitch.

Click here to show tutorial
Learn how to create the Crochet Bead Stitch. This works for any size project. Chain in multiples of even numbers, like 30, 32, 34 and whatever. Check out the source here – Crochet Box Stitch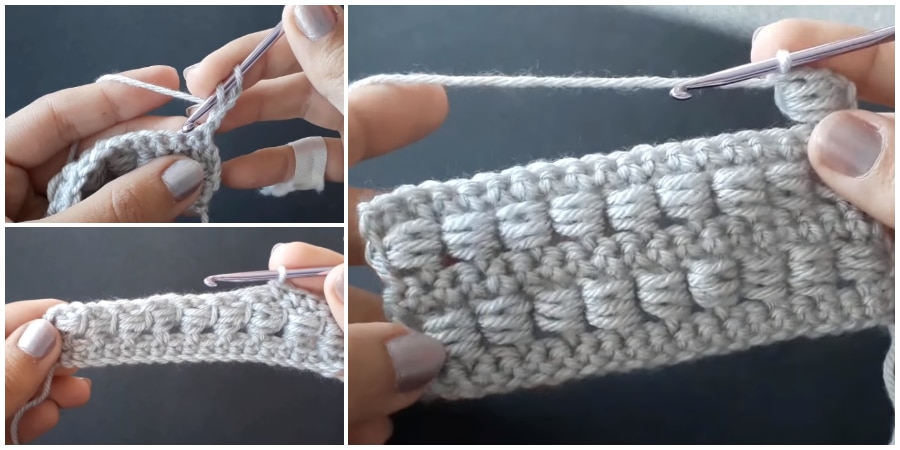 This Crochet Box Stitch step by step video tutorial, allows you to learn a new crochet stitch quickly and easily. You will also know what stitches to use to crochet this pattern, what yarn to buy and what hooks are the best. – Check out the source for the video tutorial here – Crochet Box Stitch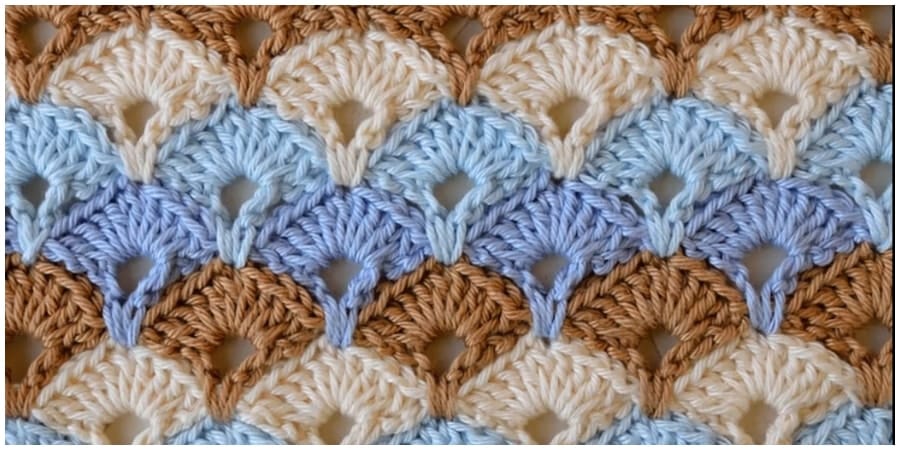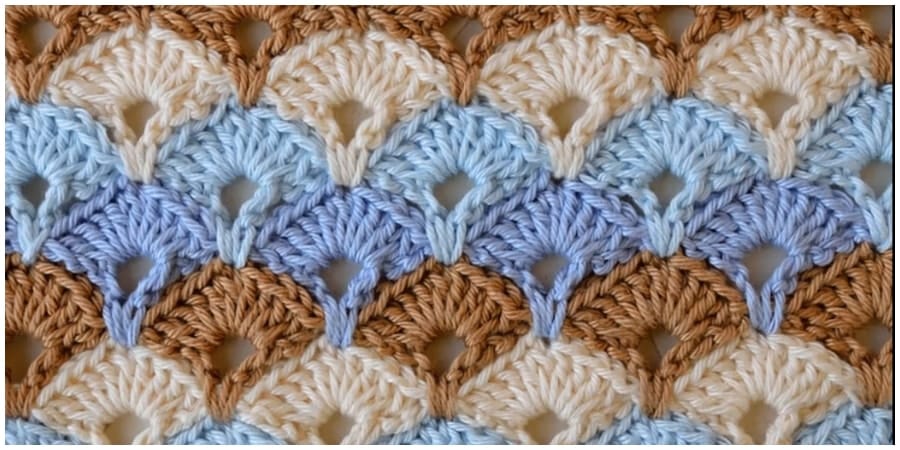 This pretty stitch is simple to learn and great for many different types of crochet projects. The crochet shell stitch can be made by placing several stitches into the same stitch. – Check out the source for the video tutorial here – Crochet Shell Stitch