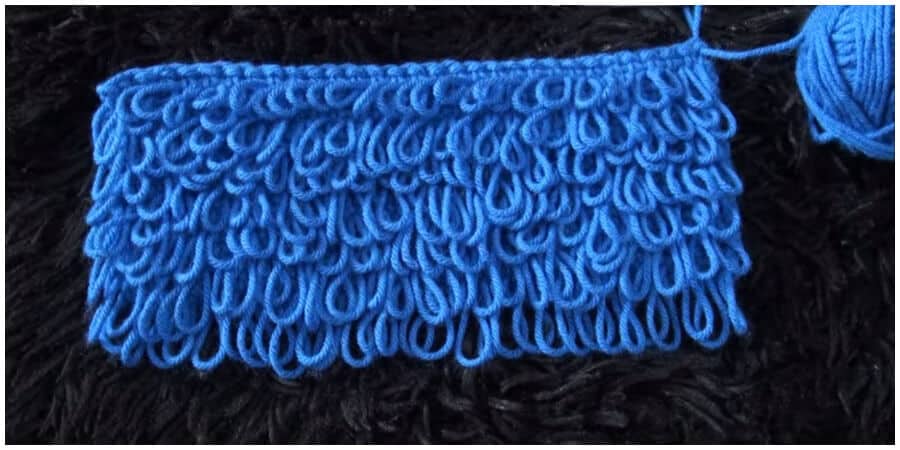 I have another little crochet video tutorial for you. Crochet Loop stitch is a decorative stitch similar to single crochet but with an added long loop of yarn formed on the back of the work. You can make the loops as long as you'd like. Crochet loop stitch all the same length takes some practice, but when you get the hang of it, the loop stitch adds a lot of interest to garments. The loop stitch is worked with the wrong side of the project facing you. If you are working flat, alternate between rows of loop stitches and single crochet unless you would like the fringe to be double-sided. Enjoy !
Keep scrolling down the page for the video tutorial and Bookmark this page to visit us again. Also Be sure to save these projects to Pinterest. You'll love this Crochet Loop Stitch. Open spoiler below for tutorial…

Click here to show tutorial


If you need to adjust the speed, go to settings (in the bottom right corner of the video) and adjust the speed. The subtitles are there as well.


Learn how to create the Crochet Bead Stitch. This works for any size project. Chain in multiples of even numbers, like 30, 32, 34 and whatever. Check out the source here – Crochet Box Stitch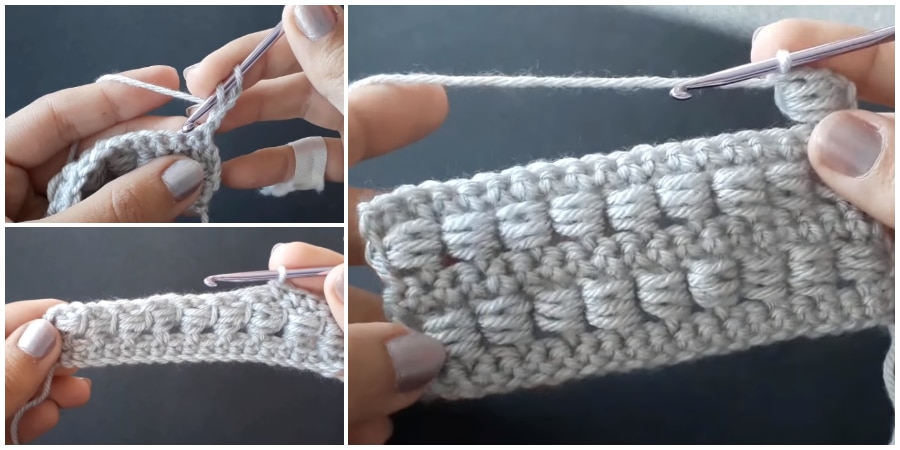 This Crochet Box Stitch step by step video tutorial, allows you to learn a new crochet stitch quickly and easily. You will also know what stitches to use to crochet this pattern, what yarn to buy and what hooks are the best. – Check out the source for the video tutorial here – Crochet Box Stitch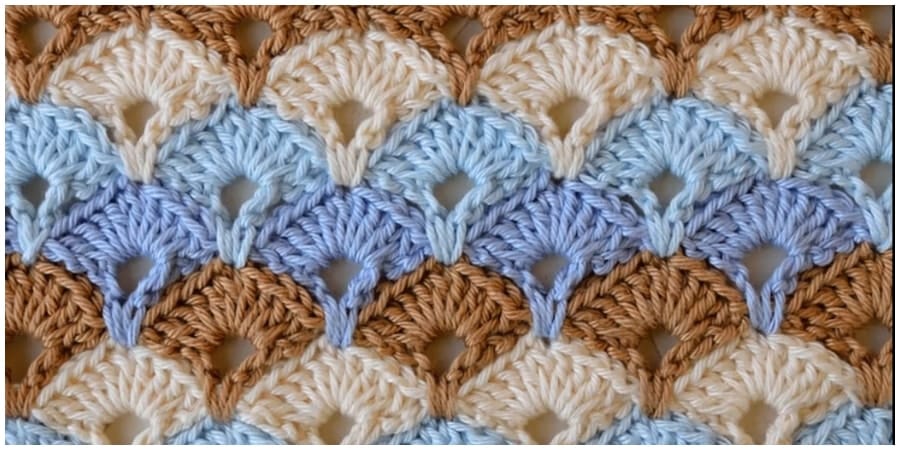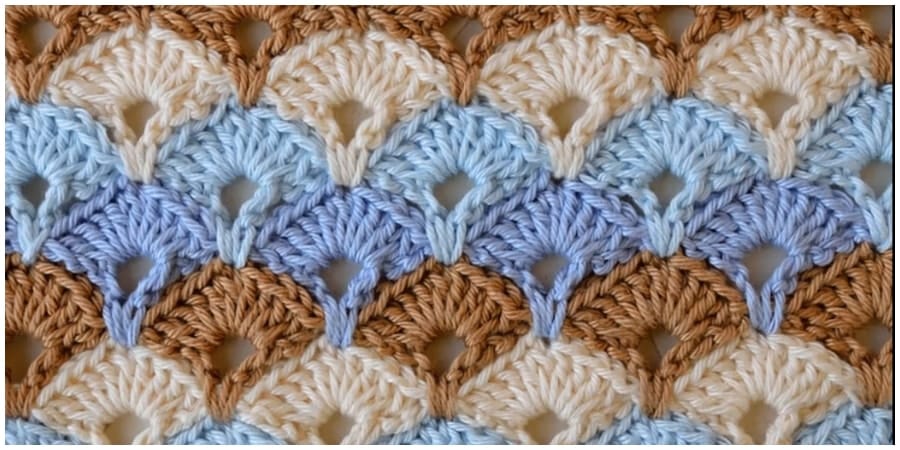 This pretty stitch is simple to learn and great for many different types of crochet projects. The crochet shell stitch can be made by placing several stitches into the same stitch. – Check out the source for the video tutorial here – Crochet Shell Stitch