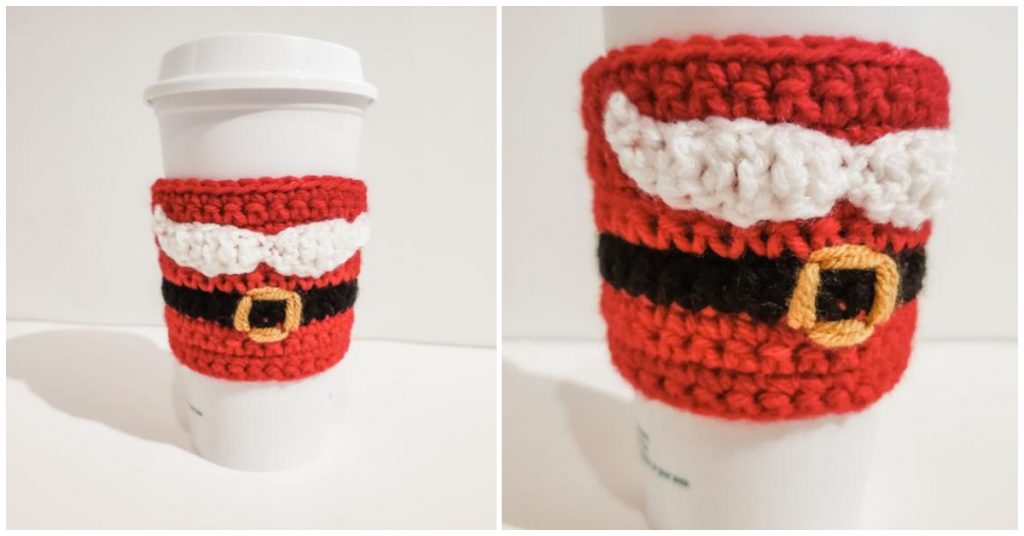 We are going to learn How to Crochet Santa Coffee Sleeve Pattern. This pattern works up quickly and makes the perfect holiday sweater for your mug. It takes only a small amount of yarn, if you have enough scrap yarn it probably would work.
Materials (affiliate links):
Size G (6) Crochet Hook
Worsted Weight Yarn: Red, Black, Gold, White
Are you also some sort of person who loves to have a cup of hot coffee in hand? What's the first thing you think of when someone says Christmas? For me it's Santa. This will save your hands from burning and will also enhance the beauty of your coffee cup. This sweet Crochet Santa Coffee Sleeve Pattern is my favorite project. It makes me want to make an entire collection of Christmas and scatter them around my house.
This Crochet Santa Coffee Sleeve Pattern is the perfect accessory to your Winter and Christmas table. It would be pretty easy to size this up too if you'd like a bigger.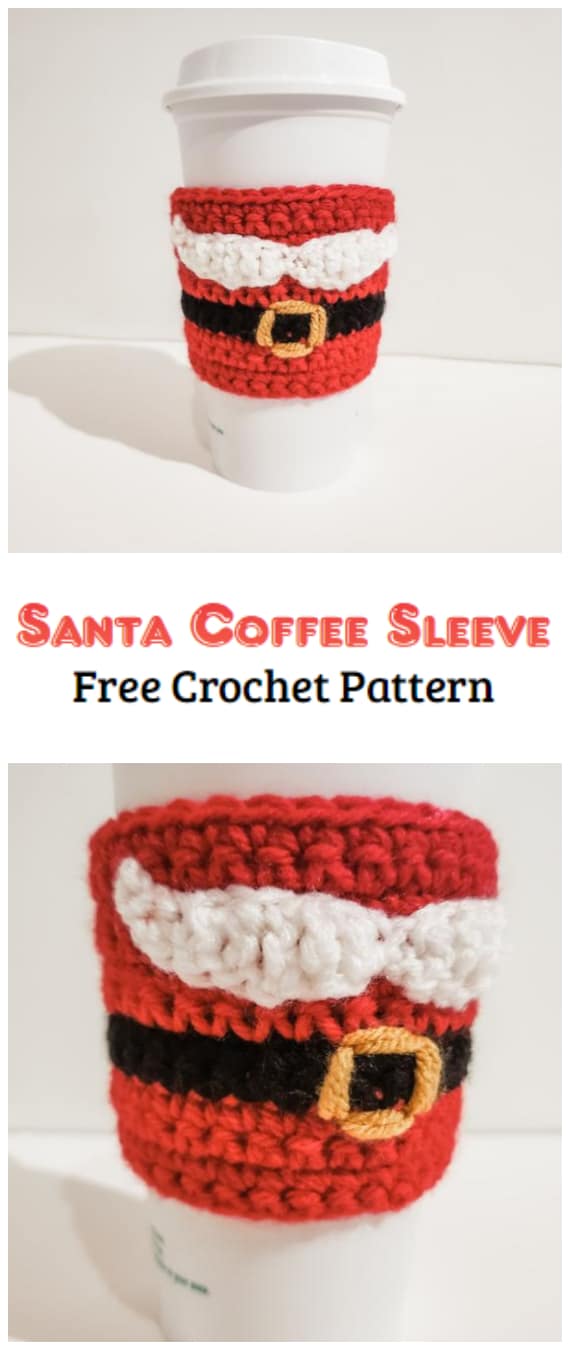 Written Instruction
Today we are going to learn How to Crochet Pumpkin Patch Cup Pattern. Super quick and easy pattern. Works up in minutes!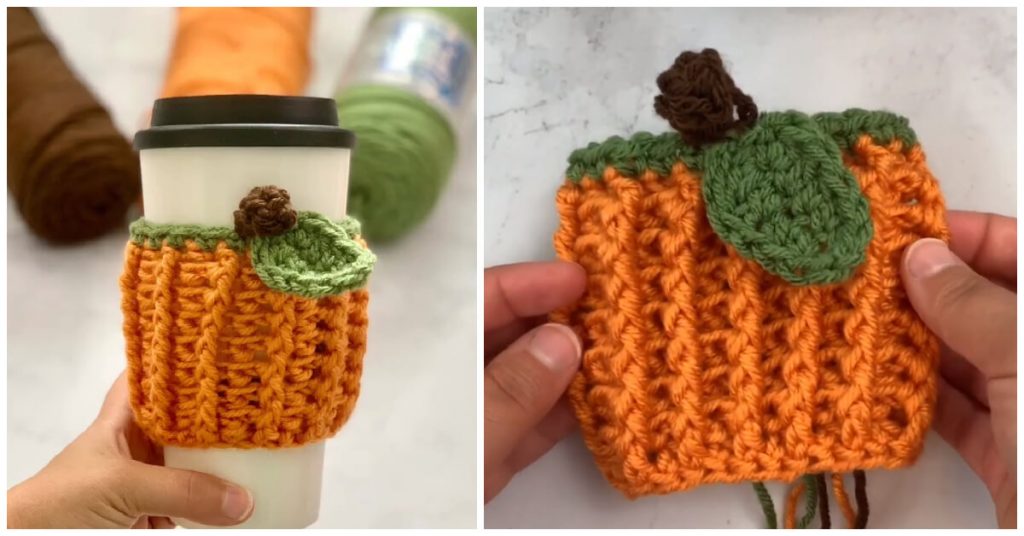 We are going to learn How to Crochet Amigurumi Christmas Tree. Use them as gift tags, Christmas gifts or as little ornaments for your Christmas tree.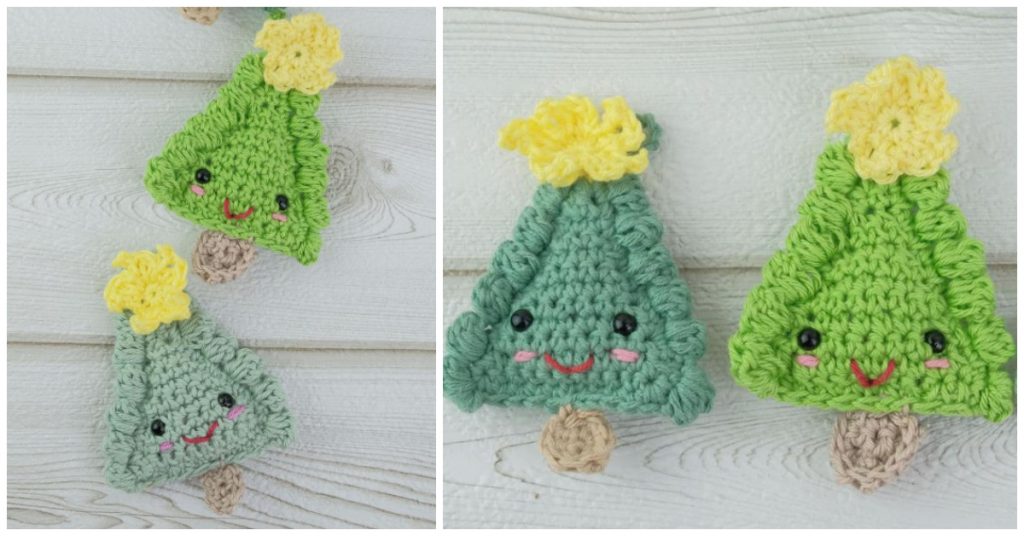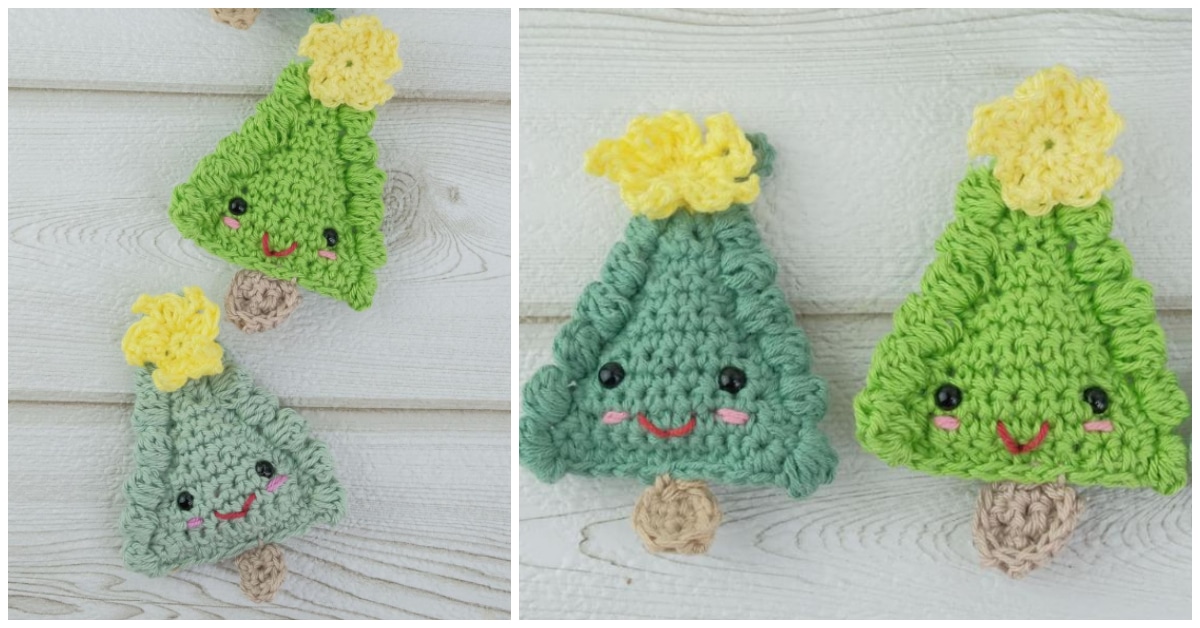 We are going to learn How to Crochet Christmas Tree For Beginners. You'll love how quickly the little trees work up and love that you can add a thoughtful, decorative, and handmade touch to your gifts.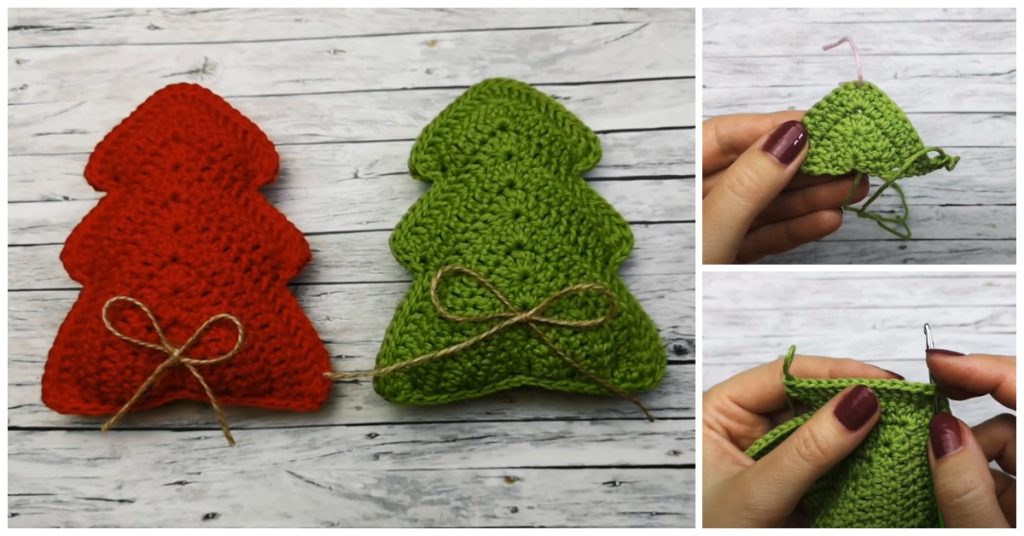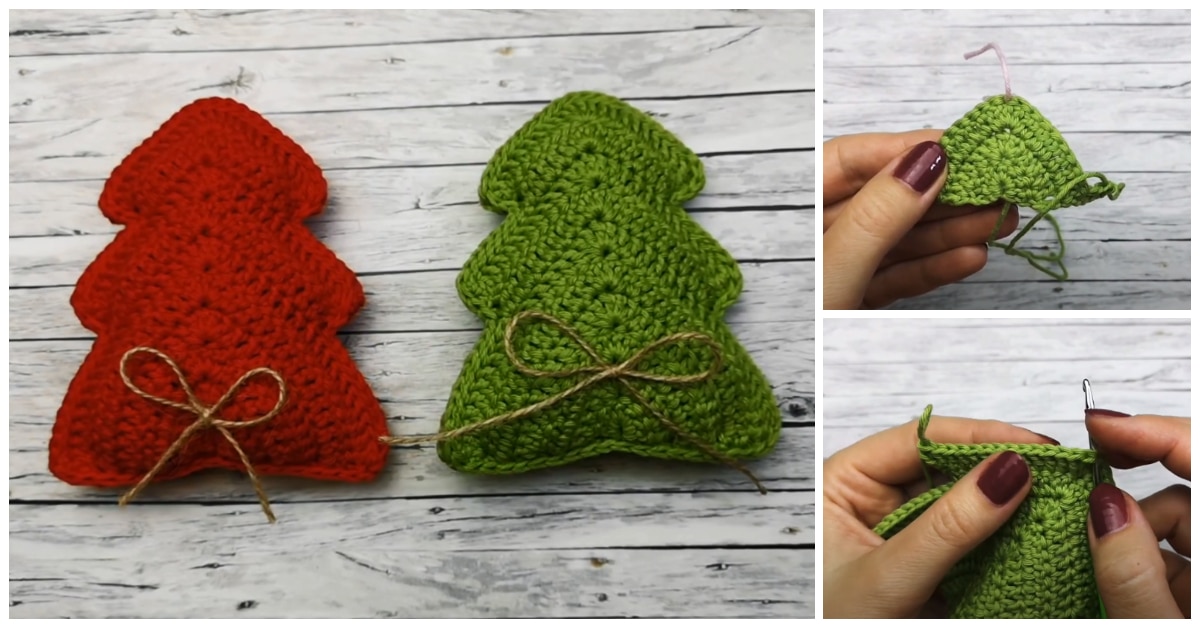 We are going to learn How to Crochet Christmas Tree Garland in 1 hour. Christmas tree garland pattern is actually much more then it says. It`s so versatile and gives a lot of space for creativity.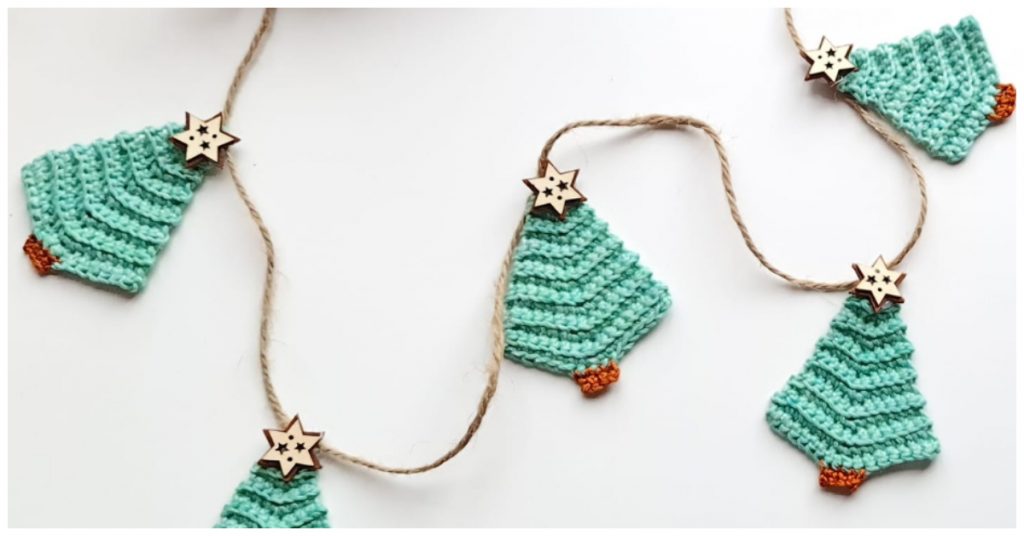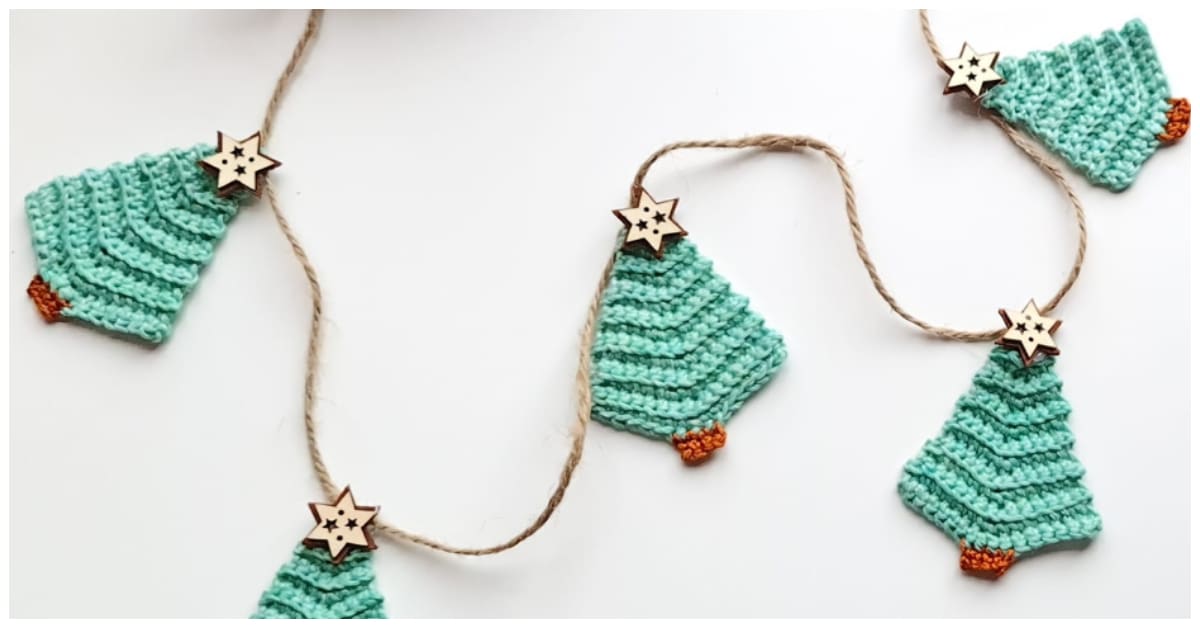 We are going to learn How to Crochet Christmas Boho Baubles. Beautiful Christmas tree baubles belong to Christmas as well as the Christmas tree itself and other beautiful and colorful Christmas decorations!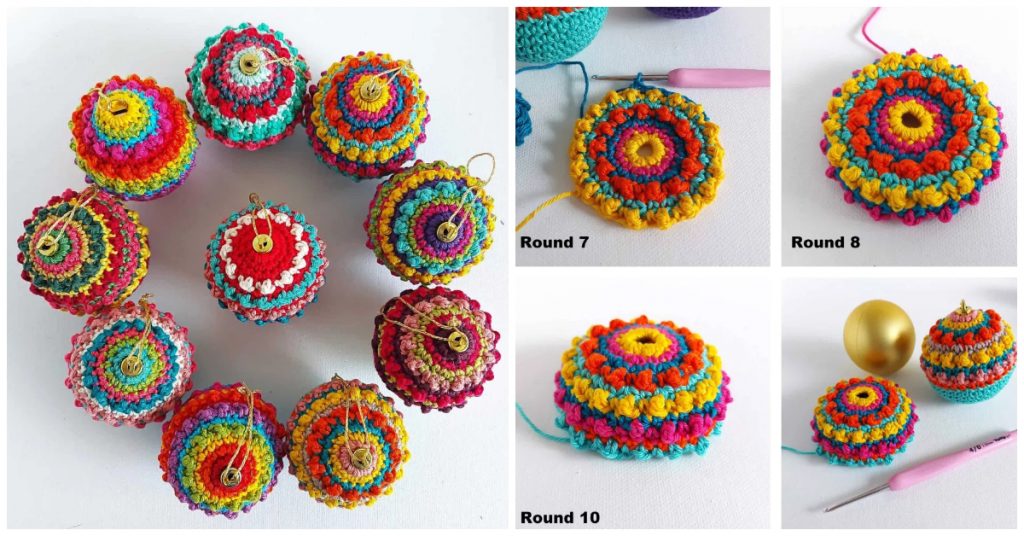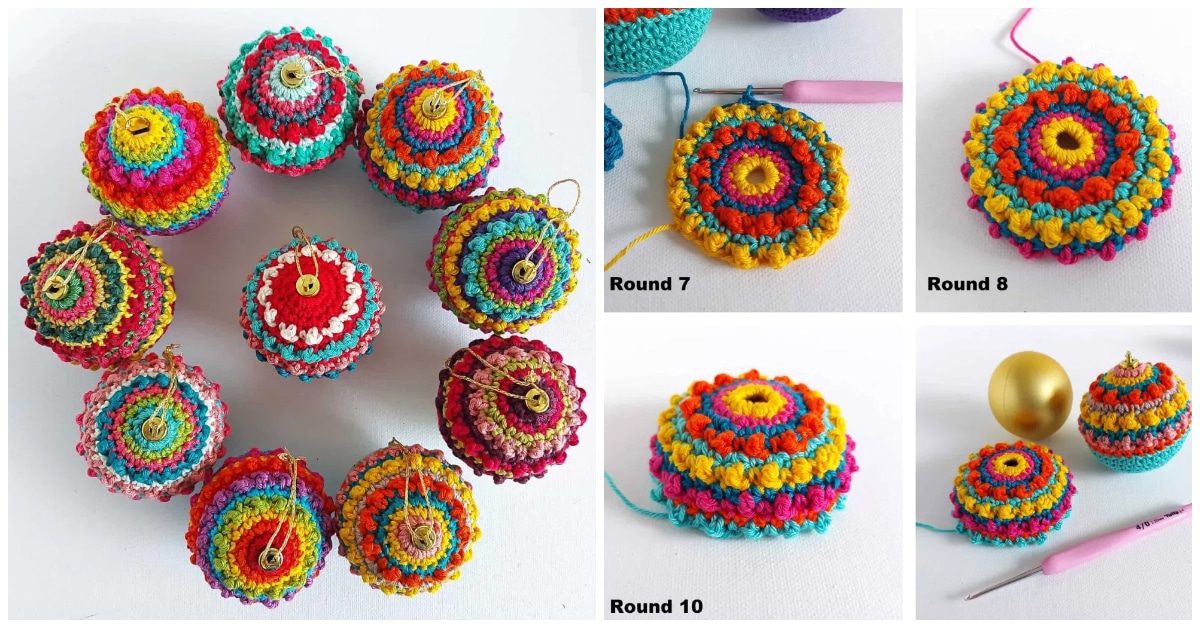 Before you begin, review this page entirely so you understand the full scope of the project.
We would love to invite you to join our Pinterest Group for the latest and be sure to follow our Facebook Crochet and Knit Page, too.
I hope that you have enjoyed this pattern! I love to see what everyone makes using inspiration from my blog! If like me you're always looking for patterns, Well I am here to take the frustration out of searching for your next pattern. The crochet community has grown last few years and many designers are setting up their own websites and hosting their own patterns. I like to find and show you these independent designers and bring their fabulous projects to you. Please always visit and thank the individual designers for their generosity.