Crochet Square Stitch – Learn to Crochet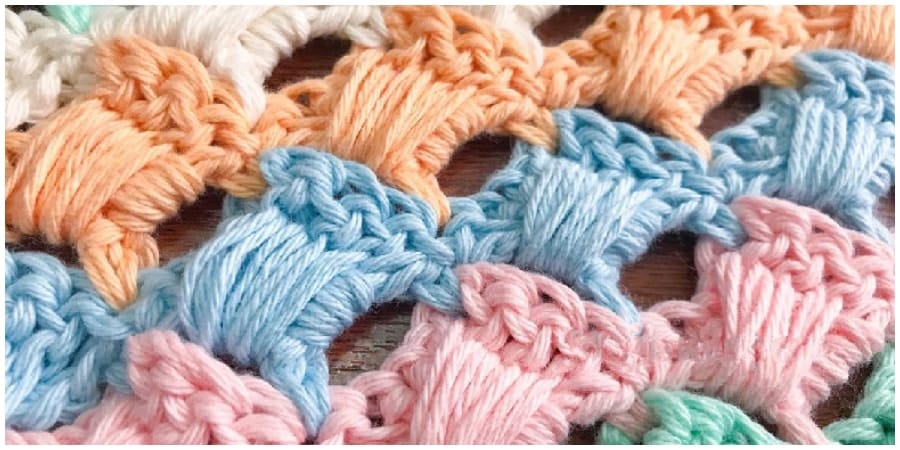 This Crochet Square Stitch step by step video tutorial, allows you to learn a new crochet stitch quickly and easily. So if one pattern is a little more difficult than you expected, you can try a different one. Crocheting takes practice and it's always refreshing to crochet a nice, simple, square. It is made using basic crochet stitches, so an advanced beginner should find it possible to crochet this stitch without a problem. Wherever you are in your crochet journey, this Crochet Square Stitch tutorial will help you learn to make this motif. It also points you to all of the resources that you might need to expand upon the classic crochet square in order to take it to the next level. A new style of stitches and addition of unique crochet patterns from the genius crocheters are just expanding the art of crocheting day by day. Enjoy, guys !
Keep scrolling down the page for the video tutorial link and Bookmark this page to visit us again. Also Be sure to save these projects to Pinterest by Clicking a long Image and Be sure to scroll down and watch the video tutorials too, you'll love this Crochet Square Stitch.

Click here to show tutorial
This Crochet Box Stitch step by step video tutorial, allows you to learn a new crochet stitch quickly and easily. You will also know what stitches to use to crochet this pattern, what yarn to buy and what hooks are the best. – Check out the source for the video tutorial here – Crochet Box Stitch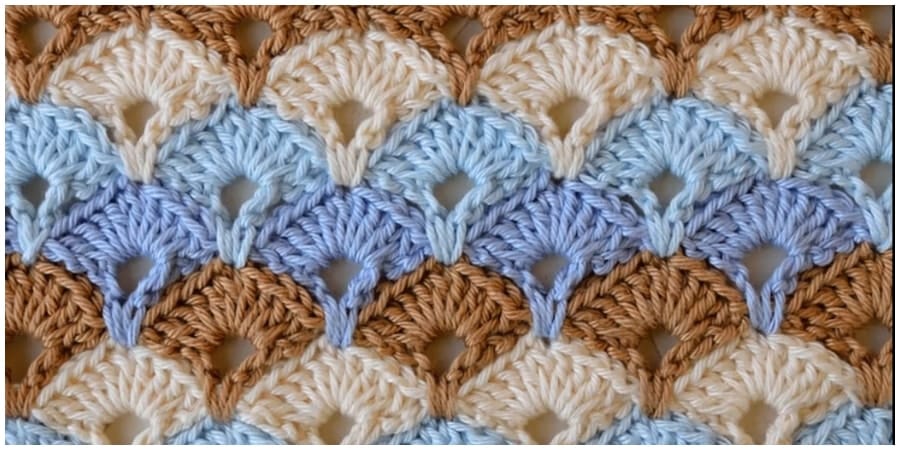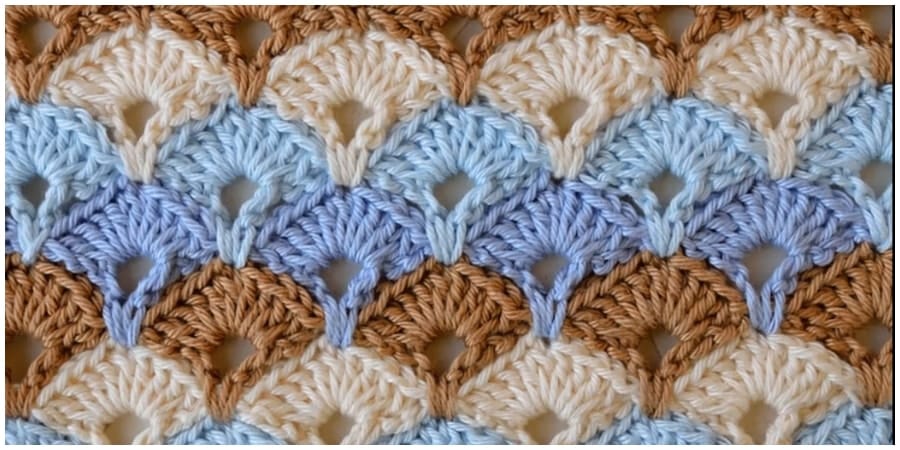 This pretty stitch is simple to learn and great for many different types of crochet projects. The crochet shell stitch can be made by placing several stitches into the same stitch. – Check out the source for the video tutorial here – Crochet Shell Stitch